Small Business and Freelancing Roundup: Week of 27/01/17
Written by Alla on January 27, 2017
It's still winter in the northern hemisphere, but there's no time to get cold with the recent political news.
The world is trying to grasp Trump's recent announcements just days after officially becoming a president, and Theresa May isunder the fire to renew the 'special relationship' between the UK and the US.
Try our online invoicing software for free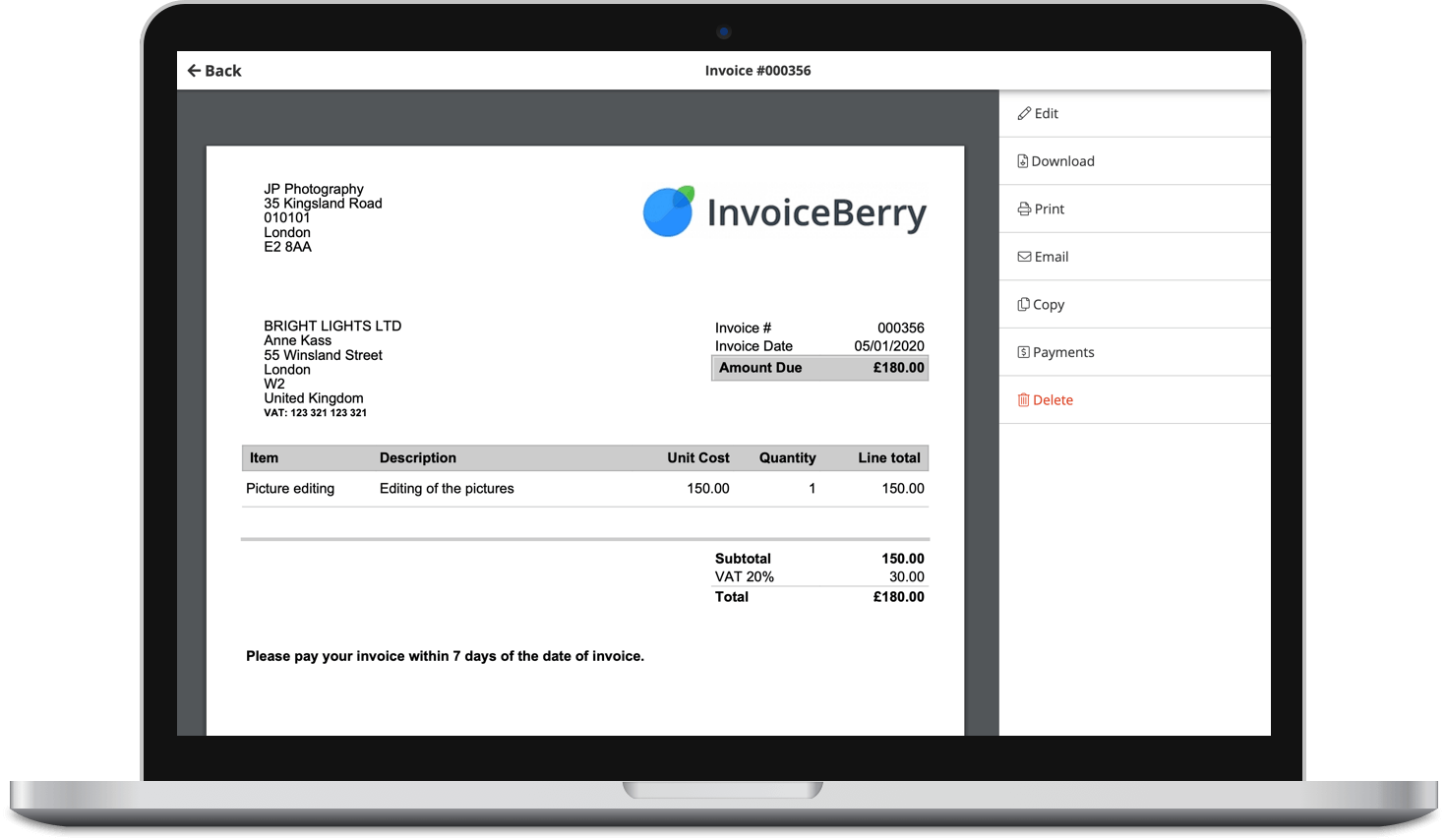 Send professional-looking invoices
Accept online payments with ease
Keep track of who's paid you
Start sending invoices
Check out the latest small business and freelancing news in our last roundup of January.
Small Business
1. Around 30% of small businesses fear a decline in exports due to Brexit. Click here for more details on the new FSB research.
2. In Australia, business confidence is the highest it's been for the last 6 years, but retail confidence is decreasing at the same time. More info here.
3. SMBs are chasing each chance to grow. Check out some possible options for 2017.
4. When evaluating business performance, metrics are the key. Here's how to choose them the right way and not get into the number trap.
5. Choosing a business name is one of the biggest starting points for your enterprise to succeed. Read all the tips from our 26 experts here.
6. Some brands are just better than others. Check out the list of the most and least trusted brands for small businesses.
7. Cloud computing and mobile payment are among the hottest trends in technology for 2017. Check out the full list here.
8. With the lack of resources, data security is still one of the biggest concerns for all small businesses. Here's a list of the 4 major threats.
9. Digital marketing is no longer news for small businesses these days. Read 10 tips for small business owners here.
[ninja-inline id=8005]
Freelancing & Entrepreneurship
1. Freelancing gives you the freedom to live, basically, wherever you want. Check out the list of the 9 best cities for freelancers here.
2. But even in the best city for freelancers, you need to find a place to work from. What are the most convenient workplaces out there?
3. Coworking with fellow entrepreneurs has its benefits. Here are 6 of them.
4. Megacities such London, Bangalore, or Beijing are popular for starting a business. But midsize cities are the real test.
5. Writing, editing and translation services are the main fields in the South African freelance sector. Read more about the recent research here.
6. Women make up to less than 7% of partners at the top 100 venture startups, while 64% of female entrepreneurs have a history of business in their family. Read more thoughts here.
7. The plumbing industry is worth more than $100 billion, and growing at a high speed within the past years. Read how to get into the plumbing business in our full guide here.
8. Getting paid (and most importantly, not paid) is one of the biggest risks for remote workers, as 9% of freelancers worked for free last year.
9. Invoices are the basis for increasing cash flow (and creating it in the first place). Find out everything you need to know about invoices and how to create one here.
10. Learn more and develop your entrepreneurial skills with the 26 best podcasts from all around the web.
Now it's time to wrap up your working week and start celebrating the weekend.
And let us know your thoughts on the news of this week in the comments below!
Small Business Finance 101
Download our free guide to learn the fundamentals of finance that will help make your small business more efficient and successful.