Small Business and Freelancing Roundup: Week of 25/08/17
Written by Alla on August 25, 2017
Days are running by and we're getting ready for those cold winds of the upcoming winter.
But before that let's take a look at all the important news of the small business world in our last roundup of summer.
Try our online invoicing software for free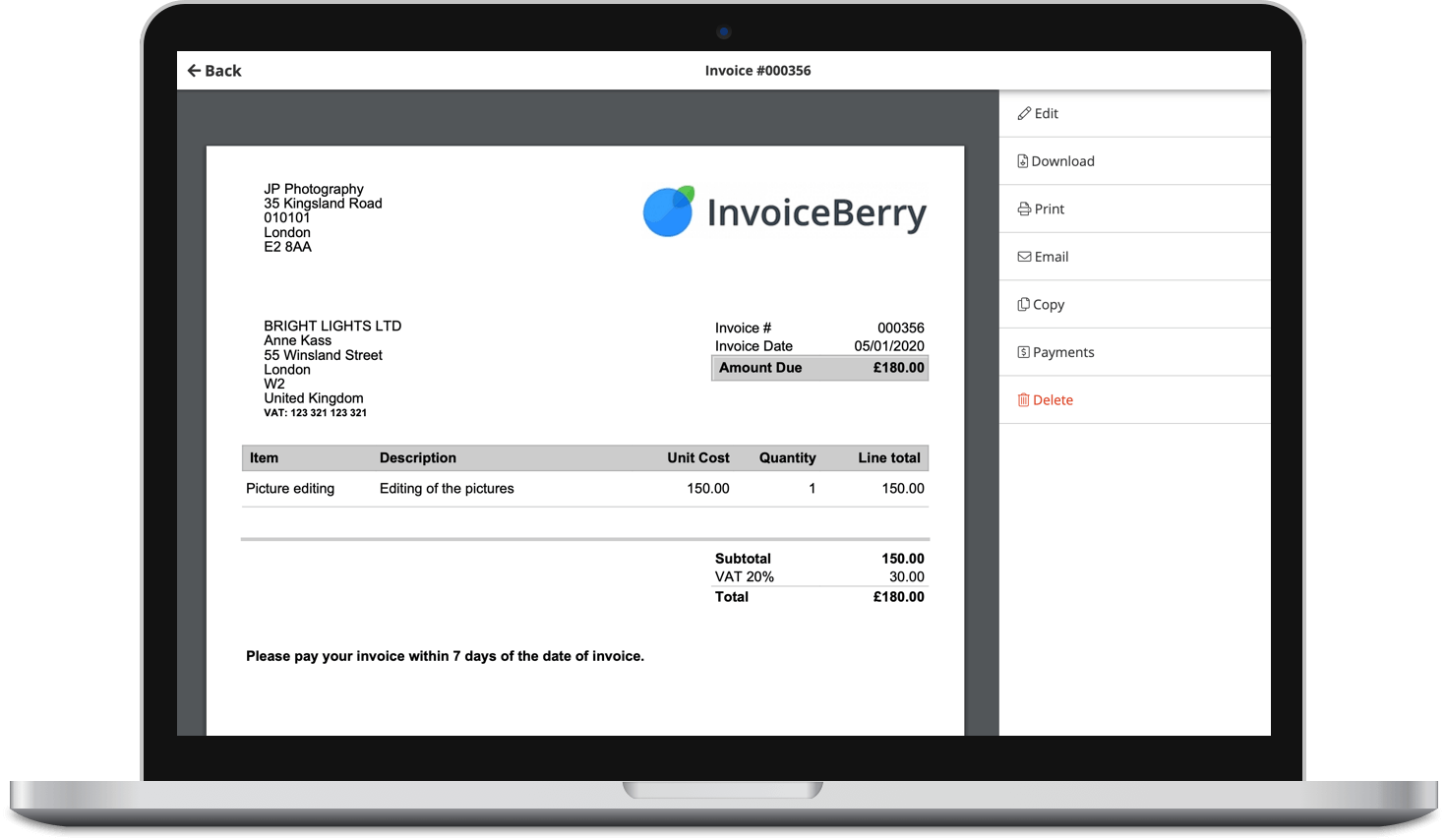 Send professional-looking invoices
Accept online payments with ease
Keep track of who's paid you
Start sending invoices
Small Business
1. Snapchat is targeting small businesses with discounts to run ads on their platform. But will it help SMBs to attract new customers?
2. Is it possible to start a full-scale business and still have a regular job? Yes, but it's quite challenging. Here's how these business owners managed to do that.
3. We can't underestimate cyber security nowadays, but it doesn't have to cost a fortune for your business too. Read about smart investing against cyber attacks here.
4. Running a business on your own definitely has its advantages. However, at some point it comes to hiring your first employee, and here's how to do it.
5. Digital marketing is perfect for those who's on tight budget. Check these free ways to advertise online.
6. Establishing your online presence is easier when your business has a website. Here's a full guide on how to create one.
Freelancing & Entrepreneurship
1. A lot of entrepreneurs give up just couple seconds away from success. Read the tips from these seasoned business owners to become persistent.
2. Being productive is a key when running a business or freelancing. Read these time management trick from the 3 influencers.
3. Can you launch a company with no ideal background and record? Read these 10 tips from the streets that help.
4. As a business owner, you have to become creative to raise money for your startup. Get to know these 13 most innovative methods to finance your new business.
5. Leadership is a skill, but you have to be careful when developing it. While some say that mistakes are a part of your growth, it's better to avoid these 5 of them.
That's it for today. Feel free to drop us a line if we missed anything!
Small Business Finance 101
Download our free guide to learn the fundamentals of finance that will help make your small business more efficient and successful.