Small Business and Freelancing Roundup: Week of 24/11/17
Written by Alla on November 24, 2017
The holiday season has already started with the Thanksgiving celebrations, which is followed by the Black Friday madness, Cyber Monday, and Small Business Saturday next week.
Let's check on the latest news for small businesses, freelancers, and entrepreneurs this week.
Try our online invoicing software for free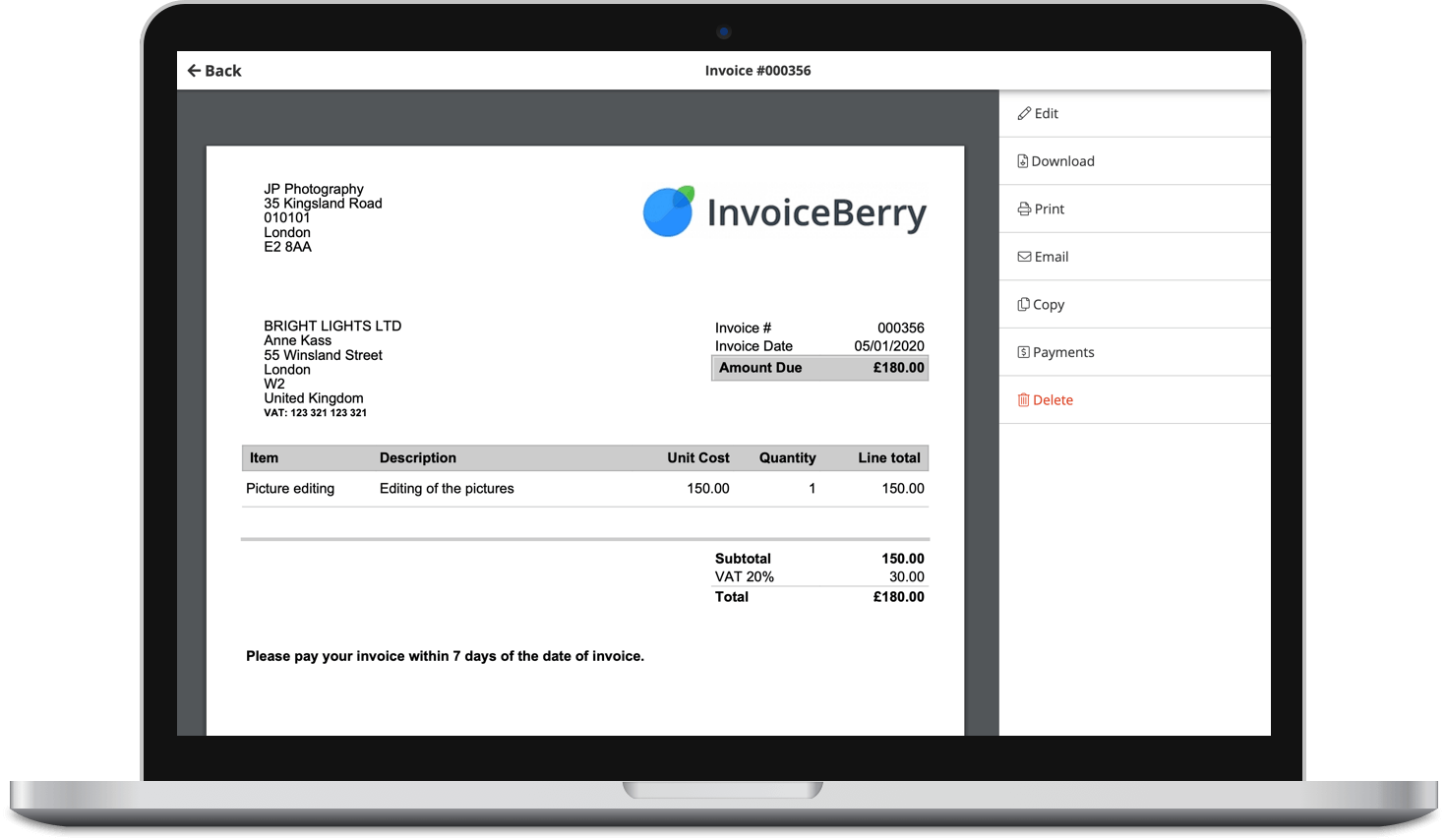 Send professional-looking invoices
Accept online payments with ease
Keep track of who's paid you
Start sending invoices
Small Business
1. Some say that Small Business Saturday is even more important that Black Friday these days. Read more in the Guardian article.
2. According to the recent survey, small business optimism is up, and sales are too. Read more info and thoughts here.
3. In the US, small businesses join Internet community against the net neutrality rules that will regulate connection speed. Here are more details on this matter.
4. Quite a few small businesses are adopting new technologies rather later than earlier. Here are the 10 reasons why small businesses need to use VOIP technology today.
5. Email marketing is a powerful tool to engage and retain customers, although not all the small business can keep up with it. Here are 3 ways to do it.
Freelancing & Entrepreneurship
1. Entrepreneurs know that they need to sell an idea to the investors and convince them to give you money, which happens rarely without a sound business plan. Here are 7 major tips to help you succeed with it.
2. There's always a feeling that business owners are often working through the public holidays, but now there's a survey that proves it. Read more details here.
3. Finding investments for your business is a hard work that also needs some amount of luck. Here's how to borrow from friends and family to get your business growing.
4. Social media platforms change their algorithms pretty often, although businesses still need to promote themselves there as efficiently as possible. Find out more about new ways to promote on Instagram here.
5. How do you manage your budget? Click here to find 16 best free budget management templates for freelancers and solopreneurs.
That's it for this week! Hope you're enjoying your holidays!