Small Business and Freelancing Roundup: Week of 24/03/17
Written by Alla on March 24, 2017
The sun is shining brightly in these last days of March. The US had more Trump-related news recently, and UK set a day for the final move towards Brexit and away from EU.
Besides the everyday routine worries, freelancers and small businesses were busy with their taxes this week. Now let's take a closer look at all the major news from the past seven days.
Try our online invoicing software for free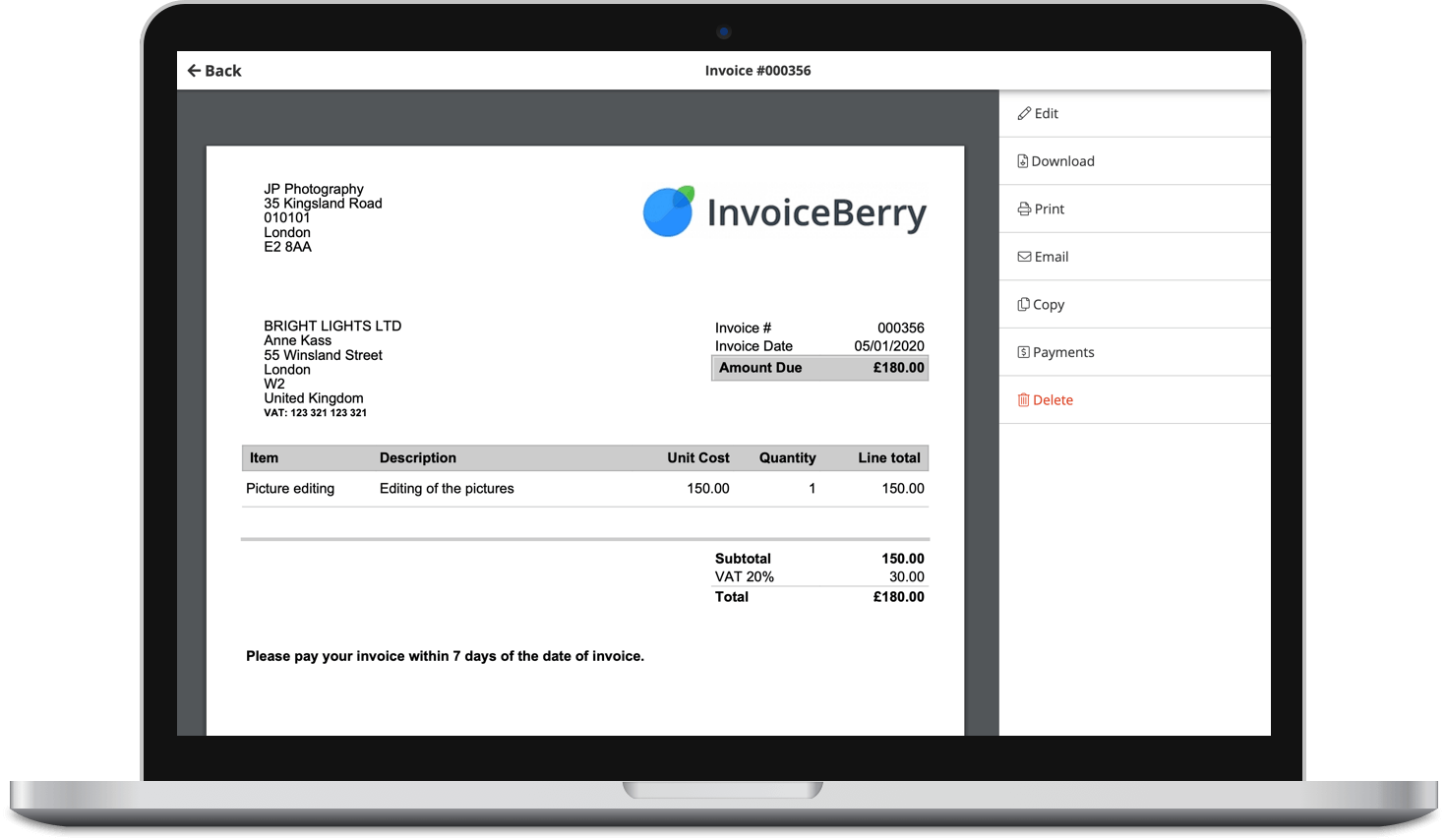 Send professional-looking invoices
Accept online payments with ease
Keep track of who's paid you
Start sending invoices
Small Business
1. Theresa May has announced that the Article 50 launch will be on March 29, and small businesses have their priorities on the questions that are to be resolved.
2. Small businesses are the ones who'll take a major hit when export tariffs with the EU will go up, and the negotiations with the British government are still ongoing.
3. In Canada, Budget 2017 has been on everyone's mind for a while, and here's how it will affect small businesses.
4. Besides the budget talk, new income splitting rules are being applied in Canada, and small businesses are a bit cautious.
5. Use of AI and machine learning is becoming a necessary routine for the most businesses. But should you be chasing innovation as well?
6. Make sure you have your pricing strategy set for your business. Here are the 15 best techniques to choose from.
7. Digital marketing is changing nearly every day. Stay up-to-date with the 5 latest tips that will improve your strategy.
8. Choosing the personnel who you'll trust running your company is truly important. Read this expert opinion on how to hire the right people for your business.
9. More than half of small business owners are happy to work past their retirement age, unlike regular office workers.
10. And for some, reaching retirement age is just an excuse to start their new career as entrepreneurs.
Freelancing & Entrepreneurship
1. Tax season is not over yet in some countries, and here's the guide on filing your taxes as a freelancer and self-employed in Canada.
2. According to a recent study, software developers are the best-paid among freelancers. Check out who else made it ton the list.
3. Indian startup hub Bengaluru is the best place to find the cheapest software engineers. But what about their quality?
4. Working from home may be convenient yet challenging. Check out some tips on staying focused and productive.
5. Looking for a partner for your new startup? Read these 7 lessons to keep in mind before you commit to something.
6. Delivering value to customers is one of the common basics. But to become successful you need to own a niche.
7. Do you have your freelance resume? Here are 5 tips on how to make it stand out from the crowd.
8. The gig economy and freelancers seem to be the big thing in the last few years. But are they a bubble that's going to burst?
9. All successful entrepreneurs have their special routine. Read here about 7 things that you must do before 7 am if you want to succeed.
10. Are simple tasks taking forever recently? Check out this awesome geek's guide to productivity to restart your work-from-home life.
That's it with the biggest news of the week! Please share your thought or suggestions in the comments below.