Small Business and Freelancing Roundup: Week of 24/02/17
Written by Alla on February 24, 2017
The political world is still buzzing, while small businesses and freelancers are piling up their invoices getting ready for the tax season.
Let's see what exactly small businesses have been up to during this last eek of February.
Try our online invoicing software for free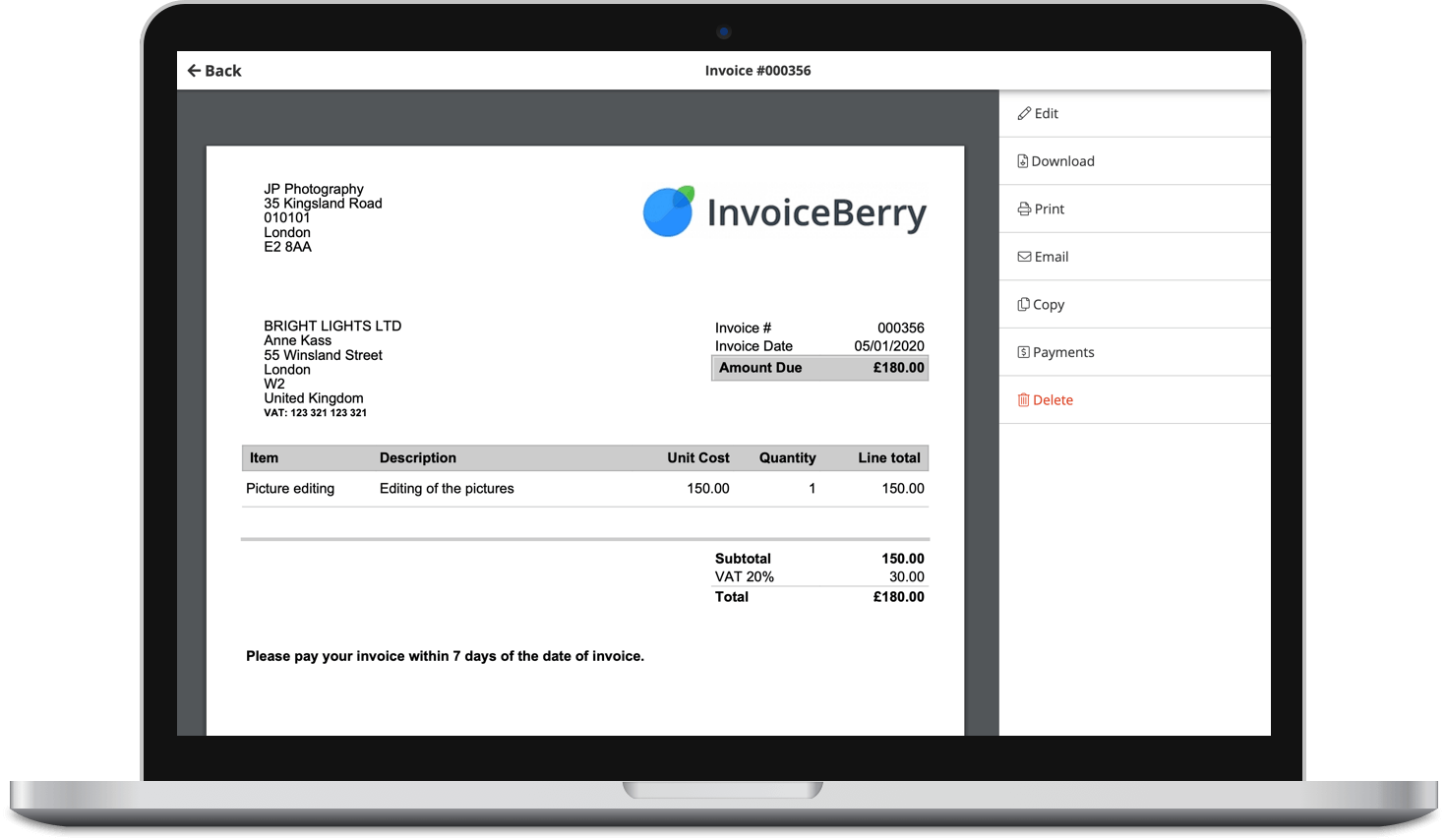 Send professional-looking invoices
Accept online payments with ease
Keep track of who's paid you
Start sending invoices
Small Business
1. According to new research by JPMorgan, small and medium-sized businesses are feeling much better about the US economy at the moment.
2. However, some businesses are not feeling comfortable with the new border-adjusted tax. Read more info here.
3. Generally, it is safe to say that opinions between small businesses are divided on whether this administration is good or bad for the economy or their income.
4. In Australia, the government moved on to reducing Sunday and holiday penalty rates, which will help fight unemployment.
5. New small business survival rates grew by almost 49% in 2016. Click here to stay updated on the latest trends.
6. Which city has the biggest number of small businesses in the US? Check out the stats here.
7. In the UK, the government will offer additional help to SMBs affected by the change of business rates. Check out more details here.
8. Start saving money with proven tips from the 21 small business owners in our expert roundup.
9. Total flooring industry sales are over $20 billion. Read our new full guide on how to start and grow your own flooring business.
10. Invoices can help you improve your business cash flow. Take a look at 5 of the most important facts about invoices here.
Freelancing & Entrepreneurship
1. The number of workers who have alternative jobs is growing year by year, but sadly the tax system is running behind the trends. Read these tips on your freelance taxes.
2. Improve your freelance business knowledge with the 5 best books that will help you improve your existing skills.
3. How often do you use a credit card when freelancing? Here's how to protect yourself from being scammed.
4. Feeling down during the slow season? Get some inspiration for your freelancing career in these 10 TED talks.
5. Even your first job can be a start to entrepreneurship. Learn how to learn valuable lessons when you're starting.
6. Also, entrepreneurship is considered one of the keys to solving South Africa's unemployment crisis.
7. Small business staff may sometimes lack inspiration and motivation. Here are some tips for the owners on how to handle that.
8. Does your resume fit the realities of the freelancing world? Check out these 5 tips and optimize it in no time.
9. Tax season has arrived, and here are all the tips about the necessary forms and deductions.
10. Click here for 4 practical pieces of advice on getting from a secure office job to freelancing writing.
Now you're up-to-date with all the small business and freelance gossip, so feel free to start enjoying your last winter weekend.
Or did we miss any of the most important news of the week? Leave us a comment below!