Small Business and Freelancing Roundup: Week of 23/03/18
Written by Alla on March 23, 2018
Easter is on its way along with the tax season for businesses and freelancers out there, although the weather seems to disagree that it's the end of March already.
Let's check out the latest news and updates that you might have missed this week.
Try our online invoicing software for free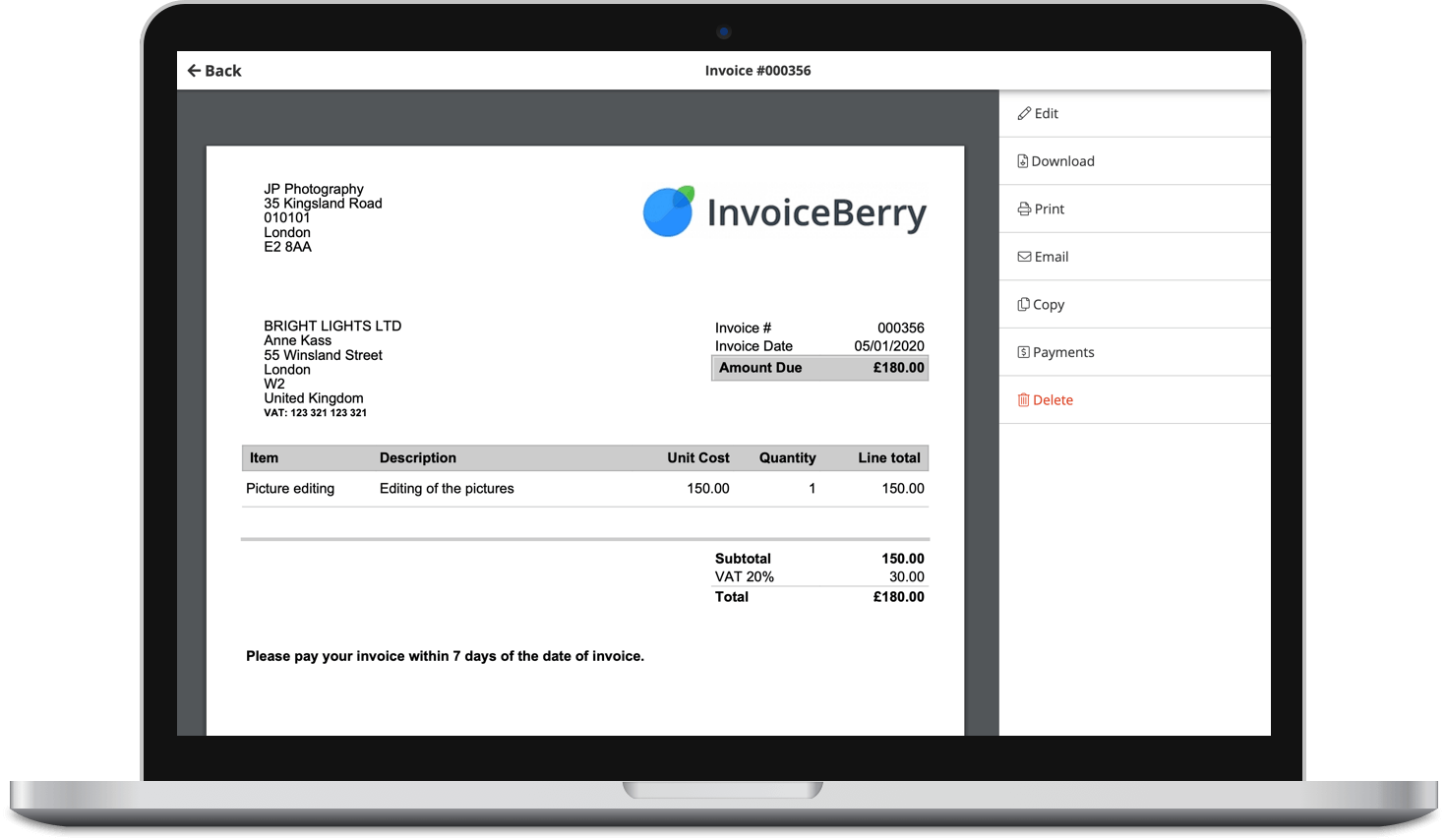 Send professional-looking invoices
Accept online payments with ease
Keep track of who's paid you
Start sending invoices
Small Business
1. In the UK, 84% of the SMBs don't believe that new small business commissioner will make any difference for them. Here are more details on the subject.
2. As the tax season is straight ahead, you need all the help that you need. Here are 7 easy tax-saving tips for small business owners that you can use today.
3. Digital marketing is not as scary as some of the small businesses think. Here are a few useful tips if you're a beginner in this field and want to learn more.
4. Small businesses are not just freaking out about cybersecurity without any reason: according to the stats, their websites are typically attacked 44 times a day. Read more about it here.
5. Still choosing which way to take your small business? Here are the 20 most profitable small businesses to get you inspired.
Freelancing & Entrepreneurship
1. Are you setting KPIs for your business and follow them? Check out these 5 key metrics that you must track for your business.
2. How many unopened letters do you have in your inbox? Exactly. Here's how to write emails that people will be happy to receive.
3. Instagram is an underestimated social media platform for businesses, as not all of them know how to work with it. Here are 7 ways to boost your conversion with Instagram ads.
4. Keeping track of everything might be tricky sometimes. Here are a few things to take note when keeping your business cash flow in order.
5. Get your 2018 business tax return prepared the right way with these 17 valuable tips that will help you save you a lot of time and money.
That's it for this week. Tune in next Friday for more updates!