Small Business and Freelancing Roundup: Week of 23/02/18
Written by Alla on February 23, 2018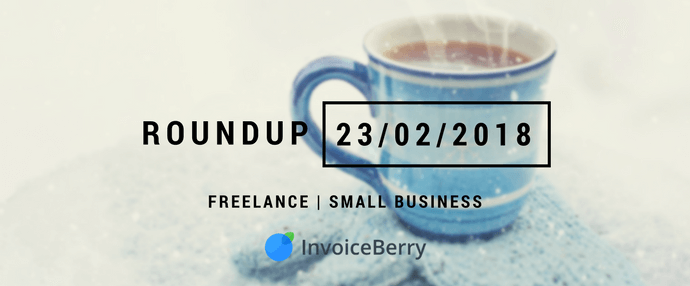 Another week of winter is almost over bringing all of us closer to those sunny days of spring, while businesses are starting to clear out their shelves getting ready for Easter.
Let's see all the latest news in our weekly roundup.
Try our online invoicing software for free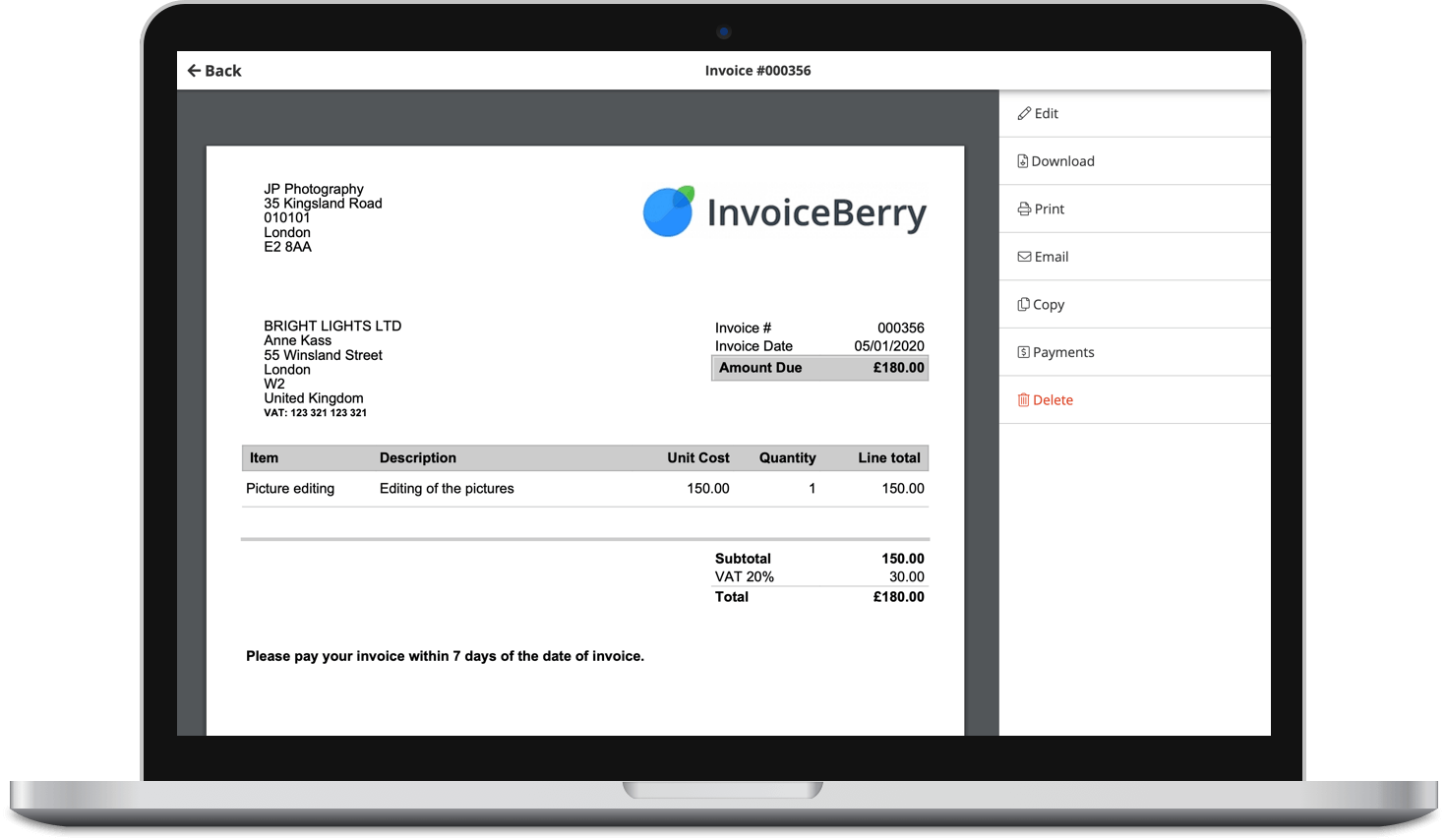 Send professional-looking invoices
Accept online payments with ease
Keep track of who's paid you
Start sending invoices
Small Business
1. Small Business Confidence Index grew from 57 to 62 in Q1 as a result of the Trump signing the Tax Cuts and Jobs Act into law. Read more details here.
2. With the optimism index rising, small business hiring is also growing as companies are offering better benefits as well. Here are more thoughts on that.
3. Growing your business often comes with the need to attract more talents to work for you. Here are a few secrets on how to do that.
4. E-mail marketing is a huge part of communication with your clients that can be easily set up if you have the right tools for that. Check out these 8 best solutions for small businesses.
Freelancing & Entrepreneurship
1. In case you weren't sure – you do need a marketing plan for your business that includes your social media strategy as well. Check out these 7 tips on creating the best one to grow your business
2. Still trying to figure out your social media game? Check out this case study on how the CTR of LinkedIn ads can be doubled giving more opportunities to find new clients.
3. Looking for some changes and thinking about working from home? Here are the best tips on starting a home-based business.
4. E-commerce is here for good, and people spend more and more money on it. But how to convince customers to spend bigger amounts at once instead of making smaller purchases?
5. Are you raising your prices and not sure if your customers will like that? Here are the 4 best ways for you to negotiate pricing with clients so that you both come out satisfied.
That's it for today! Tune in next week for more news and tips!