Small Business and Freelancing Roundup: Week of 22/12/17
Written by Alla on December 22, 2017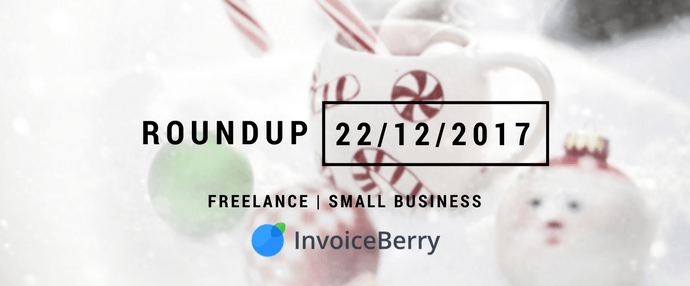 Winter holidays are finally here and we can't wait until those celebrations start. Christmas spirit is everywhere, and people are running from one store to another looking for more gifts.
Here are the latest news for small businesses and entrepreneurs this week.
Try our online invoicing software for free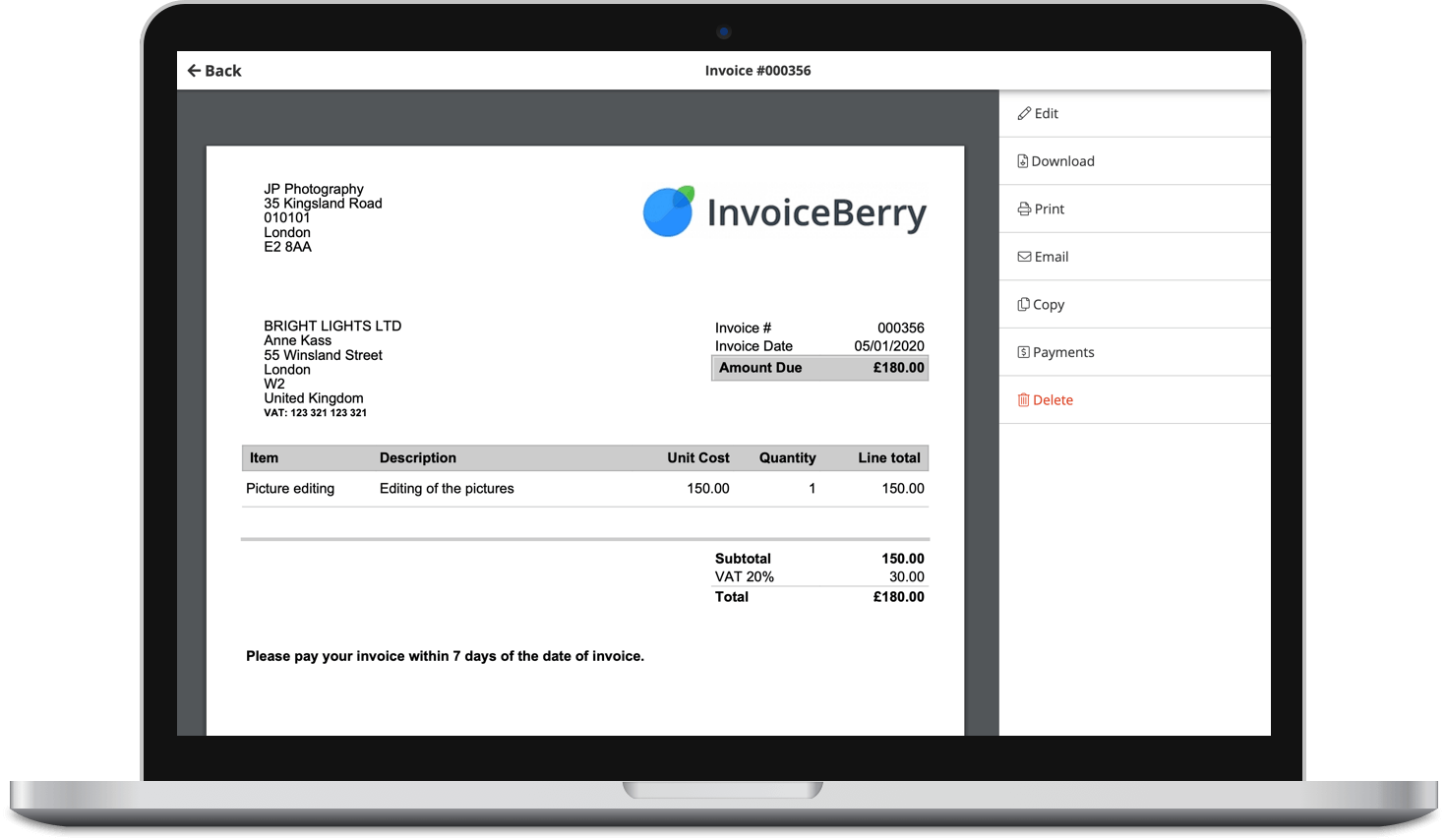 Send professional-looking invoices
Accept online payments with ease
Keep track of who's paid you
Start sending invoices
Small business
1. Net neutrality story is not over just yet in the US, and even politicians are divided about it. Here are the latest updates on it.
2. Looks like the new Republican's tax bill has passed despite the numerous debates, and Democrats are not happy. Read more details here.
3. It also seems that large health insurers will win big on GOP tax bill. Read more explanations in this article.
4. Every small business knows the advantages of using the online invoicing software. Let's look at all the benefits that an effective online solution can bring to your cleaning business.
5. Your social media needs automation, especially during the holiday season. Check out these 5 ways to automate your social media.
Freelancing & Entrepreneurship
1. Are Google AdWords and email marketing playing out well together? Sure they do. Here are some basic tips on how to use them combined.
2. Marketers need their own New Year's resolutions, and it's about time to make those lists. Here are the top 5 resolutions to build an awesome marketing plan.
3. And also you'll need a social media calendar for 2018. Here's the template that you can use to excel in your marketing game next year.
4. At the year's end, everyone loves making predictions and forecasting the year to come. Here are the top digital marketing trends for 2018.
5. Speaking about the trends, here's the summary of those trends that failed to become big in 2017.
That's it for today! Tune in next Friday for more.