Small Business and Freelancing Roundup: Week of 20/05/16
Written by Alla on May 20, 2016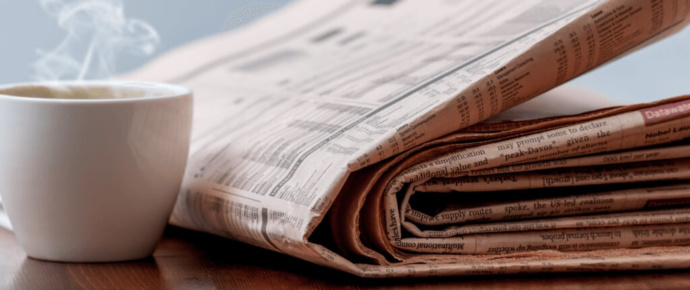 Another week of May is wrapping up and getting us closer to the summer! Take a look at the most interesting articles that the InvoiceBerry team has picked for you to browse before the weekend!
Small Business
1. A lot of people confuse and misuse the terms 'invoice' and 'receipt'. Our marketing mind Evelina explains what is what, and how we can finally know the difference between them.
Try our online invoicing software for free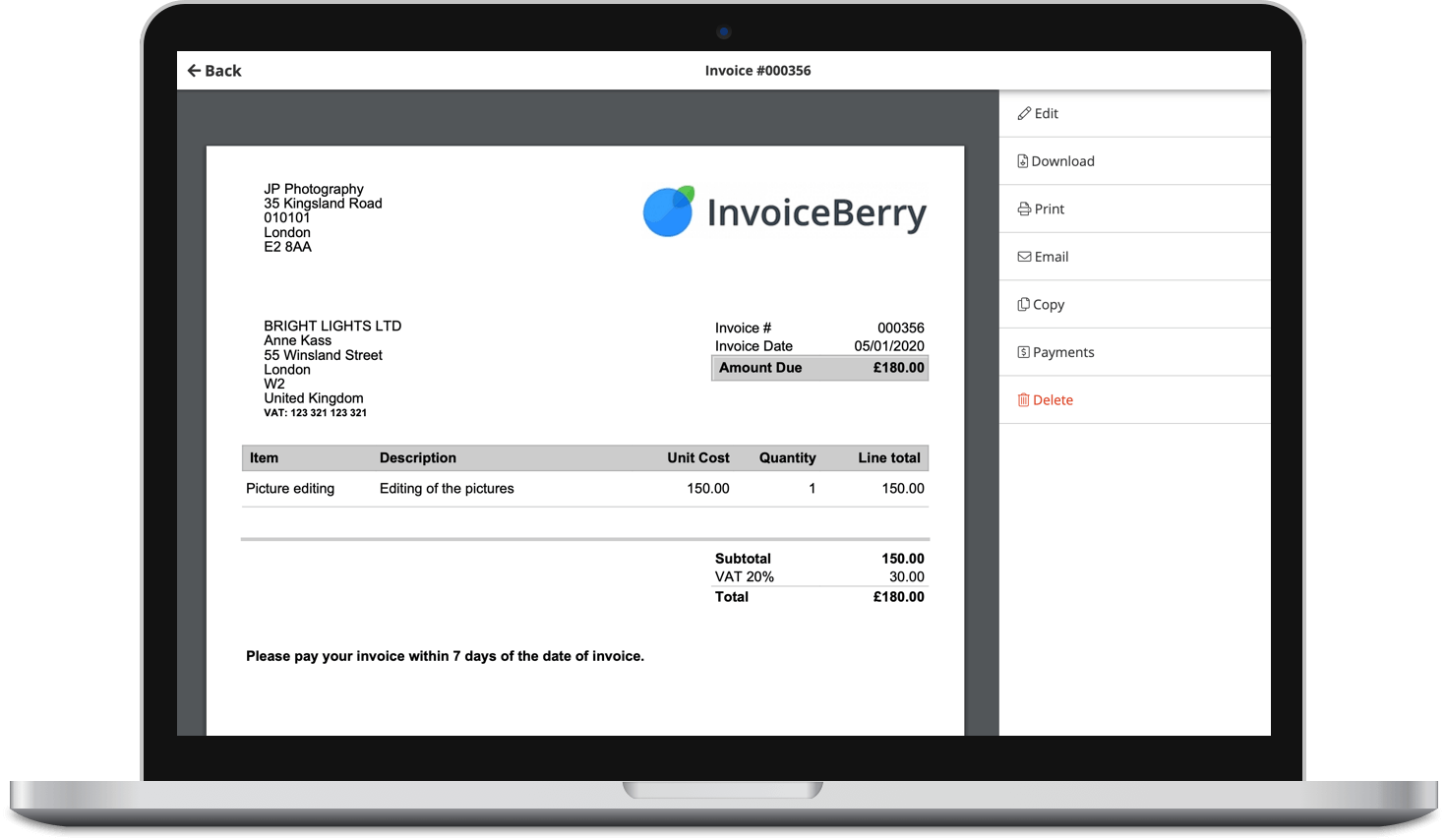 Send professional-looking invoices
Accept online payments with ease
Keep track of who's paid you
Start sending invoices
2. Did you know that a small business owner spends on average 4 days per month on internal administrative issues? Close to 80% of owners think that it's way too much – and we agree.
3. According to a new Radius Equity study, the number of small businesses raising funds through the EIS has risen by 10% in 2015 and reached 135,445 companies. Here is what makes EIS so popular.
4. The Competition and Markets Authority's report states that 90% of business banking customers borrow money only from their current account provider, and don't look for any other options. Which brought up a possibility that banking costs will get lower for the small businesses in the UK.
5. The US advocates call to commercialize the federally funded academic research with more money given to the small businesses through the successful SBIR and STTR programs. The war among the research groups is coming.
6. 44% of the SMEs in the UK report cashflow problems due to the late payments. That's why a new Investly's peer-to-peer auction service might be handy.
7. The EU membership referendum is coming up on June 23 in the UK, and Natalie Garsson explains why it is important for the small businesses to vote.
8. The value of the UK exports was close to £30 bn only during this March! Do you want to contribute to those numbers? Check the Guardian's advice on preparing your small business to exporting.
9. As calculated by the US Labor department, 4.2 million workers' rates will be changed due to the new overtime payment rule. What are the small businesses concerns and how will they adjust to that?
10. More than 40% of small businesses offered a full-time job to their apprentices within the last 12 month according to a new AAT study. What are the benefits of having and hiring apprentices?
Freelancers
1. Are the days of the traditional lawyer's practice over? The Guardian explores if it's possible to be a freelancer and a lawyer at the same time.
2. Pros and cons of the outsoursing for the small businesses: is it worth doing at all? Also, check out a very cool visualization of the freelance hourly rates around the world.
3. Balancing your personal life and work is always a struggle. But is it more or less complicated if you're a freelancer? Hufftington Post offers you 3 tricks to make your life easer.
4. What does any freelancer need to have to be more efficient? Gear up with some absolutely necessary tech supplies from this list!
5. Brexit has risen a lot of concerns though the past few months. Here's the expert's answer on how it will change your life if you're a freelancer.
6. Becky Pell, a freelancer with the 15 years of freelancing experience, shares her thoughts on her chosen form of employment and gives her advice if you should do it too.
7. Have you ever wonderred what the historical and sociological prospectives of going freelance are? It's a must read if you're looking for a new angle of this endless discussion: freelance vs. firm-based work.
8. A good freelance writer is trustworthy – the one who does a proper research and can prove his point with relevant data. Sadly, not all of the daily 3 mil blog posts are written like that. Learn from your peers on how to become a better researcher here.
9. With around 2 mil of freelances in the UK and growing, experts agree that some policies need to be changed in order to increase support from the government. Dylan Jones-Evans did an excellent job on researching the current state of the freelance industry.
10. While freelancing, don't forget financing! Read all about budgeting, income protection, retirement planning and more in this CNBC piece.
I do hope that you liked this week's roundup! Have a good weekend and see you in a week!