Small Business and Freelancing Roundup: Week of 20/01/17
Written by Alla on January 20, 2017
Days are becoming longer and nights shorter, but the daily snow won't allow any thoughts of spring just yet.
Today America welcomes its new president and there'll be more of Theresa May's post-Brexit announcements.
Try our online invoicing software for free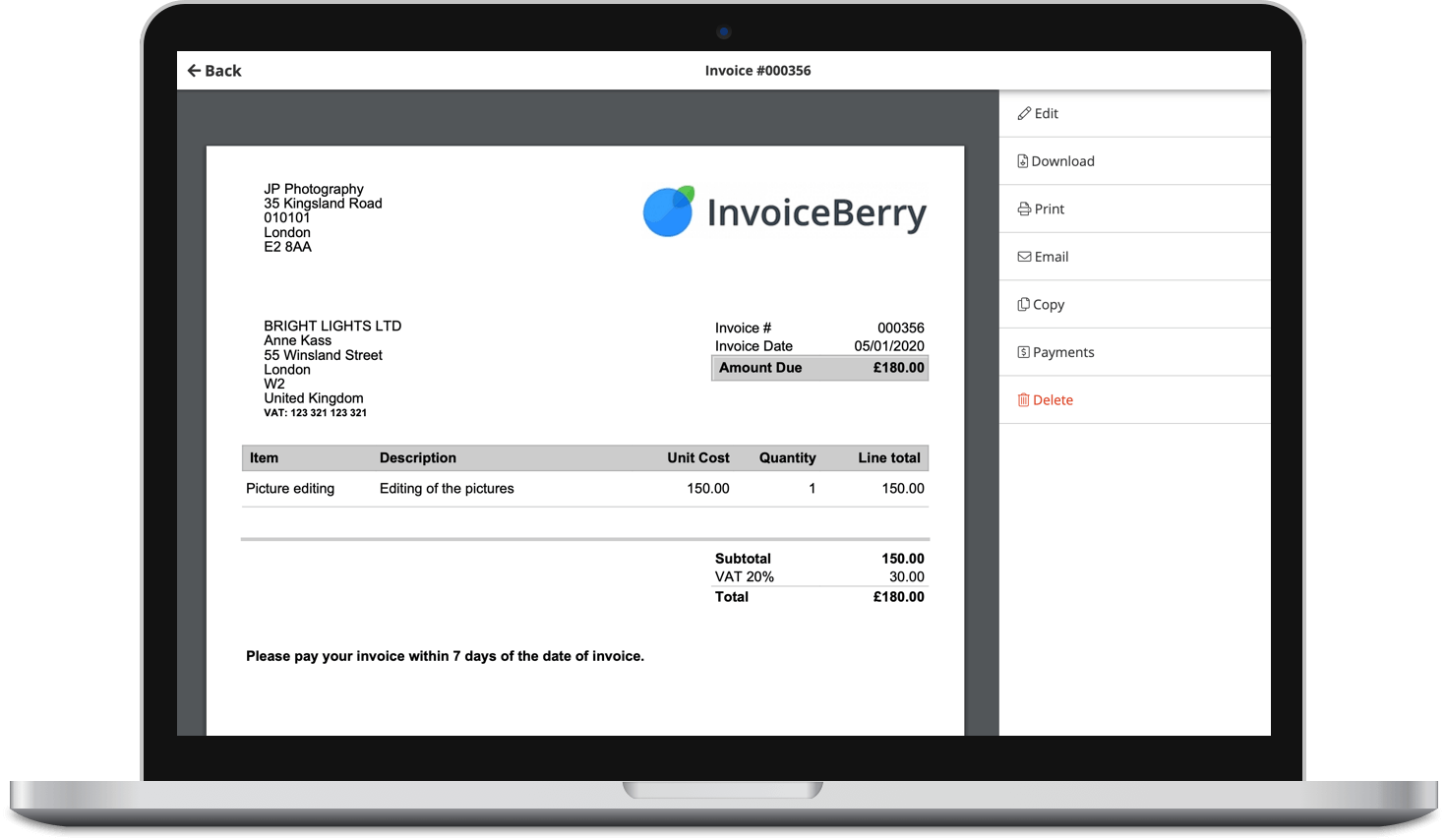 Send professional-looking invoices
Accept online payments with ease
Keep track of who's paid you
Start sending invoices
Let's take a look at how the world has influenced small businesses, freelancers and entrepreneurs this week.
Small Business
1. The American Action Forum has found that Obamacare caused the closing of 10,000 small businesses, which ended up with nearly 300,000 lost jobs in the US.
2. Small business owners are generally optimistic about hiring and investing with Trump's inauguration and coming into power.
3. According to the new National Small Business Association report, startups spend over $83,000 during their first year just to comply with regulatory requirements.
4. Help your small business save money and cut costs with Bernard's list of the 15 absolute best budget blogs.
5. Life coaches can make up to $200k per year. Learn how with our complete guide on starting your new coaching career.
6. Alibaba's CEO Jack Ma plans to 'empower' small businesses to be more efficient with the help of technology.
7. The top 1% of employees generate 10% of productivity for the company. But how can you attract the best talents to your small business?
8. Funding your small business can be troublesome and quite stressful. But your dedicated community is your lifesaver if you need to raise some money.
9. Got a lot of great ideas and not sure where to start? You can build a small business of your dreams with these 7 awesome tips.
10. Or have no ideas, but a passion to start a new business? Check out this list of 50 small businesses to run from your garage.
[ninja-inline id=8005]
Freelancing & Entrepreneurship
1. 65% of freelancers face a burnout causing a range of symptoms followed by an inevitable decrease in productivity. Learn how to decrease your chances to burnout here.
2. Taking some time off is one of the ways to recharge. Here's all you need to know about this 'challenge'.
3. Done with freelancing and thinking of goiing back to the corporate world? Check out these 4 most important tips to do it smoothly.
4. Not getting paid is one of the major freelancer's concerns. Follow these 3 essential rules to avoid being stood up.
5. It's obvious that a freelancer's and solo entrepreneur's business plan is different from the regular one. Check out the 101 guide here.
6. Being nerdy makes tons of money nowadays. Read here about the 8 ways you can succeed with your tech skills.
7. Finance planning is tricky for freelancers, since it's hard to predict how much money you'll make next month. Check out some first-hand advice here.
8. Tech and innovation entrepreneurship is big with Millennials, and it seems like it's going to get even bigger in 2017.
9. But what is the overall forecast on freelancing and the gig economy next year? Here are the 7 expectations from the job market that you can get familiar with.
10. Women entrepreneurship is on the rise in India at the moment. But how is it going with its funding?
Now you're up-to-date with the latest news and can get ready for the weekend.
Drop us a line in the comments below if you have some other news to share!
The Ultimate Social Media Tool
Download our free guide to learn how to create shareable content, generate website traffic & increase conversions.