Small Business and Freelancing Roundup: Week of 19/01/18
Written by Alla on January 19, 2018
Small businesses and freelancers are slowly recovering from the holiday months and getting ready to fulfill all those New Year resolutions.
Now it's time to find out all the latest news in our traditional Friday roundup.
Try our online invoicing software for free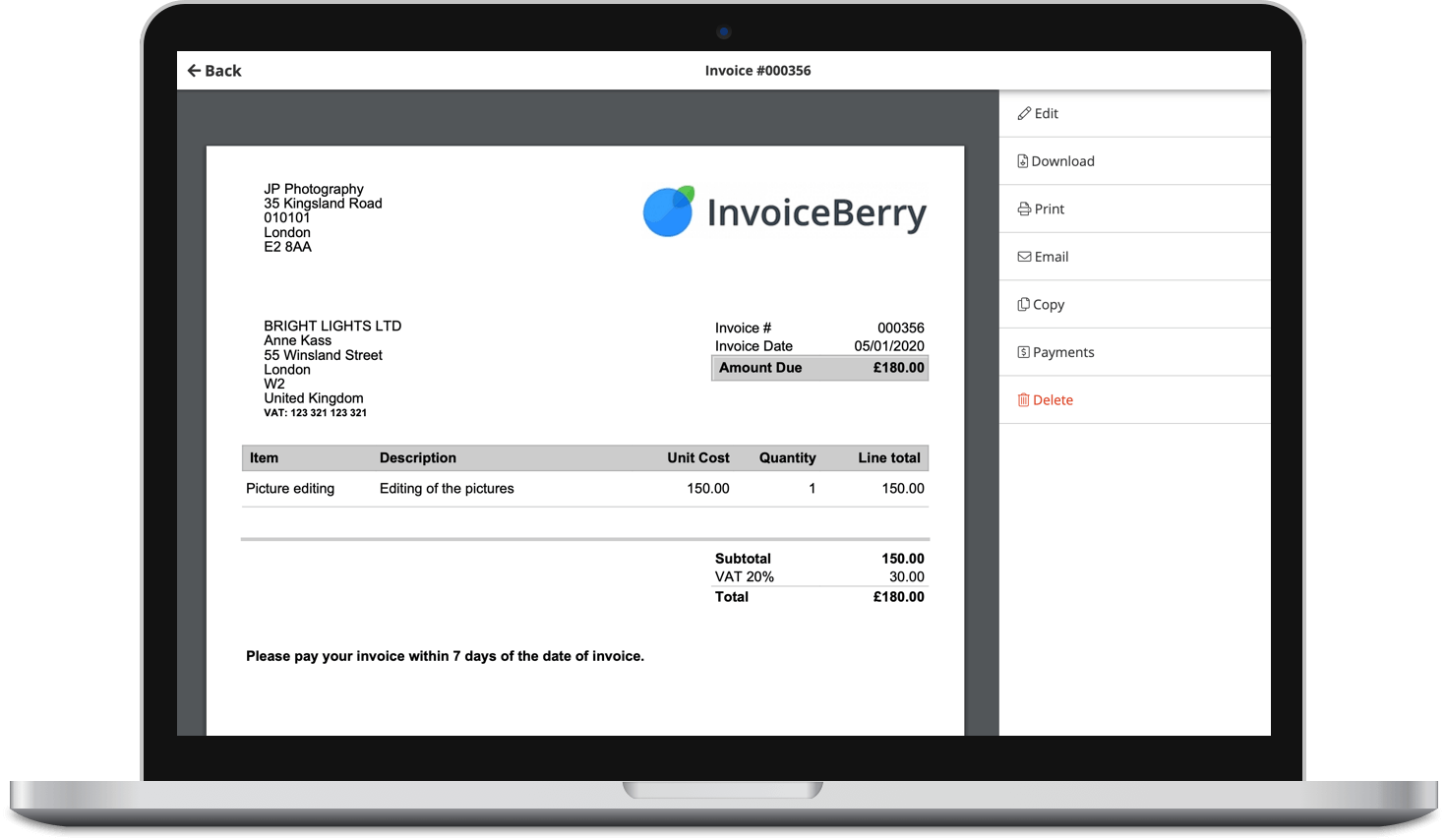 Send professional-looking invoices
Accept online payments with ease
Keep track of who's paid you
Start sending invoices
Small Business
1. Holidays are over but January is not the best month for business anyway. Let's see 11 tips on how you can mitigate the financial damage of a slow month.
2. Very often business owners make the same mistakes when just starting their new business. Read how you can avoid making financial mistakes.
3. Is Bitcoin's life over and its bubble has burst without any chance for repairing? Read all the thoughts on the subject here.
4. Lots of employees are fearing retirement age and sometimes start to look for the places to do that too late. Check out these best and worst US states to retire in 2018.
5. Building a million-dollar business is only possible with a dedicated team. Here's the list of the most important people that you need to reach your goals.
Freelancing & Entrepreneurship
1. Working remotely doesn't necessarily mean that you need to go full-scale freelance. Check out these 100 companies that are the best to work remotely for.
2. Human-to-human marketing might be the biggest trend that businesses and marketers should pay attention to in 2018. Here are the 6 reasons why it's going to become popular.
3. SEO is not so scary anymore as it used to be a couple years ago, still some businesses totally ignore it. Here's the guide on running an SEO audit for your website.
4. Most of the customers are happy to pay for the services but become upset when they have to pay for small service things. Here's what your business should never charge for.
5. New year – new social media tools. Here are 20 of them you need to try in 2018 to improve your SMM and grow your business.
That's it for this week. Tune in for more next Friday!