Small Business and Freelancing Roundup: Week of 17/06/16
Written by Alla on June 17, 2016
Another week of June has come to an end. Brexit still remains the hottest topic in the UK, while the elections and debates on gun control are trending in the US.
Get ready, because it's time to grab a cup of coffee and enjoy this week's most important news!
Try our online invoicing software for free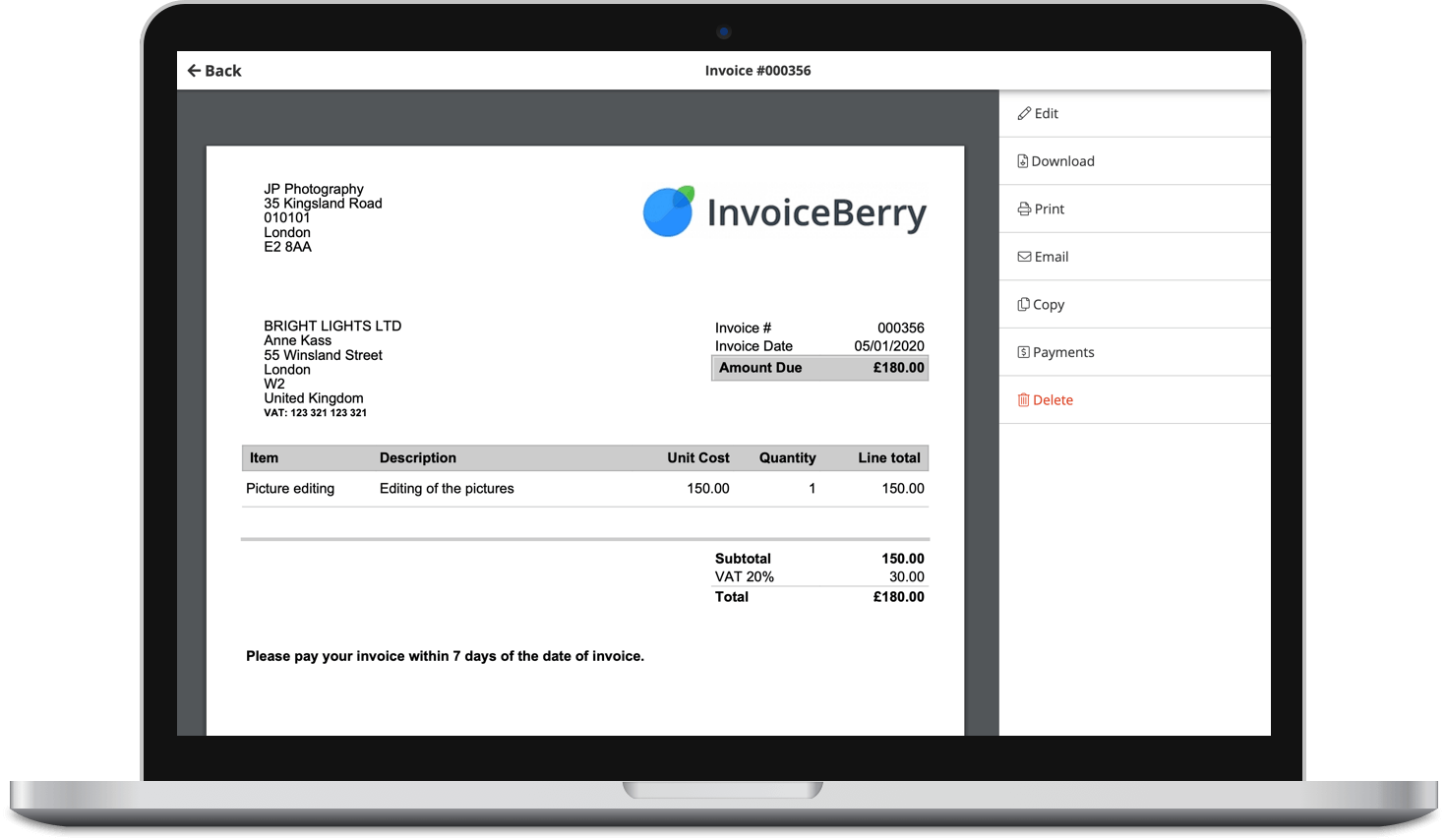 Send professional-looking invoices
Accept online payments with ease
Keep track of who's paid you
Start sending invoices
Small Business
1. This week Microsoft purchased LinkedIn for $26 billion. Learn why it's better than buying Nokia and how it will influence small businesses.
2. Data protection is more important than ever before after the recent major data breaches of large retailers. Learn how small businesses can protect themselves.
3. 28% of small business invest in cloud-based tools and share technologies, while 91% are still relying on traditional faxes and printers. Check more stats here.
4. Around $125 billion in taxes from small businesses is unreported and IRS can't do anything with it. Maybe they should?
5. Bill Clinton called to deal with the student loan crisis to encourage young startups and businesses. Is it that easy?
6. Up to 72% of small business owners say that the main challenge when hiring new employees is their lack of qualifications. But aren't we just going around in circles?
7. Is APR the only solution for small businesses? Read the analysis by Forbes contributor Brock Blake here.
8. Who runs the world? Millennials! Take a look at Invoiceberry's research on how Gen Y is different and what their current priorities are.
9. YouTube has introduced 3 easy tools to create videos right on their platform. Now small businesses can produce better video content!
10. Knowledge and expertise, strategy and execution are essential to start a successful business. Learn more wisdom from Antony Tumbiolo, a founder of JAKT development agency.
Freelance
1. Our Brexit expert Bernard shares his opinion on why UK freelancers won't survive if we vote to leave, which has already caused some debates on the social media. What's your opinion?
2. This study shows that 86% of freelancers consciously chosen to work independently, and 95% of them are absolutely loving it. Looks like this trend will continue to grow.
3. Looking for freelance writing jobs? Check the 6 best job boards here.
4. Freelance writing is a difficult journey and you have to be prepared to fail hard. Find advice on managing all the upcoming challenges here.
5. And if the writing doesn't inspire you and seems tough to start with, try becoming a freelance proofreader with our new guide.
6. One more major figure in business, Steve Silver from Doner Detroit, goes freelance. What are the reasons?
7. Web developers are making £41k per year in the UK and are still in high demand. More thoughts from FreelanceUK.com can be found here.
8. Field Nation now has a Freelancer Resource Center to assist freelancers in finding jobs and giving daily advice. Check their new portal here.
9. Look at some of the updated freelance rates for the top 10 positions: accountants, analysts, multimedia artists and others.
10. What is the 'salami technique' and how can a freelancer become a founder? Find out in this inspiring piece by Elio Quoshi.
Hope we brightened up your Friday morning a bit with this news. Have a great end of the week and follow us on Twitter and Facebook for the latest updates!
Small Business Finance 101
Download our free guide to learn the fundamentals of finance that will help make your small business more efficient and successful.