Small Business and Freelancing Roundup: Week of 17/03/17
Written by Alla on March 17, 2017
The days have become longer and warmer as more than the half of March has already passed.
The world's still holding its breath watching the US and UK policies change. Let's check what's been happening to the small businesses and freelancers within the last 7 days.
Try our online invoicing software for free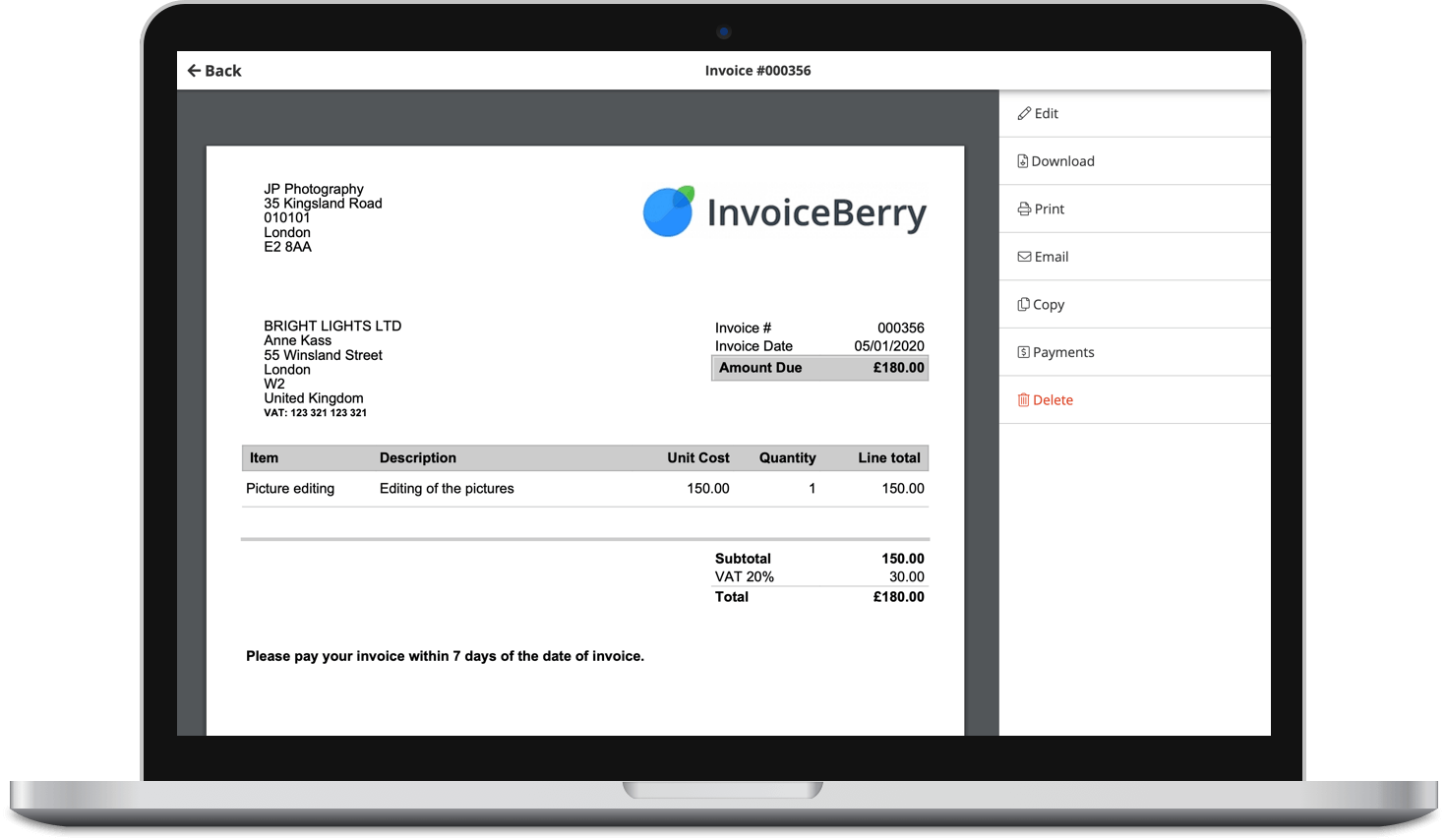 Send professional-looking invoices
Accept online payments with ease
Keep track of who's paid you
Start sending invoices
Small Business
1. In the US, the Federal Reserve raised the interest rate to 1%, which is the third increase since 2008, and the first of the few this year.
2. Despite that, small businesses remain optimistic about Trump and the future of the economy and the changing policies.
3. Also, some experts are convinced that the rate increase is a good thing, both for the small businesses and banks.
4. More and more Australian businesses are looking into importing cheaper goods. Learn all the hacks here.
5. Small business is all about trying to make money with limited available resources. Read about the tasks that you can outsource here.
6. Small businesses need to work on their visibility to acquire new customers. A targeted PR plan is one way to do it.
7. Another possible solution for your small business promotion can be using Facebook events. Check the 20 best ideas for how to do it.
8. Almost half of all cyberattacks target small businesses, and their chances of getting hacked are growing with tech accessibility.
9. Arguably, 8 of 10 startups fail, but everyone agrees that looking for ways to innovate helps new businesses to survive.
10. Are you still using Excel to keep your accounting intact? Check out these 14 reasons you need an accounting software to do it for you.
Freelancing & Entrepreneurship
1. Using social media to drive traffic is a common practice. But here are the 3 platforms that you should be focusing on.
2. Are you about to turn your hobby into a business? Make sure to read these 4 tips on how to start a home based business.
3. And if you're looking for business ideas, start with this article to get you inspired.
4. Start your catering business career with our complete guide, in which you'll find tons of tips on pricing, customer acquisition, and many more.
5. Take a look at these 3 easy ways if you want to get more traffic for your freelance website.
6. Experiencing troubles with your promotion on Facebook? Check out these 16 features that you can try.
7. Freelancers have been changing the economy for some time already. Take a look at this infographic that proves this point.
8. Over 1,500 universities offer various entrepreneurship programs, but do the graduates have all the necessary skills when they go into the world?
9. Also, some experts have come to the conclusion that entrepreneurship itself is not as hard as the ability to deal with people and rejection.
10. Here's the list of job boards that will help you look for new freelancing projects.
Now let the weekend start! Feel free to drop us a line if we missed any important news this week.