Small Business and Freelancing Roundup: Week of 17/02/17
Written by Alla on February 17, 2017
Valentine's Day has passed, which means that we're more than halfway through February. But it's too early to start thinking about packing away all those warm sweaters just yet.
US and UK political news has been controversial and igniting a number of discussions this week. Let's see how it has influenced small businesses and freelancers, and what we could learn from it.
Try our online invoicing software for free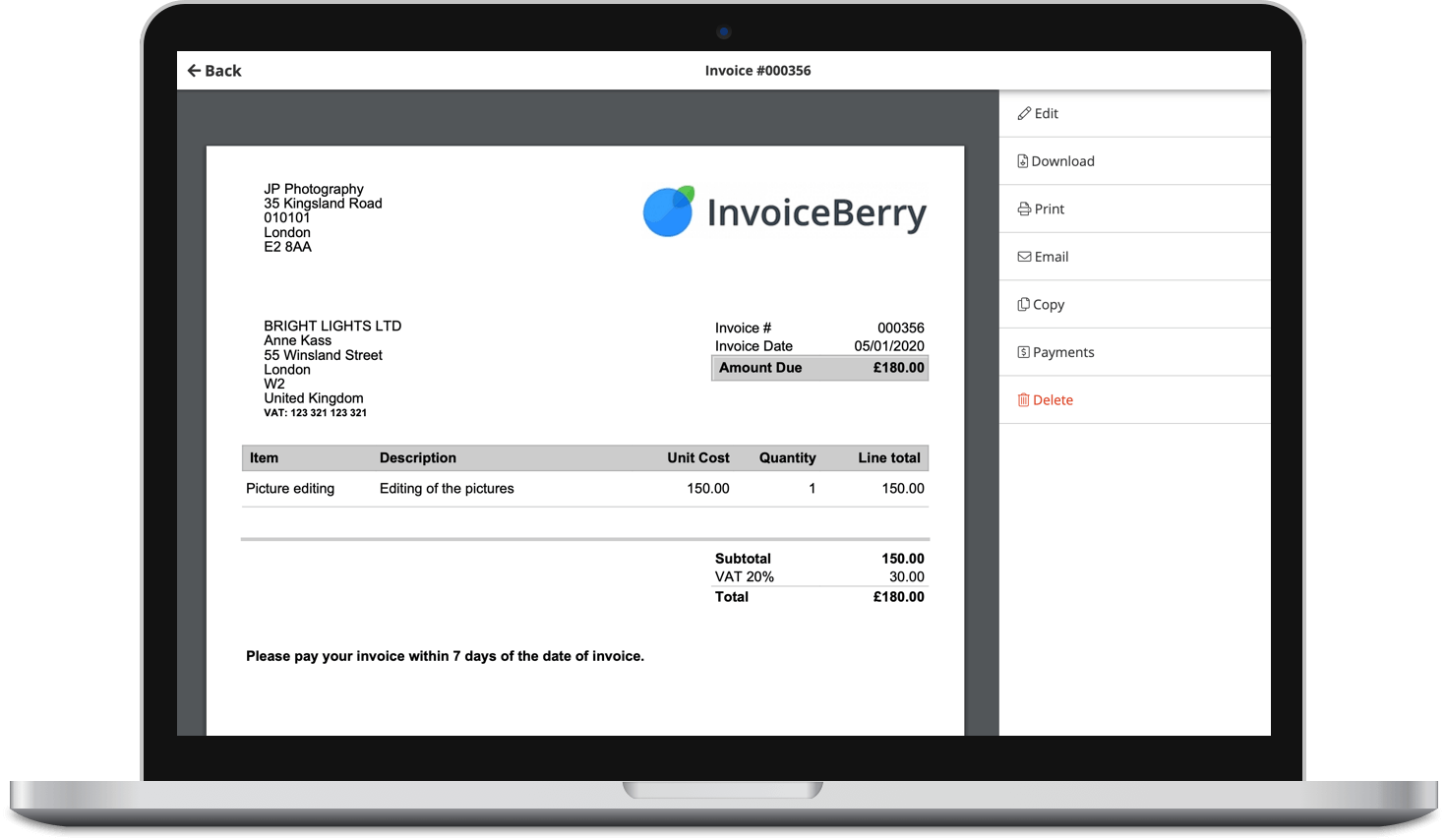 Send professional-looking invoices
Accept online payments with ease
Keep track of who's paid you
Start sending invoices
Small Business
1. In the US, Linda McMahon got her approval to become the Head of the Small Business Administration.
2. 98% of businesses in the US are small businesses. Here are the 10 must-know tax deductions for them.
3. Around 50,000 small businesses close down in the UK due to the late payments. That's why the government has started looking for a small business commissioner.
4. According to some experts, now is the best time to apply for a small business loan. And here are 3 major reasons why.
5. Start managing your finances by knowing your invoices. Read about proforma and 9 other types of invoices here.
6. Ready for your own business but running low on cash? Check the 31 best startup ideas that will cost you less than $100.
7. And here's how to brainstorm for new ideas when starting and managing your own business.
8. Most customers make their first impression about you when looking at your website. Here are the 4 latest trends in web design to help you out.
9. Automation for your routine small business processes can free up lots of your time. Check out the top 10 software picks here.
10. It's never too early to think about retirement when owning a small business. Here's a list of the 7 most affordable plans.
[ninja-inline id=8005]
Freelancing & Entrepreneurship
1. Only around 32% of millennials consider themselves entrepreneurs, compared to over 40% of the Gen X and baby boomers. Read all the thoughts here. 
2. Women-owned businesses received a bit more than 4% of total small business loans in 2014. Read more about the entrepreneurship gender gap here.
3. It's easy to forget the financial part of business while being a photographer. Click here for the 7 invoicing tips that will help you to get paid.
4. Get smarter with these best books for freelancers that will boost your business knowledge.
5. Or invest in a long-term learning process to continue growing the most necessary skills for your freelancing career.
6. Hiring your remote team is only the beginning—you need to learn how to manage your new workers as well. Click here for the major guidelines.
7. The first years of freelancing are the most challenging ones. Check out the signs that you need professional help with your taxes.
8. Some say that it's the best year to start freelancing. Read the 8 reasons why.
9. Can you say that your startup is saving the world? There are 4 ways to make it happen.
10. Self-motivation is vital when you have your own business and you want to succeed. Read more here.
Now you're all informed with the latest news, so feel free to start your weekend.
Or did we miss something important? Let us know in the comments below.