Small Business and Freelancing Roundup: Week of 16/06/17
Written by Alla on June 16, 2017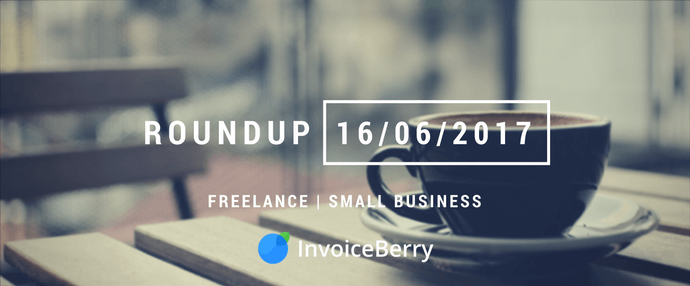 Time flies quickly, and we're already halfway through June.
This week, the world's been shattered by the shooting in Virginia and the fire in London which caused a number of old and new discussions.
Try our online invoicing software for free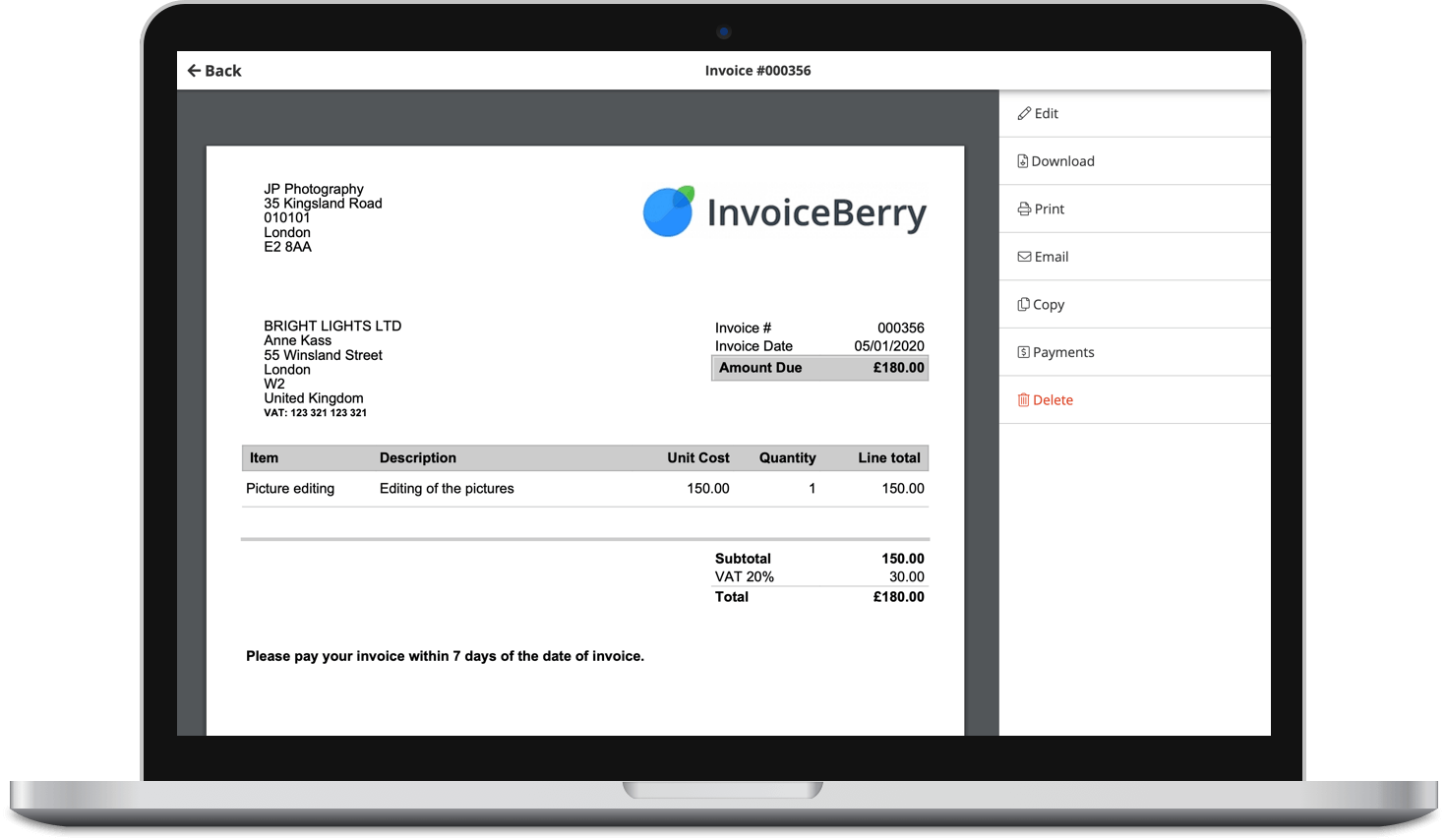 Send professional-looking invoices
Accept online payments with ease
Keep track of who's paid you
Start sending invoices
But let's look at what's new in our Friday small business and freelancing roundup.
Small Business
1. In the US, small business optimism has stabilized at 104.5 points, and businesses are hoping for the Obamacare and tax adjustments really soon.
2. In the UK, small business employers will soon struggle from the Brexit consequences, as most of them are not prepared for the new migration policies.
3. In Australia, a new study revealed that small business owners care more about their success than their well-being. Read more insights here.
4. 45% of small businesses don't have a website, and only one third is using it to communicate with their customers. Why are they missing out on the opportunities?
5. Those businesses who use digital for their promotion focus more on SEO these days than a few years before. Here are 4 major tips to keep in mind.
6. Add in some of the most effective traditional marketing techniques into your digital marketing mix. Check the best tips from our 15 experts here.
7. Sales and marketing go together for a business. Check these 6 steps to create a successful marketing offer.
8. Video marketing is one of the biggest trends in businesses. But is it right and will it work for your small business?
9. We love WordPress, and here are 5 reasons why it's great for those who are just starting their new businesses.
10. What makes a good customer for your small business, and what makes a bad one that costs you money? Read all the differences here.
Freelancing & Entrepreneurship
1. In Canada, tech startups are on the rise, and even attract venture capital from Silicon Valley. What's the reason and how to keep going?
2. Without a doubt, you need to get paid for all the work you do, preferably on time too. Make sure to check our 5 best tips for freelancers for that.
3. Entrepreneurs are more used to elevator pitches, although freelancers need to perfect them as well. Here's how to do it.
4. According to new research, only 6% of the tech startups that got funding are owned by women. Here are some thoughts on why it's happening.
5. Some industries are developing faster than others. Check these 5 high-growth areas to put your entrepreneurship efforts into.
6. Not all managers can become inspiring leaders. Read 5 tips on how to improve your skills and become the one that people follow.
7. Writing is one of the most convenient freelancing options for a number of reasons. Here are 8 ways to make money with your blog.
8. Is being a solo founder easier or more complicated than working with a team? Read all the pros and cons here.
9. The freelance economy is forecast to grow 43% by 2020, which is more than anyone anticipated. See all the info here.
10. Setting your rates is one of the most important milestones when starting your freelancing career. Here are 4 tips on how to do it.
That's about all for this week. Tune in next Friday for more news and updates!