Small Business and Freelancing Roundup: Week of 16/03/18
Written by Alla on March 16, 2018
Easter bunnies and chocolate eggs are replacing those regular candies on the shelves as the first spring holidays are approaching.
Let's find out all the latest news for small businesses, freelancers and entrepreneurs.
Try our online invoicing software for free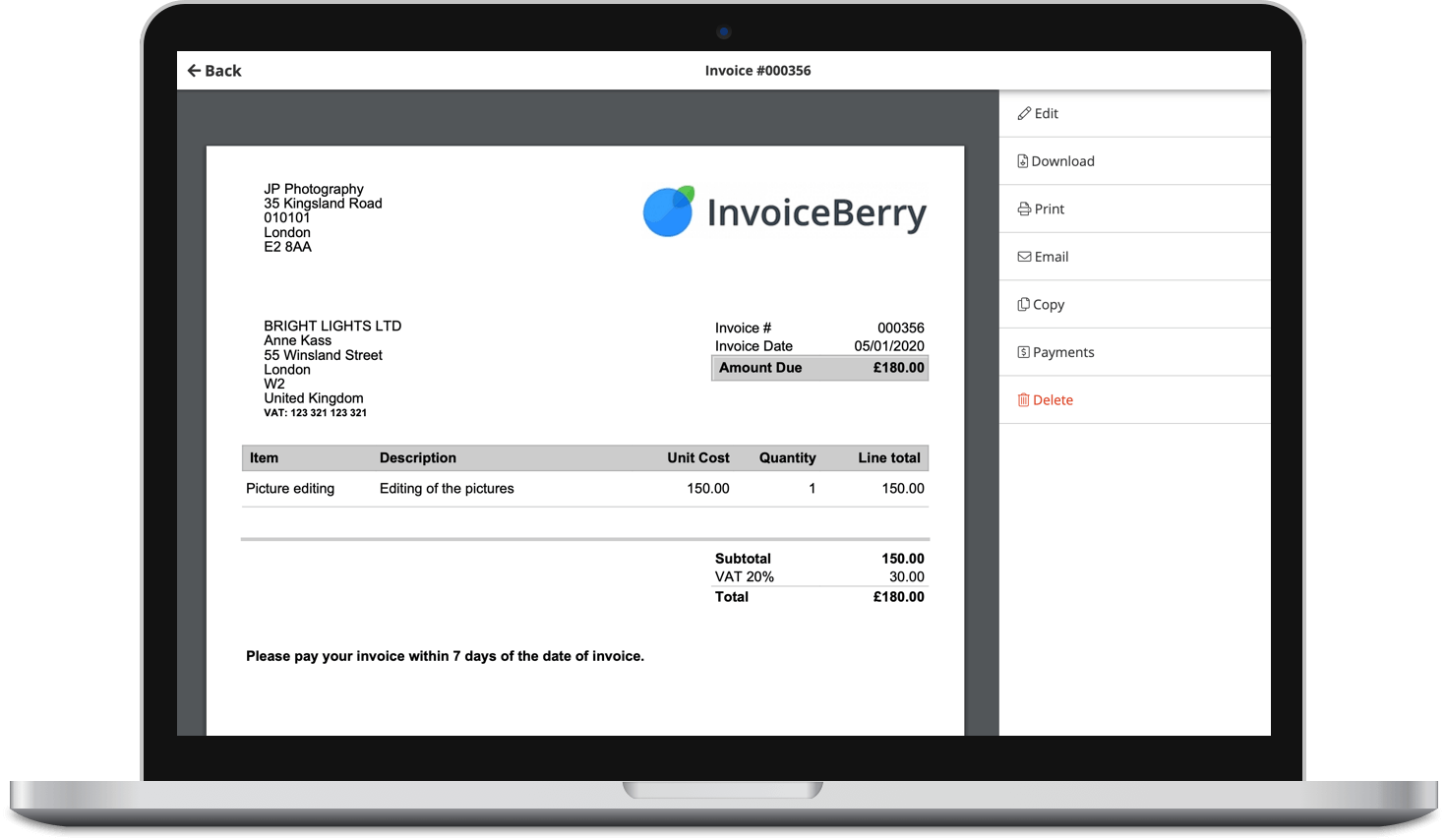 Send professional-looking invoices
Accept online payments with ease
Keep track of who's paid you
Start sending invoices
Small Business
1. Video content is one of the biggest trends in marketing these years. Check out these 11 key things to consider when choosing YouTube to host your small business videos.
2. One can love or hate WordPress, but everyone agrees that it's one of the most convenient solutions for small businesses. Here are the 19 best plugins for your SEO and social media marketing.
3. Social media can seriously make a difference for your brand. Here's how to make your business memorable in the Internet.
4. Can your small business benefit from using Instagram for promotion? Read about these 10 reasons why you need to use this social media channel.
5. Writing a business plan is a hustle, especially if you're doing it for the first time. Check out the best 25 business plan tips from professionals here.
Freelancing & Entrepreneurship
1. Customer loyalty is the key to make your business successful. Read these 6 ways to make customers fall in love with your product here.
2. AI is not the future anymore, it's around us and soon it will be replacing more routine tasks for sure. Here are some thoughts on the economic transformation that awaits.
3. Every entrepreneur wants to be successful but not everyone knows what it means. Here are some thoughts from Gary Vaynerchuk on that.
4. Implementing SEO takes too long and you're tempted to use some shortcuts? Read about the Black Hat SEO here and find out why it's a bad idea.
5. Do your track your marketing campaigns and calculate their efficiency? Make sure you know everything about marketing effectiveness and don't make huge mistakes.
That's it for today! Tune in next Friday for more news!