Small Business and Freelancing Roundup: Week of 16/02/18
Written by Alla on February 16, 2018
Two weeks of February have passed and very soon we'll be welcoming spring after this long winter. Meanwhile, all the chocolates and flowers are sold leaving Valentine's Day behind and clearing up those shelves for Easter bunnies.
Let's check the latest news for small businesses and freelancers in our weekly roundup.
Try our online invoicing software for free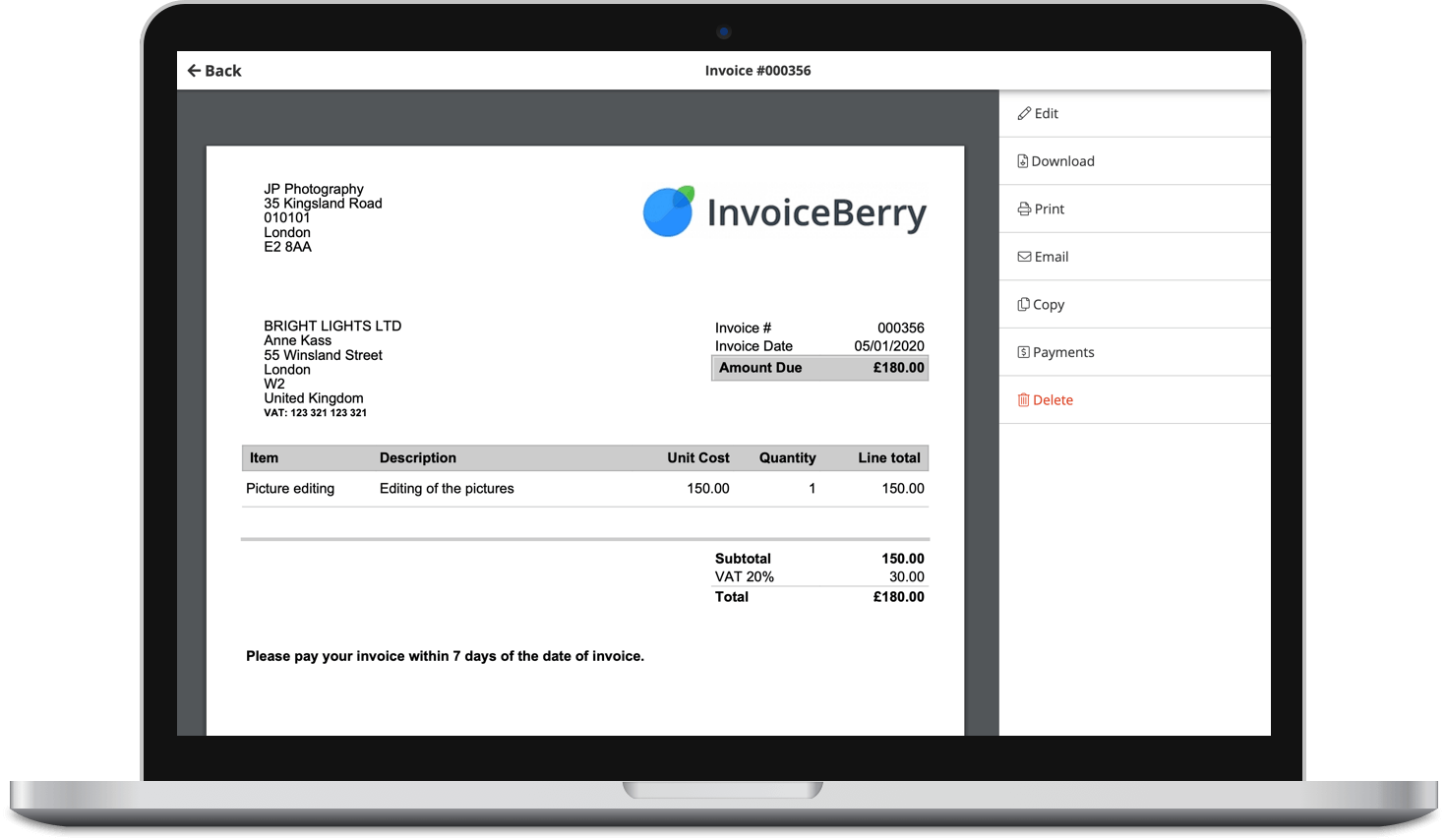 Send professional-looking invoices
Accept online payments with ease
Keep track of who's paid you
Start sending invoices
Small Business
1. SBA is aiming towards educating small businesses via the new series of online webinars which start next week. Here are all the details and schedule.
2. Month after month, small business optimism, revenue and hiring keep growing, and we couldn't be happier. Read more details here.
3. A lot of business owners tend to invest own money into their ventures, often losing track of it. Check out these 4 good reasons why you need to separate your business and personal finance.
4.Organizing events is one of the options to promote your small business. Check these 8 professional tips on how to get the most out of it.
5. It's the age of digital marketing and therefore digital advertising. Here are the biggest trends that you need to know and follow in 2018.
6. Did you know that invoices can help you sell your products or services too? Check out 4 ways to use your invoices to boost your small business profit here.
Freelancing & Entrepreneurship
1. Are you still having all those questions about cryptocurrencies and what you should do with it? Here's the full guide that will shed some light on that.
2. As it's never too early to think of and plan your retirement, you need to consider all of the options. Here's the list of the states where you need to pay the most and the least taxes when you retire.
3. Outsourcing is getting more and more popular as the startups are growing stronger and need more manpower. But you need to check these 3 things first.
4. SEO doesn't sound so scary for a lot of business owners now. But if it still does to you – just check out these 14 tips to master SEO game for your blog.
5. Writing catchy headlines is almost an art because they make your customers notice you and click on those links. Here are the 7 best tips on how to do that.
That's it for this Friday! Tune in next week for more news!