Small Business and Freelancing Roundup: Week of 15/09/17
Written by Alla on September 15, 2017
Half of September has already passed, seemingly bringing the end of the world a little bit closer, as a lot of people are dealing with the consequences of the two major hurricanes in the Western Hemisphere.
So let's check what else has been going on in the small business and freelancing world this past week.
Try our online invoicing software for free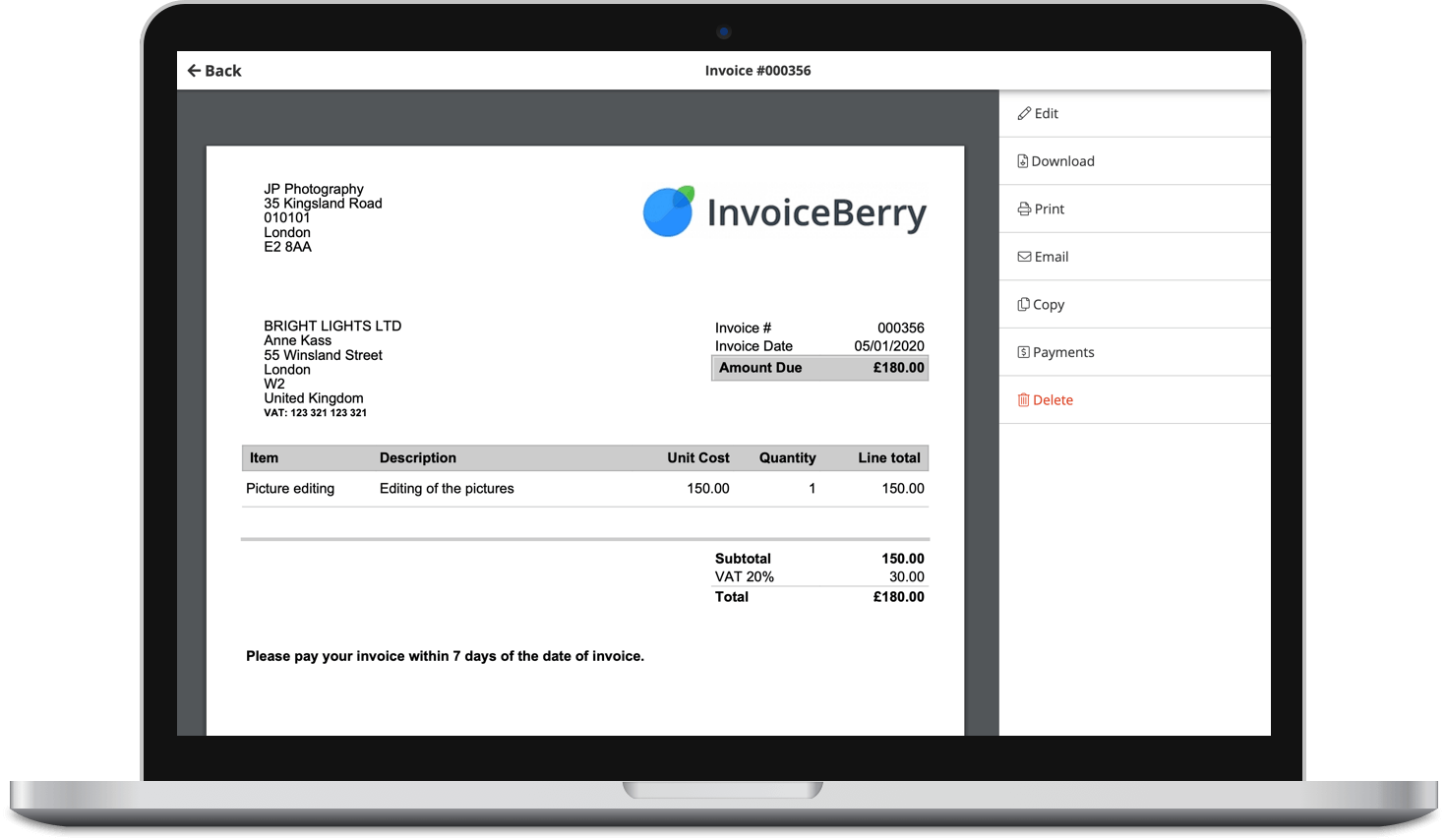 Send professional-looking invoices
Accept online payments with ease
Keep track of who's paid you
Start sending invoices
Small Business
1. In Canada, small business lending rises and overall economy is growing. Check more details here.
2. In the US, high level of uncertainty is still one of the major problems for SMBs. Read more info here.
3. Meanwhile, unemployment rate in the US is decreasing, although data can be impacted by Harvey and Irma. More details here.
4. Small businesses need to work on their branding to become visible and grow customer loyalty. Check out these 4 easy tips that will help you out to get started.
5. But can small businesses hire with their brands, just as large companies do? Of course. Click here for more details.
Freelancing & Entrepreneurship
1. Everyone wants to save money, but not everyone knows how to do it. Read these 5 best tips for small businesses.
2. Social media may be an answer to e-commerce promotion, as Google is changing its algorithm, and AdWords are not that cheap. Read more here.
3. With more regular entrepreneurs pursuing social entrepreneurship path, there is a need to learn more about all of its aspects. These 4 books will help you out.
4. Young business owners look up for someone who's already successful and reached the top.Jeff Bezos is one of those idols, and here's what you can learn from him.
5. Business ideas are often not the problem that stops you from being successful, but it's how you implement them. Read this inspiring story here.
6. Invoicing is too important for freelancers to ignore it. Here's how it can save time and help you make more money.
That's it for this Friday. Tune in next week for more news!