Small Business and Freelancing Roundup: Week of 15/04/16
Written by Uwe on April 15, 2016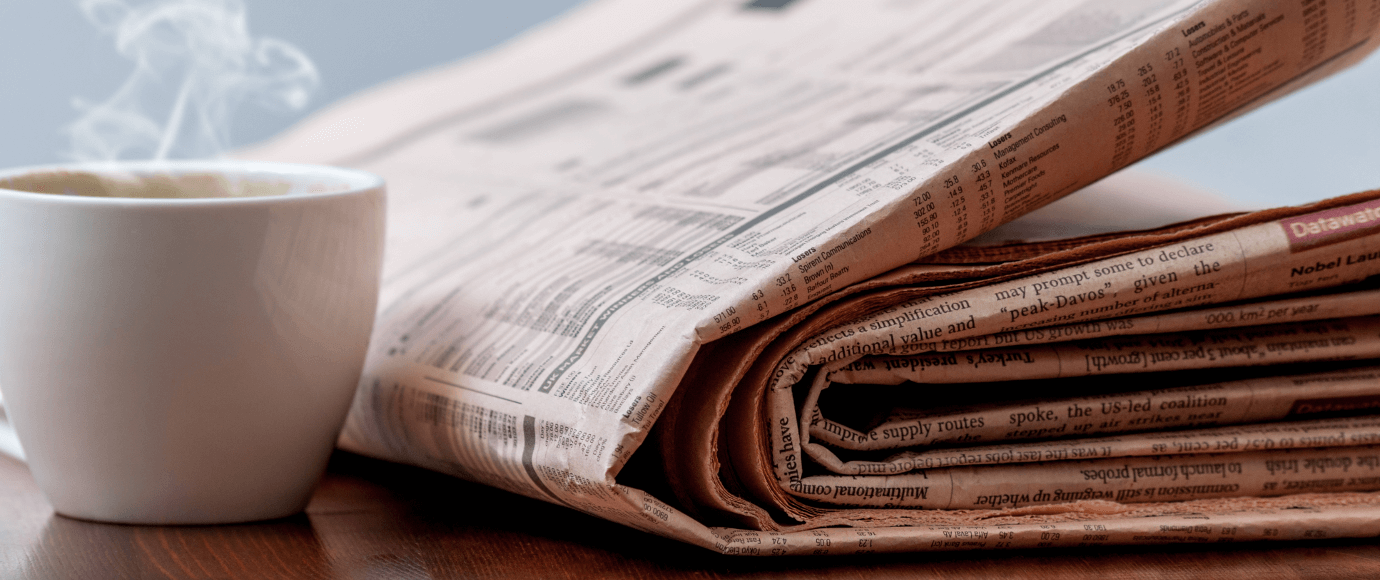 We love small businesses and freelancers and that's why we don't only provide a simple online invoicing solution, but we also write up a weekly news overview so you can save time running your business!
Small Business
1. (UK) Employees of UK small businesses seem to be very ethical according to a new study by BSA | The Software Alliance. 82% would whistleblow on their boss over illegal or unethical practices.
Try our online invoicing software for free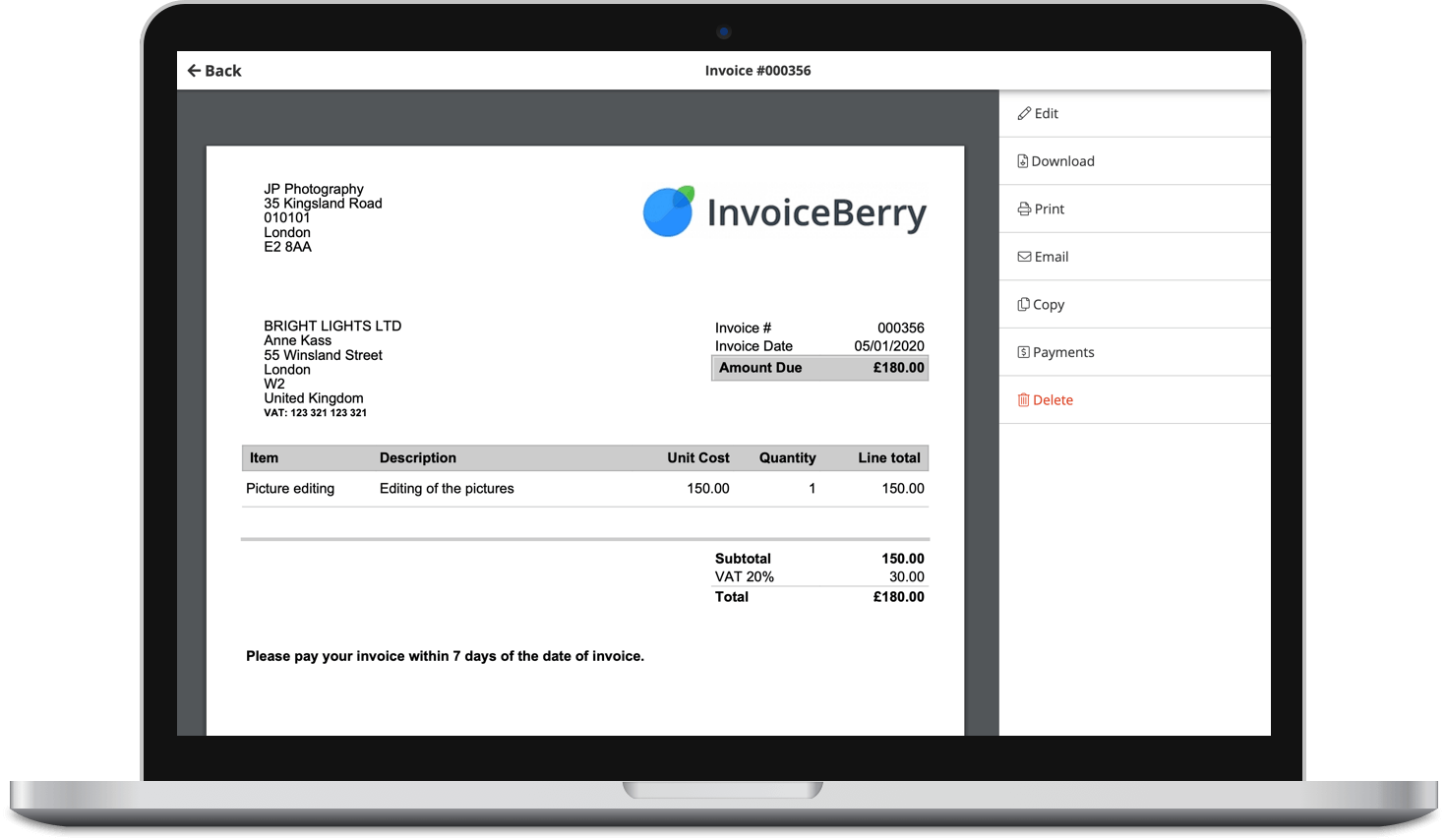 Send professional-looking invoices
Accept online payments with ease
Keep track of who's paid you
Start sending invoices
2. (UK) UK consumers seem to be crazy about their Lattes. 31.1% of independent coffee shops reported a 20%+ improvement according to a survey by the Caffè Culture Show.
3. Are you about to hire your first employees for your growing small business? Our CMO Evelina just published a new guide on what to consider when hiring for the first time.
4. Maybe you want to first create an internship program before you start hiring new employees? According to a study by McKinsey & Company only 42 percent of employers feel that new graduates are prepared for their work life.
5. (UK) Attention UK businesses, are you already PSC compliant? As of April 6th any company without a People with Significant Control (PSC) register is facing criminal charges. Check how to get compliant now.
6. (UK) A column by Natalie Gasson of the Federation of Small Businesses discusses how a lack of leadership hinders small businesses to release their real growth potential.
7. (US) 12 pictures by the Business Insider showcasing how fast small businesses diminish in NYC.
8. (US) New York's minimum wage rise to $15 per hour is creating new problems for small business owners and mom-and-pop shops.
9. New research by Griffith University shows that many new small business owners don't know what due diligence is or they only spend a small amount of time and money on it. This unawareness holds a lot of potential risks.
10. InvoiceBerry's content wiz Kamile created a guide on how to set up your perfect window cleaning business. Are you ready to run a successful window cleaning business?
Freelancers
1. One in three working Americans classify as freelancers. They have a cumulated annual loss of wages of $1.6B due to missed payments. 7 tips and tricks on how to get paid on time as a freelancer.
2. Saurabh Tyagi discussion the pros and cons of turning into an entrepreneur from being a freelancer.
3. (US) Roth Individual Retirement Account, Simple IRA, Solo 401(k) and many more options to save $50,000 and more for retirement are available to freelancers in the US.
4. Singaporeans are going with the trend of freelancing rather than getting into full-time employment. Choosing whom they work for and for how long they work for are just two of the reasons for this shift.
5. (UK) The VAT registration threshold rises to £83,000 and the tax-free personal allowance jumped from £10,600 to £11,000. More tax changes in April in one handy list.
6. (NZ) Sydney Morning Herald writes about a long-existing problem in the freelance community: "It occurs to me many clients think freelancers are subhuman, somehow not worthy of being treated like other people".
7. A freelancer was refused to park his car at his client's parking facilities as he was only contracting and not full-time employed. Read up on potential legal implications.
8. Find bigger clients, work more hours and more efficiently, hire an assistant. Just a few recommendation by the Huffington Post to get your freelancing career to the next level.
9. Behind the scenes of real freelancers: See the pictures and stories of seven freelancers, including a yoga teacher, a handyman and a driver.
10. Building a portfolio (for free), networking and online job boards. What are the best ways to get known as an unknown designer?
I hope you've enjoyed this week's small business and freelancer roundup. See you next Friday!
Small Business Finance 101
Download our free guide to learn the fundamentals of finance that will help make your small business more efficient and successful.