Small Business and Freelancing Roundup: Week of 14/07/17
Written by Alla on July 14, 2017
We're already in the second half of the year, and precisely in the middle of July. Despite the world seems to be thinking otherwise, we're enjoying everyday of this rainy summer.
Let's take a look at all the news that small businesses, freelancers and entrepreneurs have been discussing over the last 7 days.
Try our online invoicing software for free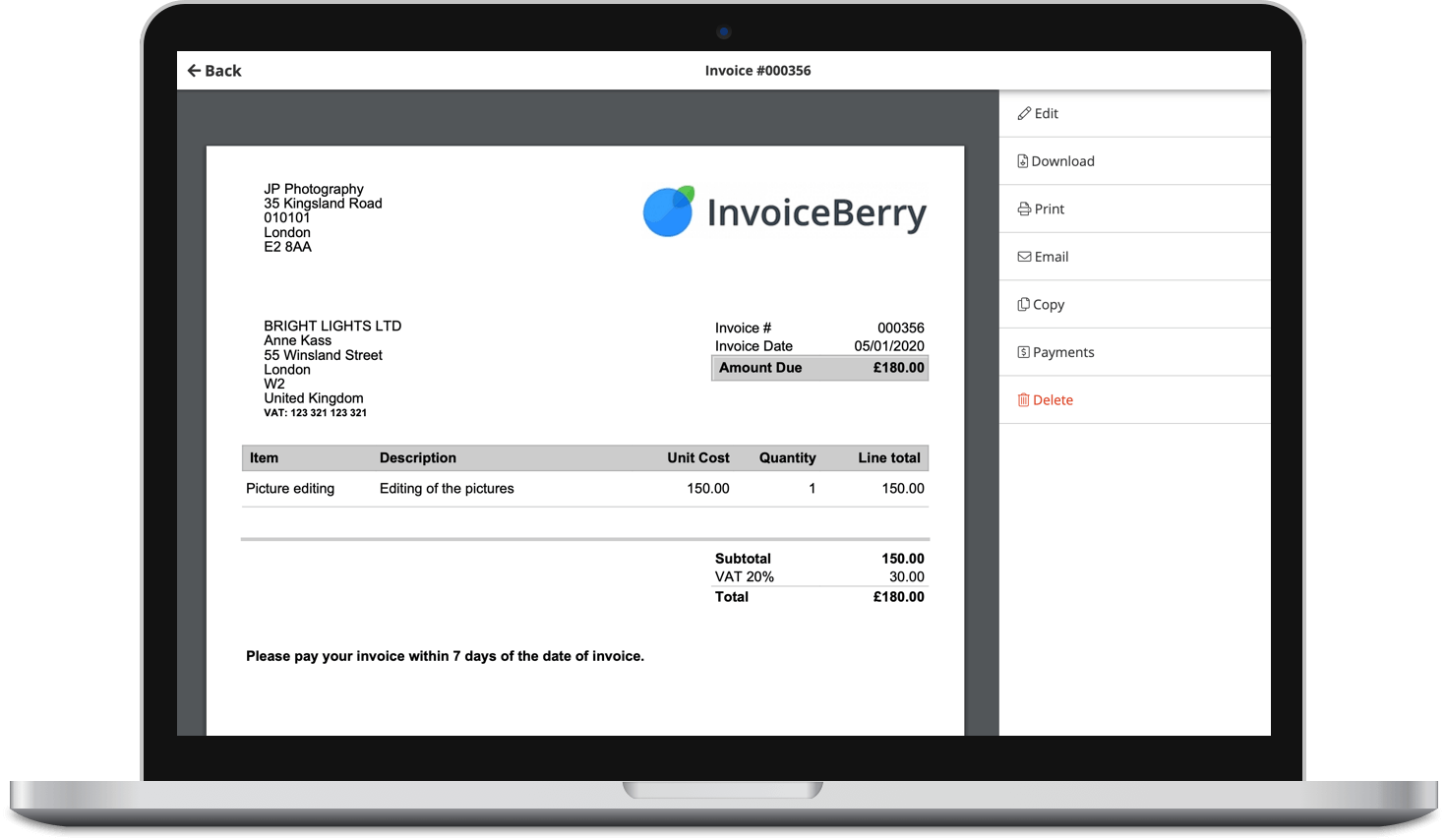 Send professional-looking invoices
Accept online payments with ease
Keep track of who's paid you
Start sending invoices
Small Business
1. According to a National Federation of Independent Business report, the Index of Small Business Optimism fell to 103.6 in June, but still remains quite high in the US.
2. Artificial Intelligence is a new thing for businesses, and in addition to those 13% who have adopted it, 43% more are planning to.
3. Small businesses have to do a lot of paperwork, and creating billing statements is only a tiny part of it. Click here to download our new Free Billing Statement Template.
4. Also, sometimes all those numbers overwhelm and you need to think about getting yourself a bookkeeper. Here's how to find the best one out there.
5. When you're just starting, sales and marketing go hand in hand. That's why it's important to automate as many tasks as possible.
[ninja-inline id=8005]
Freelancing & Entrepreneurship
1. For an entrepreneur, you need to understand and operate your budget. Download InvoiceBerry's free Annual Operating Budget Template here.
2. Any startup needs to get to that break even point. Our free templates will help you analyze this path and forecast when you get there.
3. Do all the freelancers need to blog? Some of them definitely do. Read here 6 tips to create the best blog to engage your customers and boost sales.
4. Sending cold emails is never fun, as you know that the response rate will be very small in comparison to the efforts. Check these 6 secrets to become more productive.
5. Getting funding for your startup is important but also very stressful. Here are the 4 types of the advisory board members that you need to know to keep yourself prepared.
6. Not everyone is born an entrepreneur, and certainly not one entrepreneur became successful over night. Learn the biggest lessons from 20 founders here.
That's all the news for this week, and now let the weekend start!
Invoicing doesn't have to be scary
GET 50% OFF SOLO & PRO PLANS
UNTIL MIDNIGHT, OCTOBER 31