Small Business and Freelancing Roundup: Week of 12/05/17
Written by Alla on May 12, 2017
Almost half of the last spring month has passed and summer is getting closer each day despite the accidental snow storms out there.
Also, the UK's been trying to embrace the Brexit consequences, while in the US Trump's administration is moving forward with quite a few unpopular reforms.
Try our online invoicing software for free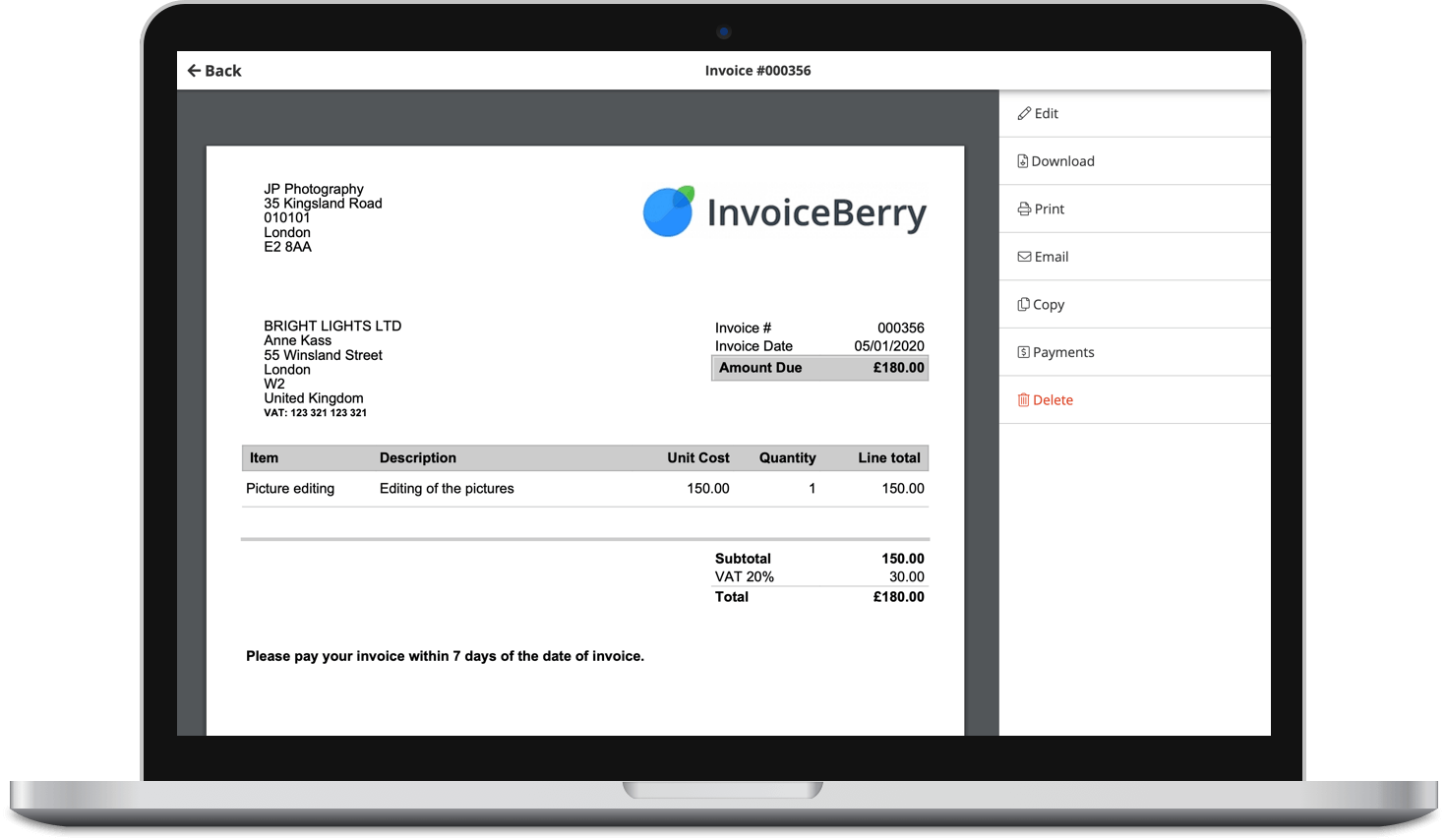 Send professional-looking invoices
Accept online payments with ease
Keep track of who's paid you
Start sending invoices
So let's find out the latest news in our weekly entrepreneurship, small business and freelancing  roundup.
Small Business
1. Withdrawal of EU funding due to Brexit is going to be a great challenge for small businesses, especially in less developed regions.
2. Trumpcare seems to be real, and not everyone's happy about it. Here's how it could hurt small businesses.
3. As a result of the government's future tax and healthcare reforms, the small business mood index declined in April.
4. In Australia, the government is starting to pay more attention to small businesses in their new Budget 2017.
5. Get to know how to set up an LLC & start your successful business in the 50US states and D.C. with our new guide.
6. With the rise of the internet, everyone needs a website today. Here's everything you need to know to get your web design agency started.
7. A low budget is a common challenge for small businesses. Learn how to create a marketing campaign even with a small amount of money.
8. Summer is a slow period for some small businesses, but it doesn't mean you can relax. Check out these 8 ways to make the most out of it.
9. Customer service is extremely important for your business, and here's how you can improve it through technology.
10. Online learning is a great way to get expert knowledge and advice for your small business. Read about the three best resources that you can find on the internet.
[ninja-inline id=8005]
Freelancing & Entrepreneurship
1. Freelancing is tough when you're not making more than you're spending. Take a look at these 7 tips to improve freelance profitability here.
2. Manchester has the largest amount of digital industry jobs in the UK outside of London, and here's why it's so great there.
3. Nowadays you can become a freelancer in pretty much any field. Check these 55 freelance businesses that you can easily start tomorrow morning.
4. To build your brand, you have to avoid these 5 mistakes that most businesses make.
5. Crowdfunding is widely used these days, and here are 4 tips to use it to your advantage.
6. Most startups begin their existence by being small businesses, but there's a difference in vision that matters.
7. The customer is always right, but sometimes you should draw the line between you and him and say goodbye before it's too late.
8. Cybersecurity has been on everyone's mind for a while already. Check out these 3 reasons why privacy matters for everything you do.
9. The right business idea is the key to your success as an entrepreneur. Here are 3 main tips you could use for inspiration.
10. Learn how to land clients for your freelance business with these 5 tips you can use during job interviews.
Now you know all the latest news, so you can start enjoying this May weekend.
Feel free to drop us a line if you want to share your story next week!