Small Business and Freelancing Roundup: Week of 10/03/17
Written by Alla on March 10, 2017
While the first spring month is kicking in, UK has a new budget and the world's been celebrating the International Women's Day.
Let's see what happened within the past seven days in our small business, entrepreneur and freelancing roundup.
Try our online invoicing software for free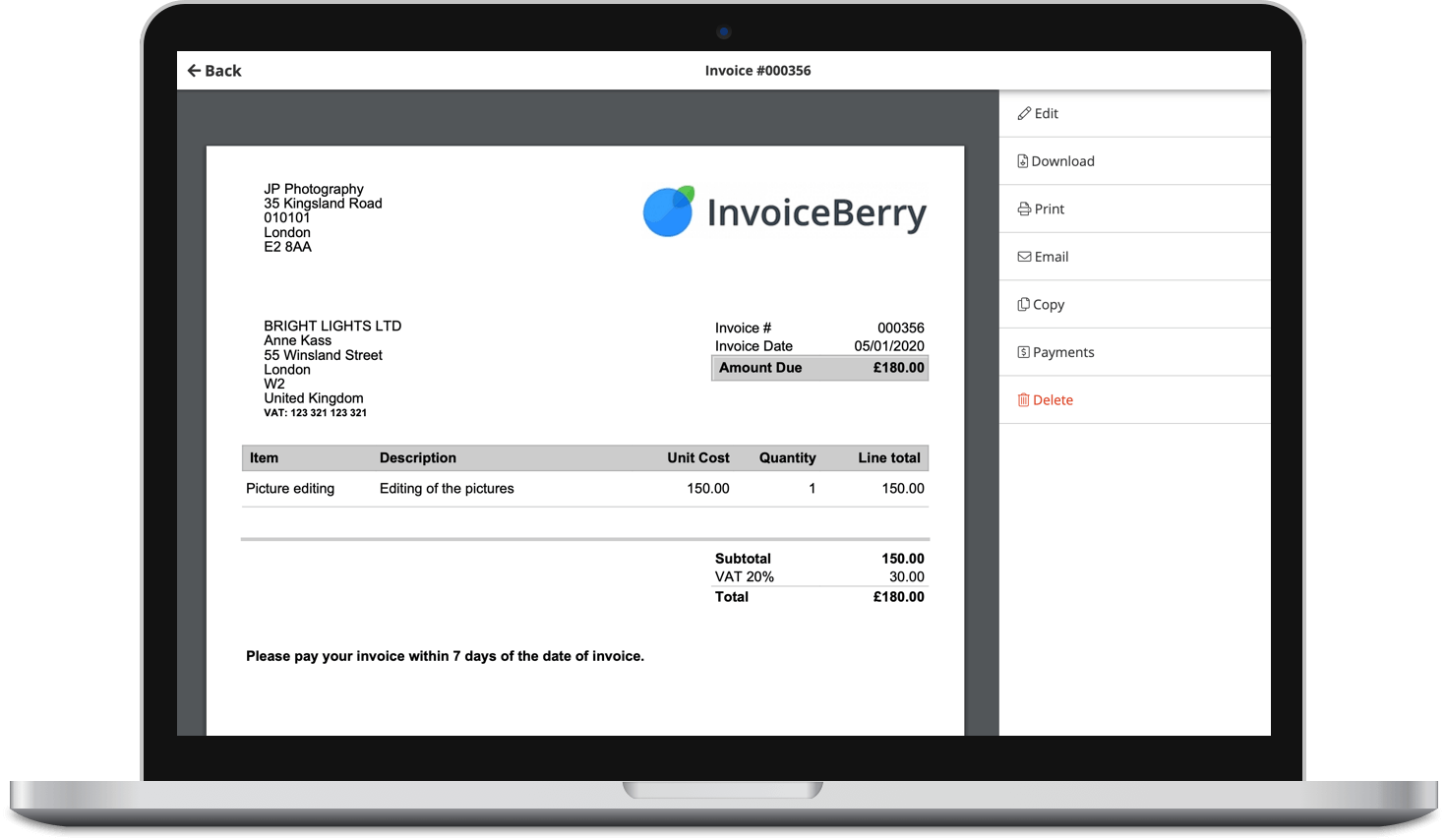 Send professional-looking invoices
Accept online payments with ease
Keep track of who's paid you
Start sending invoices
Small Business
1. UK's been watching their borrowing increase this week. Here's what you need to know about UK's Budget 2017.
2. The Budget revealed a £435m overall extra help for pubs and small businesses. But is that enough?
3. With the tight budget of the new small businesses, you have to be focused and creative in the ways of spending it on promotion. Check the best marketing practices here.
4. One third of all the hires in the US in January was made by small businesses. But will this optimism translate into economic growth?
5. Half of the private-sector labor force in the US doesn't have access to retirement plans. What can the government and states do?
6. Reportedly, the majority of small business entrepreneurs want to keep Obamacare. Learn all the stats here.
7. Automation of business processes saves tons of time and generally makes your life easier. Click here for the top 25 tools to automate your small business.
8. It's up to 25 times cheaper to keep your customer than to get a new one. Read our full guide on customer retention here.
9. Also, check out our awesome free eBook on Small Business Customer Strategies here.
10. More than 60% of small business owners believe that Facebook ads are not effective enough. Here's what experts say on how to fix that.
[ninja-inline id=8005]
Freelancing & Entrepreneurship
1. The Budget 2017 didn't go as well for freelancers, condemning them to increased tax rates without any relief planned.
2. The 'gig economy' has made a lot of jobs more relevant than they used to be. Check out the list of the top 10.
3. Looking for startup funding opportunities? Read these 9 steps to launching a great crowdfunding campaign.
4. Facebook is close to launching a new Business Manager campaign tool that's about to change digital marketing as we know it.
5. Part of making your startup visible is lead generation. Read about the possible tactics on how to improve your efforts.
6. Managing remote teams is easier if you use some tools to help you out. Here's the list of the 5 best ones.
7. Inbound marketing has been an essential for business promotion in the past decade. Review its major pillars here.
8. One of the biggest mistakes for a startup is to wait for the perfect finished product before launching a new business. Read more advice here.
9. Not everyone has all the necessary skills to become an entrepreneur. Check if you're one of them here.
10. Need some entrepreneurial inspiration? Check out this list of the best podcasts hosted by women.
Hope you liked this week's roundup and are now ready to enjoy your weekend.
Or did we miss any of the most important news? Drop us a line in the comments below!