Small Business and Freelancing Roundup: Week of 09/03/18
Written by Alla on March 09, 2018
Despite the fact that spring has been here for over a week, it still feels like winter thanks to all that snow outside.
Nevertheless, small businesses and freelancers still can find all the latest news and updates in our traditional Friday roundup.
Try our online invoicing software for free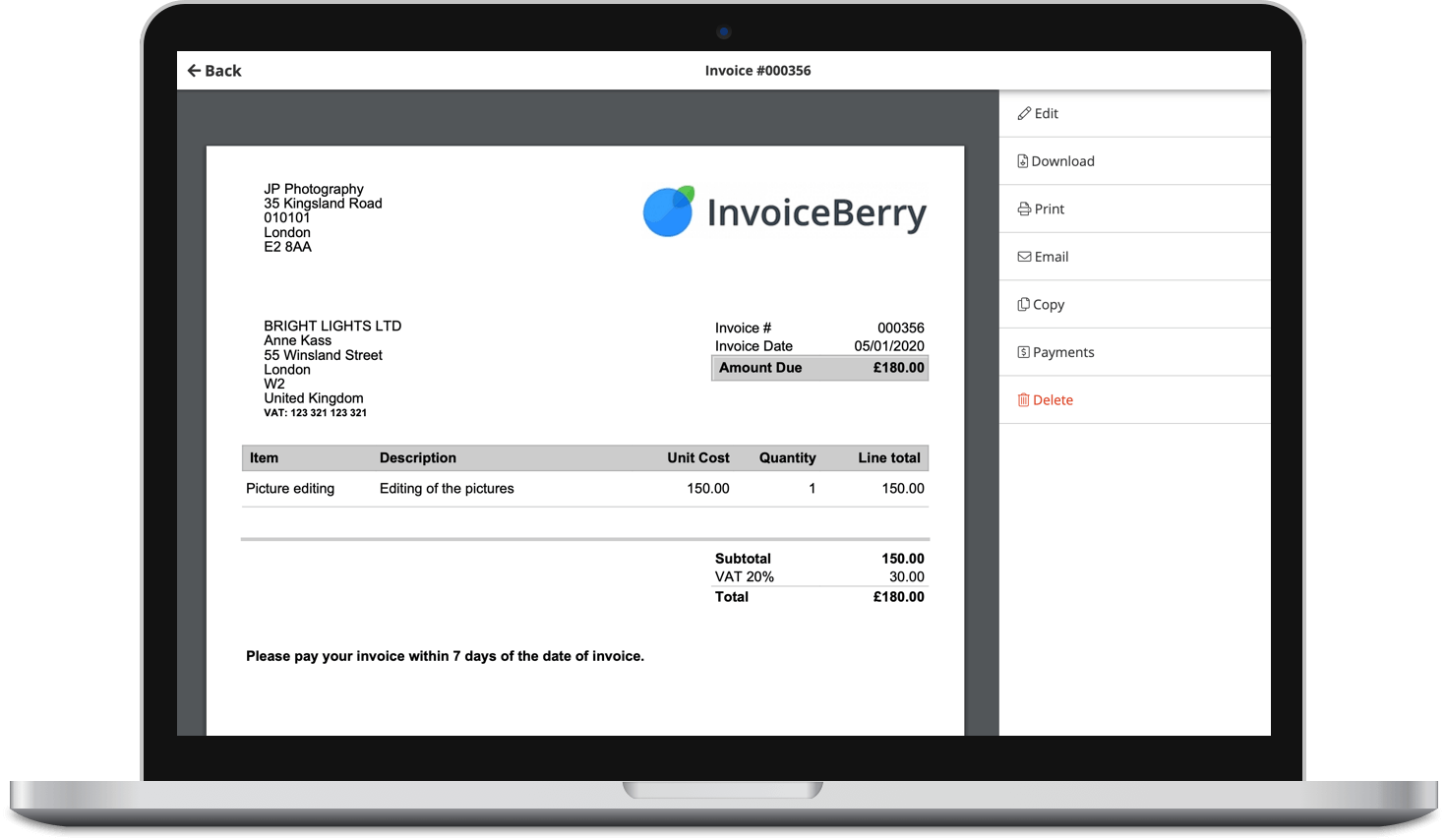 Send professional-looking invoices
Accept online payments with ease
Keep track of who's paid you
Start sending invoices
Small Business
1. InvoiceBerry is excited to present an additional payment method for your customers – PaymentBerry by WePay. Find out how to connect your account now.
2. Team meetings might become more productive if know these 10 tips on how to run the perfect teleconference ever.
3. There's been a rumor lately that SEO is dead. But is it really? Read this post to find out all the thoughts on the topic.
4. Loyal customers are the best advocates for the business that you could ever find. Make sure to check these 7 reasons why your customers may hate you.
5. Everyone knows Twitter and maybe uses it, but no one seems to understand how it can work for business. Here are some thoughts on this social media platform.
Freelancing & Entrepreneurship
1. As more people retire each year, some startups are orienting towards the aging population. Here are the 6 best of them.
2. Business targets and creativity don't always get along. Here's how to incorporate your creativity into your business strategy.
3. Still lacking money for your business? Find out which 10 things you should keep in mind when creating a startup with the less-than-ideal budget.
4. As a business owner, you should know the basic finance terms at least to be able to submit tax reports. And here you can learn the difference between net income, earnings and profit.
5. Receiving feedback is necessary if you want to get an honest opinion and grow both as an entrepreneur and as a person. Here's how to ask and process advice successfully.
That's it for today! Tune in next week for more!
Small Business Finance 101
Download our free guide to learn the fundamentals of finance that will help make your small business more efficient and successful.