Small Business and Freelancing Roundup: Week of 09/02/18
Written by Alla on February 09, 2018
Spring is coming just in three weeks and we can't wait to say our farewell to this long winter.
Let's check all the latest small business and freelancing news in our traditional roundup this Friday.
Try our online invoicing software for free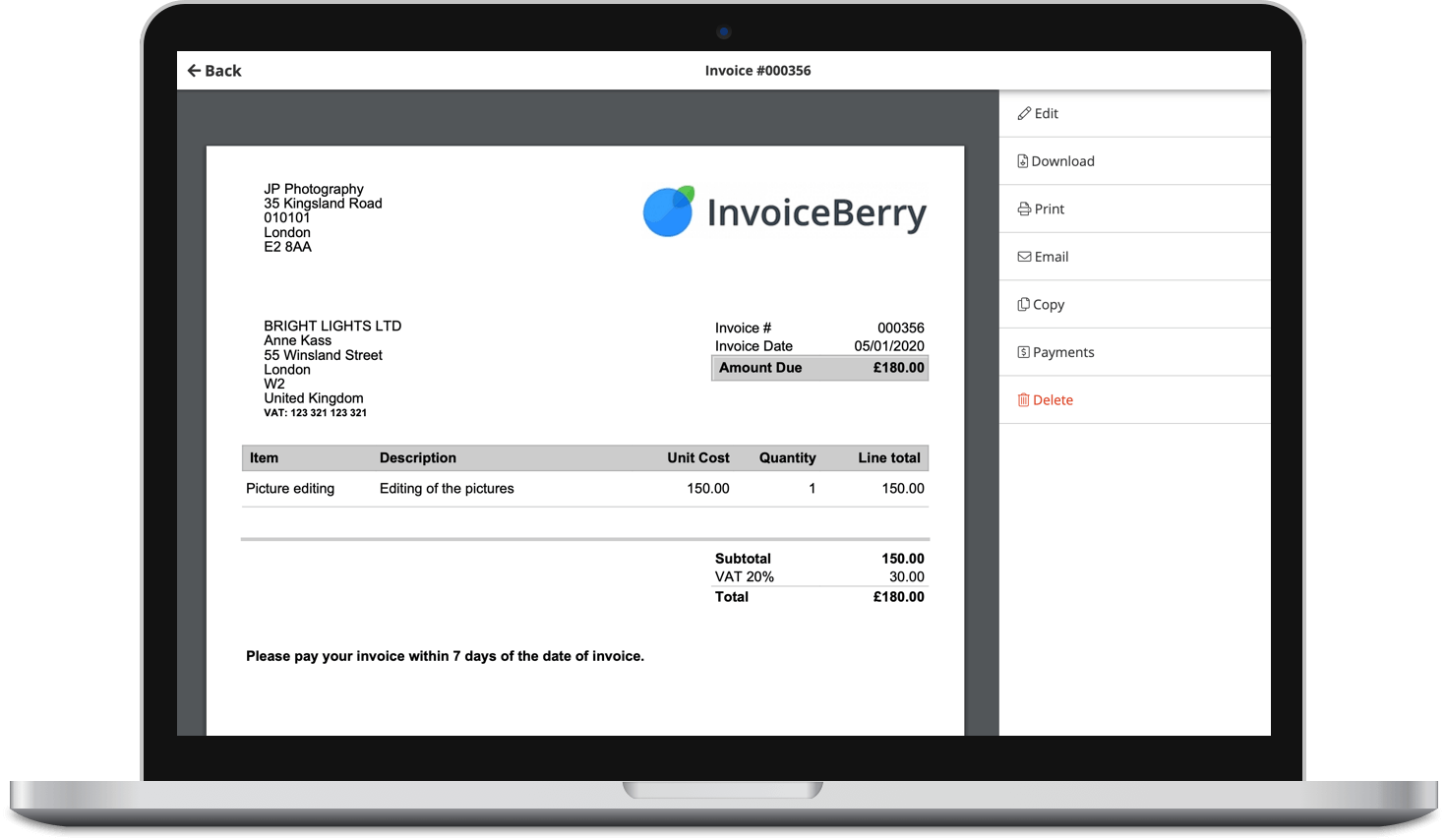 Send professional-looking invoices
Accept online payments with ease
Keep track of who's paid you
Start sending invoices
Small Business
1. Brexit is getting closer, and Theresa May might drop some of the EU rules right after the transition period ends. Here are more details on that.
2. Training your employees is a must if you want to keep the high standards of your business and/or develop it further. Read these 5 tips on how to train your workers here.
3. A lot has been said about content marketing's value for small businesses. Find the 6 best ways to guide your small business customer to solution with content marketing.
4. But if you want to grow your business with the content marketing, you need to define your buyer's persona first. Learn how to do it here.
5. Small businesses try to stay in touch with the latest technological progress one way or another. Read about the 8 small business technology trends here.
Freelancing & Entrepreneurship
1. Technology is definitely reshaping our world, and these changes are visible everywhere around us. Read how technology will define the office in the future.
2. Sooner or later, all successful business owners come to the point when they need to expand their businesses – meaning they need to either hire more people or outsource some of the tasks. Here's the list of what you can outsource.
3. Facebook is changing its algorithm constantly and leaves it to all the marketers to adjust to it. Here's what you need to know about how to work with it these days.
4. Most of the startups fail due to the various reasons, and poor management is certainly one of them. Read these tips on what you need to do to stay afloat.
5. Brands and creators are complaining about some Instagram traffic issues comparing it to the latest complains on Facebook. What is the reason and how can it be helped?
That's it for today! Tune in next week for more news!