Small Business and Freelancing Roundup: Week of 07/10/16
Written by Alla on October 07, 2016
The US presidential race is heating up with the VP debates this week, and the upcoming second round between Clinton and Trump over the weekend.
Meanwhile, Halloween decorations are appearing all over the place, and people are starting looking for their first Christmas presents.
Try our online invoicing software for free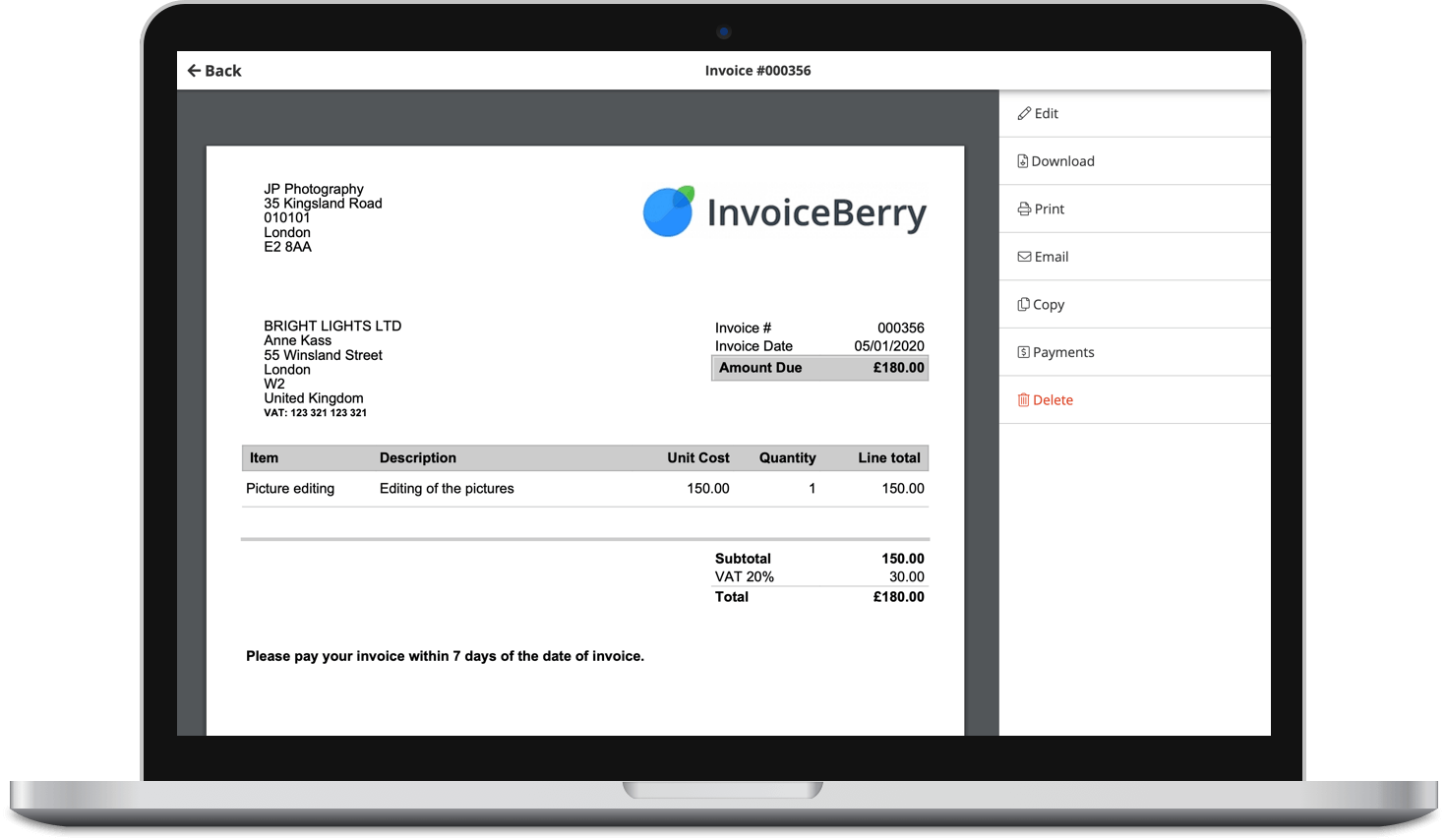 Send professional-looking invoices
Accept online payments with ease
Keep track of who's paid you
Start sending invoices
Now let's take a look at what the small business and freelancing world have been buzzing about this week in our Friday roundup.
Small Business
1. Bill Clinton has recently stated that Obamacare is killing small businesses. But is it really true?
2. HSBC plans to cut charges for small businesses, which will save them almost $17 million per year. More details are here.
3. Every small business needs insurance, but what are the options available? Read about the different types in this article.
4. Lawsuits can end your small business, as even a slight cause can be a reason for complaint from your employee. These seven steps will help you to avoid them.
5. How can you hire the employee that's right for you? Take a look at this quick guide to find out!
6. Most young talents seem to prefer to work for large companies. But can small businesses still compete for them?
7. California's new law now states that small businesses with 5+ employees have to enroll them in the state-sponsored retirement plan. What does this mean for the US?
8. More than a third of customers start their Christmas shopping by Halloween. See the tips on how to get the most out of the holiday season this year.
9. Planning on going green and using alternative power sources? Now you can have tax benefits and become environmentally friendly. Here's how.
10. With numerous tech startups in Singapore, the number of tech blogs has increased as well. Check out the 9 best platforms for tech news and inspiration.
Freelancing & Entrepreneurship
1. With almost 1,500 startups in Australia, the government allows employees to become entrepreneurs themselves. Learn more details here.
2. What do you need to build a startup community in your city? Follow the 4 C rule to succeed.
3. It seems nowadays that everyone's going freelance. But what's stopping office workers from doing that?
4. Most creative freelancers don't spend too much time on the routine finance side of the business. These 7 tips will improve your financial thinking.
5. Invoicing doesn't have to be boring. You can look fun and professional at the same time with our new GIMP templates.
6. Thinking about working from home? Get to know which kind of job postings you must avoid at all costs.
7. Entrepreneurship can be used as a tool to ensure world peace, as so many conflicts start because of social imbalances. Read here how it can be achieved.
8. Are you sure your management style is up to date? Browse these 5 tips to adjust to the modern times.
9. How do you know whether your business idea is good from the start, and how can you boost your business creativity? Check the 5 tips here.
10. Love the nature around you and want to launch your business startup? Here are 50 green business ideas for your startup.
Now that you've got all the news, you can really start enjoying your weekend.
Let us know what you think in the comments below.