Small Business and Freelancing Roundup: Week of 07/07/17
Written by Alla on July 07, 2017
Fireworks and celebrations consumed the first part of this week in the US. Also, we've been witnessing more controversy connected to President Trump and the media.
Meanwhile, we're already approaching the end of the first week of July, so let's take a look at the major small business and freelancing news out there.
Try our online invoicing software for free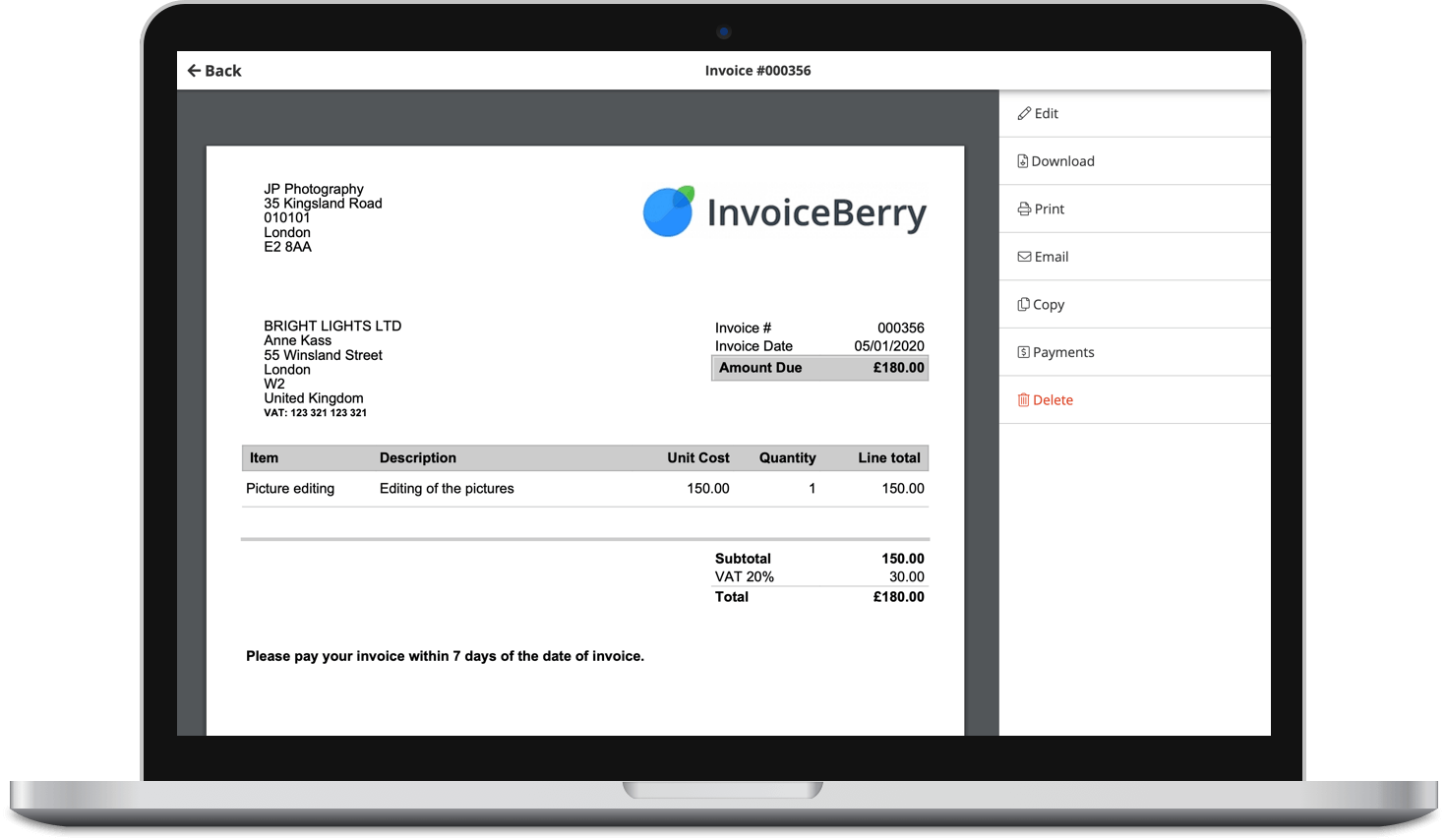 Send professional-looking invoices
Accept online payments with ease
Keep track of who's paid you
Start sending invoices
Small Business
1. In the US, small business hiring decreased in June, but the salaries kept on rising. More info here.
2. With cyber attacks being on everyone's mind, only one fourth of the small businesses is prepared for them. There are more details here.
3. Brexit influenced all the UK businesses, but SMEs are most likely to be hit the hardest according to the BCG report.
4. Purchase order might the first proof that your customers will pay you for the goods or services. Check out and download free templates here.
5. Credit notes will help you maintain relationships with your clients in case if they return goods. Click here for free templates.
6. Online businesses are now starting to be all about influencers. Read how your small business can use micro-influencers on social media.
[ninja-inline id=8005]
Freelancing & Entrepreneurship
1. Starting a business is scary and exciting at the same time. Read about the 7 major lessons from the successful entrepreneurs before taking this journey.
2. Breakeven analysis is the one that you need to be able to understand when your startup is going to be profitable. Click here to download free templates.
3. Another important thing for entrepreneurs is writing a business plan. Make sure to avoid these 5 mistakes.
4. Generally, the US have a great overall climate for starting a business. But which of the states are the best and the worst for that?
5. In Australia, freelance independence is one the most tempting thing for office workers. Check all the hidden trouble for the IT professionals here.
6. Going solo nowadays requires being present online as well. Here are the tips on how to build a website on your own.
That's all for this week! Feel free to drop us a line in the comments below.