Small Business and Freelancing Roundup: Week of 07/04/17
Written by Alla on April 07, 2017
This week, the world's been shaken by terrorism, chemical attacks in Syria, and Pepsi's recent commercial with Kendall Jenner.
Meanwhile, almost half of spring is already gone. Now let's see what small businesses, freelancers, and entrepreneurs have been up to this week of April.
Try our online invoicing software for free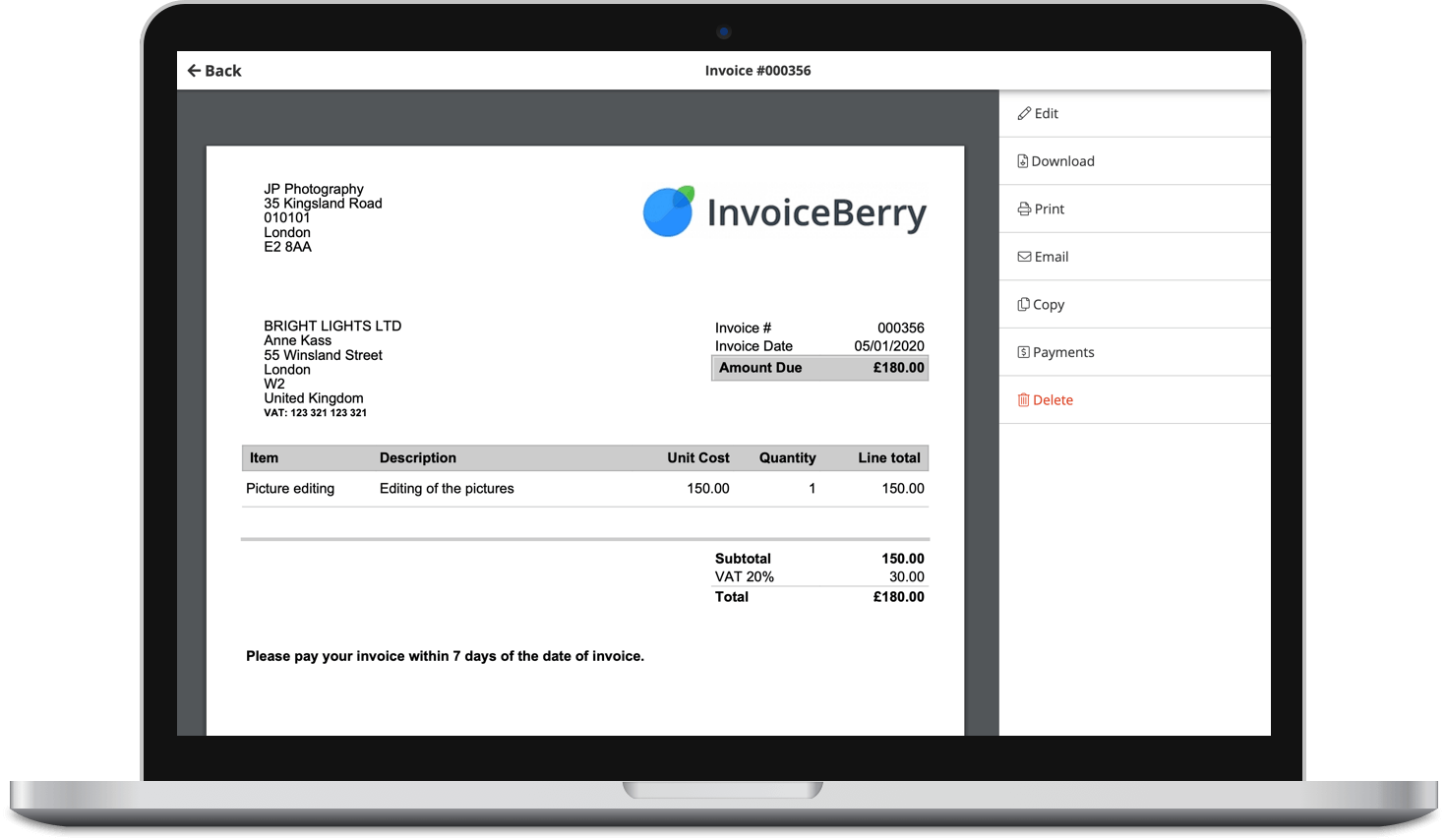 Send professional-looking invoices
Accept online payments with ease
Keep track of who's paid you
Start sending invoices
Small Business
1. Small businesses are still feeling very optimistic, adding 118K jobs in the US. What does it mean for the economy in general?
2. The US Congress keeps working on changing Obamacare, which will happen 'later this year'. But it's still not clear what the changes will be.
3. Cyberattacks on small businesses are still happening, and the US Senate is finally looking at the bill to protect them. But maybe it's already too late?
4. Also, small businesses can become fraud victims online as well. Here are the 5 most common scenarios that you should be aware of.
5. In Australia, the Small Business Ombudsman called on banks to understand their customers better and to treat them equally. But will it change anything?
6. 45% of small business owners are going to retire around age 70 in the UK and fear that they'll outlive their retirement funds. Will selling their businesses help when the time comes?
7. The stats say that there are more electrician jobs than electricians in the world. Here's how to start your own business and fill out that niche to make money.
8. Choosing the one social media platform to focus on for your business might be tough. Check here how to make a choice between Facebook and Twitter.
9. Cash flow is one of the major headaches for small businesses. But how to control it better?
10. Investing in marketing is a must for small businesses to tackle their competition. These 5 additions to your marketing plan will help you to stand out.
Freelancing & Entrepreneurship
1. Opening your business often starts with writing a business plan. Read the 7 worst myths that you must avoid.
2. Business presentations are almost a daily routine for entrepreneurs. Here are some tips on how to excel in it.
3. Looking for some entrepreneurial inspiration? Check out the Cereal Killer's success story that will definitely motivate you to get started with your dream.
4. But are you ready to become your own boss? Ask yourself these 6 questions first.
5. Prepare for what to expect from your first year as an entrepreneur. Check out the main struggles that you may face here.
6. Freelancers already know all the best countries to live and work in. But what are the best countries to become an entrepreneur?
7. Doing your startup's PR? Check these 14 best tips that worked for the experts.
8. More and more companies are happily hiring freelancers these days. Here's the list of the best ones.
9. Unlike in the corporate world, in some freelance fields women make more money than men according to new research.
10. Freelancing is truly a global trend, especially within the past few years, which gives millions of people new opportunities to grow and earn money.
That's all for this week, and it's time to enjoy your time off.
Drop us a line in the comments below if we missed anything in our roundup.