Small Business and Freelancing Roundup: Week of 06/05/16
Written by Margarita on May 06, 2016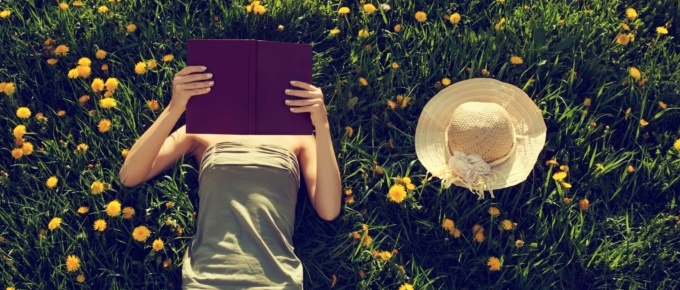 The weekend is just around the corner which means it's high time to look back and reflect upon what has been happening in the world of small business and freelance during the week.
Small Business
1. The best US cities to start your small business have been announced, and they are not the ones you've been expecting to see on this list. With Miami in the lead for the number of startups (246 per 100,000 residents), set your eye on Grand Rapids, Michigan for you next small business.
Try our online invoicing software for free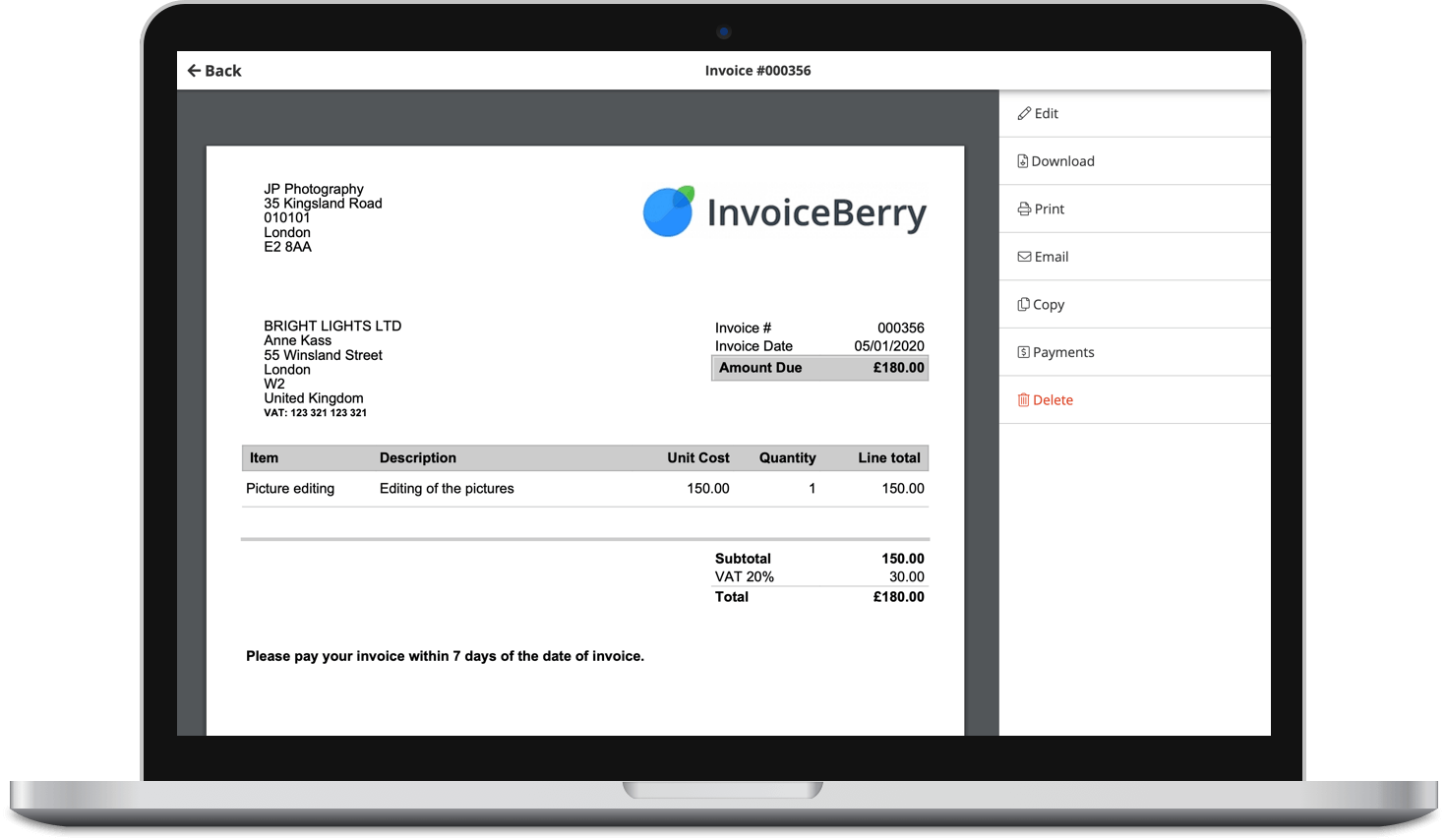 Send professional-looking invoices
Accept online payments with ease
Keep track of who's paid you
Start sending invoices
2. While President Obama is rounding up his final presidential year, small business owners are evaluating his economic policy. Overall, the President got good marks, however, "there is much more to be done", say economists, policy experts, and small business owners.
3. More and more people refer to data backup rather than a natural phenomenon whenever they use the word "cloud". Are you not one of those people yet? Check the infographics about the benefits of cloud computing our marketing mastermind Evelina created for you.
4. The Wall Street Journal experts explained how to turn "lemons into lemonade", i.e. in which areas to raise the "productivity bar" and use the increased minimum wage to rethink your operations.
5. Tax discounts and cuts for small entrepreneurs are coming! Good news for businesses with the turnover up to $10 million.
6. Have you ever heard about small business accelerators? Apparently, they accelerators have helped more than 5,000 companies to launch. Find out how they work explained by Time magazine.
7. A historical moment for the US small business happened this week as a coffee shop in California has become the first LGBT run business to receive the National Small Business award.
8. It's never too early to think about the future of your small business. A so-called search fund firm offers to buy out your business and run it on your behalf as its full-time executives so that you can retire with peace of mind.
9. Are you looking for new useful apps for your iPhone? Search no more. We've collected even 56 top iPhone apps to help you run your small business.
10. Google keeps surprising. This time, the company introduced Google Posts, a feature that allows people to post texts and images directly into Google searches. Sounds like Twitter? Not exactly.
Freelancers
1. As the number of freelance employees has been increasing, study shows that 60% of companies these days hire more freelancers than full-time employees to avoid providing health benefits.
2. "Quality over quantity," decide startup owners and invest into commitment and loyalty of the employees over their number.
3. More and more trendy startups like Uber are placed in the midst of various scandals. A freelancer vs. an employee: is the on-demand economy changing the nature of employment?
4. The debates about motherhood and career are never-ceasing. A story about what it's like to be a mother at the age of gig economy, and how to be a successful freelancer when you have a child, told by a freelance journalist.  
5. Freelancers are becoming more secure and confident about their business prospects, despite the pessimism about the economy changes, research from the Association of Independent Professionals and the Self Employed (IPSE) shows.
6. Staying motivated is a key quality when you're freelancing, but what are the top motivations?
7. According to the Bureau of Labor Statistics, the number of freelancers in the United States has jumped to 15.5 million. 38% of this demographic are millennials.
8.  Have you found the perfect work/life balance or do you begin to drown in an ocean of work? Read how freelancers of today win their lives back.
9. How much are you worth as a freelancer has been a question and topic of hottest debates since forever. Fortunately, there is a way to charge more for your freelance work.
10. If you are an employer, working with freelancers can be very challenging. Consider these 5 things before hiring a freelancer, to make sure it's going to be beneficial for both of you.
Small Business Finance 101
Download our free guide to learn the fundamentals of finance that will help make your small business more efficient and successful.