Small Business and Freelancing Roundup: Week of 03/02/17
Written by Alla on February 03, 2017
The last winter month has started and it's already less than four weeks before spring. Although the snow is not melting just yet, the world is buzzing with economic and political news.
Let's take a look what small businesses and freelancers have been up to this week.
Try our online invoicing software for free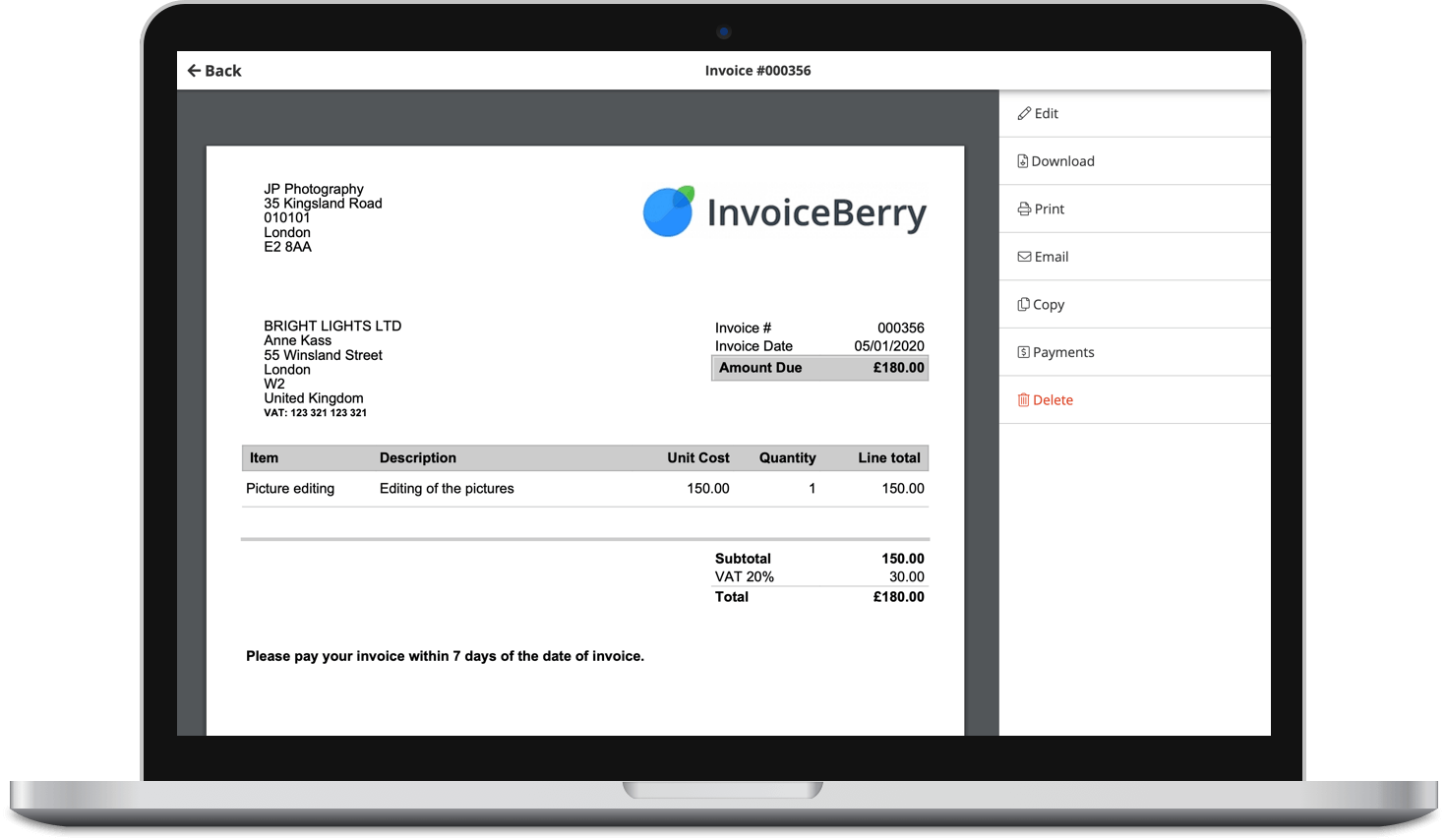 Send professional-looking invoices
Accept online payments with ease
Keep track of who's paid you
Start sending invoices
Small Business
1. President Trump signed a number of documents within his first days. But what does regulation cutting mean for small businesses?
2. Meanwhile, small business optimism is the highest in over ten years. How long will it last?
3. In the UK, lobbyists are calling for easing rules and rates reforms for small businesses in the coming Budget hearings.
4. Holidays sales might be the biggest of the year for some small businesses. But the most important thing is: how can they repeat it in the off-season?
5. Read all about small business marketing in our new free eBook and get all the promotion figured out.
6. Learn how to manage your Facebook Ads and Google Adwords to promote your business here.
7. Instagram is a great visual tool to use in your small business promotion. Click here for all the tips.
8. What's the difference between inbound and outbound marketing? Check it out in our full guide here.
9. Make invoicing for your plumbing business special with our exclusive tips.
10. Working fewer hours, investors magically appearing and having know-it-all minions are among the most common myths about starting your own business. Check them all here.
Freelancing & Entrepreneurship
1. Freelancers still have to pay taxes, and here are the best tips on how to file them in the US.
2. Finding your micro niche is one of the secrets to building a successful six-figure business as a solopreneur. Check out two more here.
3. How can you get paid faster when you're freelancing? Read the full article here.
4. According to a recent survey, there's a massive trend towards "agile" workforce. Read more about it here.
5. There's still a gap in highly qualified workforce in the UK, and freelancers are the ones who can fill it in. Check out all the info here.
6. Also, 50% of the US workforce will be freelancing by 2020. What does it mean and how can the world adjust to it?
7. Freelancing is more stressful for some people as it requires working alone and being apart from society. Learn more here.
8. India's recent budget brought up a lot to think about for local entrepreneurs. Check out more info here.
9. Your daily motivation is extremely important if you want to be a successful entrepreneur. Read how to maximize it here.
10. Entrepreneurship has its challenges; nevertheless, now is the best time to start, and here's why.
Let us know what you think about this week's news! And now it's time to enjoy this first weekend of February.