Small Business and Freelancing Roundup: Week of 02/12/16
Written by Alla on December 02, 2016
Last week Thanksgiving, Black Friday, Small Business Saturday and Cyber Monday officially opened the Christmas sales season of 2016.
Now, when winter has officially arrived, let's check what the first few days of December have brought to the small business, freelancing and entrepreneurship world.
Try our online invoicing software for free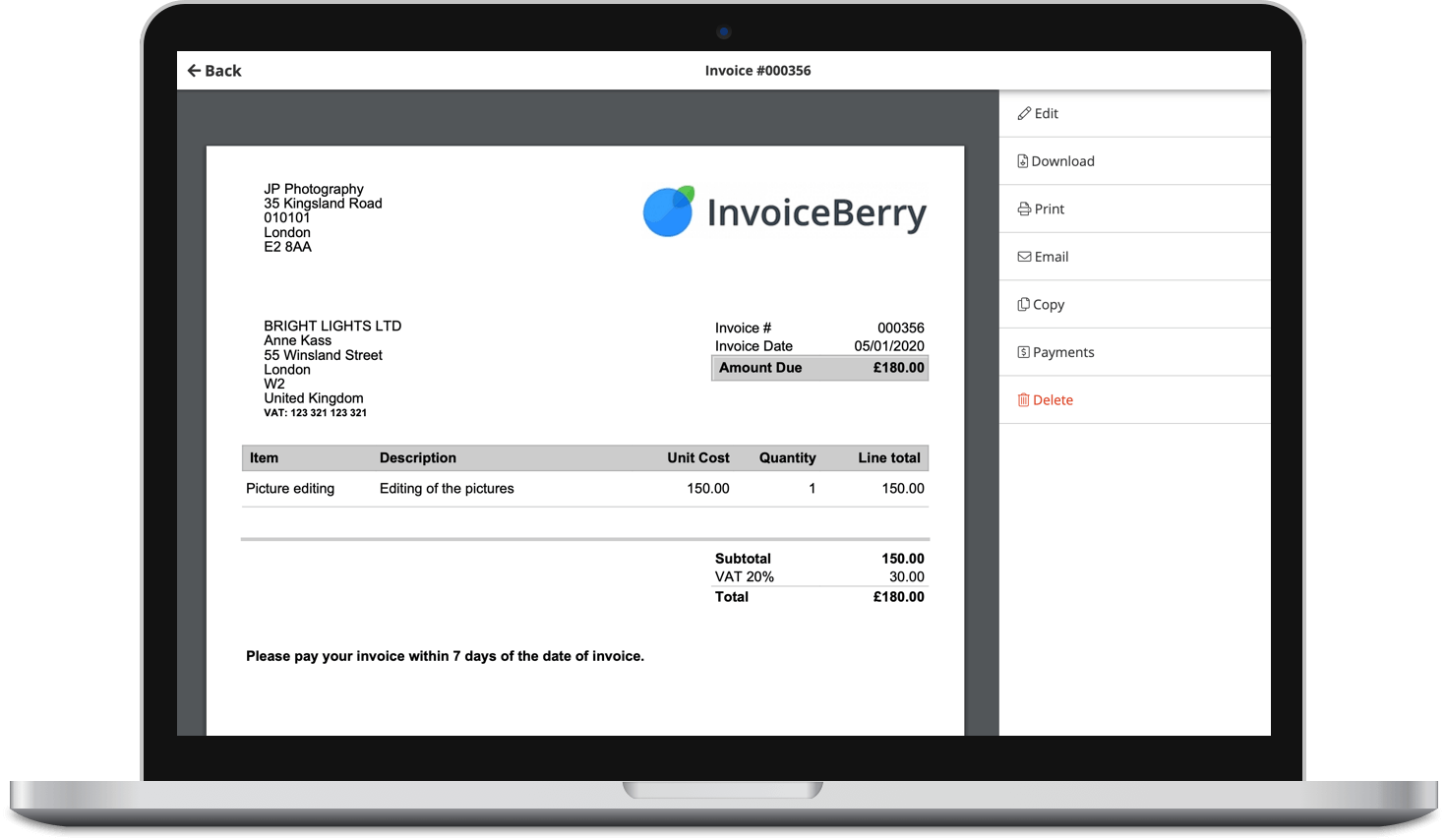 Send professional-looking invoices
Accept online payments with ease
Keep track of who's paid you
Start sending invoices
Small Business
1. With Trump's 100 days policy goal, it's clear that changes are coming. Here's a list of the seven key points to keep in mind for your small business.
2. So is Obamacare good or bad? Here's what entrepreneurs and small businesses think about it.
3. Small Business Saturday was a hit this year, setting a record of 112 million shoppers in the US. Read more details here.
4. Making last Saturday all about small business is a relatively young idea, and here are some key lessons from this year.
5. The Small Business Lending Index fell to 121.3, which is the lowest point since January. Read about the details and reasons here.
6. Looking for some inspiration? Check out these top Nigerian startups to keep an eye on in 2017.
7. Learn how to organize your handyman business from scratch and make up to $3000 per week with our new guide here.
8. Competition among small businesses is growing, and those who position themselves better are usually the winners. Read about the 10 ways to do that.
9. Your business won't be taken seriously if it's not trusted. Check out the 5 simple tactics to seem stronger than you really are.
10. Small businesses are replacing large companies in some California malls. Is this a growing trend, or just an accident?
Freelancing & Entrepreneurship
1. The White House has revealed its focus on the startup economy and entrepreneurship. Check more details here.
2. Start your business in Manchester in one of the top coworking spaces. Here's a list of the 30 best ones.
3. Too busy freelancing? Here are our 9 tips for web designers to organize your finances and get paid faster.
4. The line between freelancing and entrepreneurship gets thinner when we're talking about online businesses, and here's how to differentiate them.
5. Creating your website might sound scary, but it's a necessity for a freelancer writer. Take a look at the basics here.
6. It's about time to start thinking about gifts for your fellow freelancers. Check out some ideas here.
7. Here's a list of business ideas for stay-at-home parents that won't interfere with your daily tasks.
8. There's been a lot of debates, but seriously, can entrepreneurship be taught at school?
9. Women-led businesses make up only 30% in the world, but female entrepreneurship is currently on the rise. Take a look at this infographic with more stats here.
10. Social entrepreneurship is playing a bigger role these days, especially when talking about developing economies. Check out all the info here.
Now it's time to stop working and start enjoying the first winter weekend of the season.
Or did we miss anything important? Let us know in the comments below!
Small Business Finance 101
Download our free guide to learn the fundamentals of finance that will help make your small business more efficient and successful.