Small Business and Freelancing Roundup: Week of 02/02/18
Written by Alla on February 02, 2018
Candies and Valentine's Day are coming closer as we've moved into the last month of winter and snows.
Let's check what small businesses and freelancers have been up to over the past week.
Try our online invoicing software for free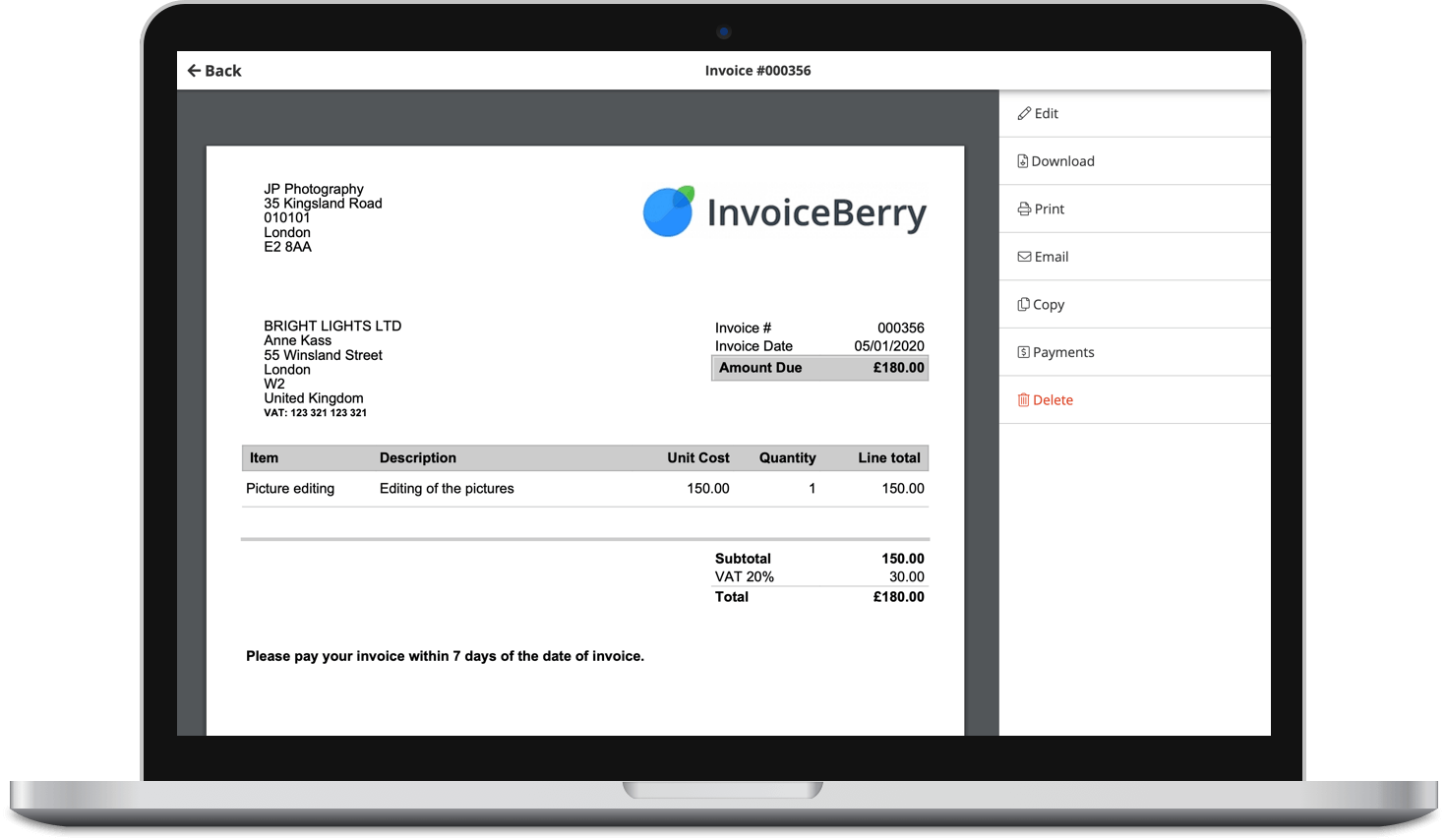 Send professional-looking invoices
Accept online payments with ease
Keep track of who's paid you
Start sending invoices
Small Business
1. Amazon's value grew 42% over the past year to $150.8 billion which made it one of the most valuable brands in the world and a possible #1 this year. Read more here.
2. PayPal's stocks suddenly fell down after eBay's announcement about the new primary payment system on their platform. You can read more details here.
3. Technology is moving the world forward, and Bitcoin's share in it is tremendous. One of the international airports even already accepts this cryptocurrency.
4. All the offline businesses are slowly moving to eCommerce. But how do you start an online business from scratch? Here's a guide on that.
5. If you're a small business, working with influencers might be too pricey and unnecessary. Here's how you can use micro-influencers to boost your business.
Freelancing & Entrepreneurship
1. Businesses and freelancers often underestimate Reddit's value or simply have no idea how to use it. Read this case study on building a 2,000+ email subscriber list and grow your business.
2. Sometimes it can be hard to calculate the effectiveness of your content marketing efforts. Here's the study on how to earn more links and social shares that are based on over 700 marketing campaigns.
3. Sooner or later, you start thinking about your career and even considering go freelancing (or quit it at all). Check out these 4 tips to find out your true path.
4. Every business must have its own marketing strategy, no matter how big or small it is. Check out this guide to finding the best marketing strategy for your company.
5. Speaking of marketing, there's always a room for some additional marketing knowledge that you can get from the books. Here are the best 20 of them.
That's it for this Friday. Tune in next week for more!
Small Business Finance 101
Download our free guide to learn the fundamentals of finance that will help make your small business more efficient and successful.