Small Business and Freelancing Roundup: Week of 01/07/16
Written by Alla on July 01, 2016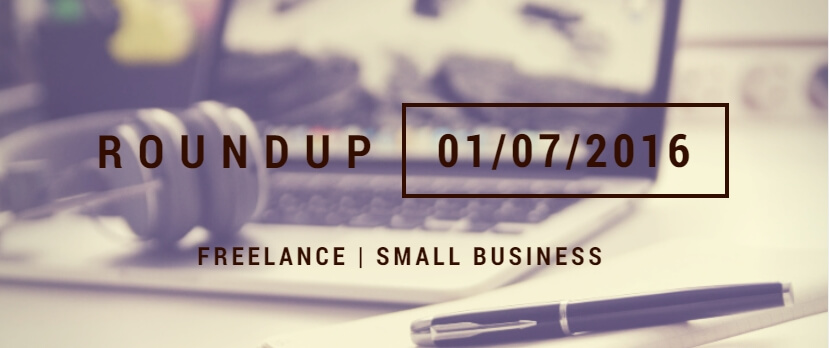 Happy first day of July and Happy Canada Day to all our Canadian friends!
This week we said goodbye to the first month of summer, as well as to the UK as a part of the EU (because the Brexit actually happened).
Try our online invoicing software for free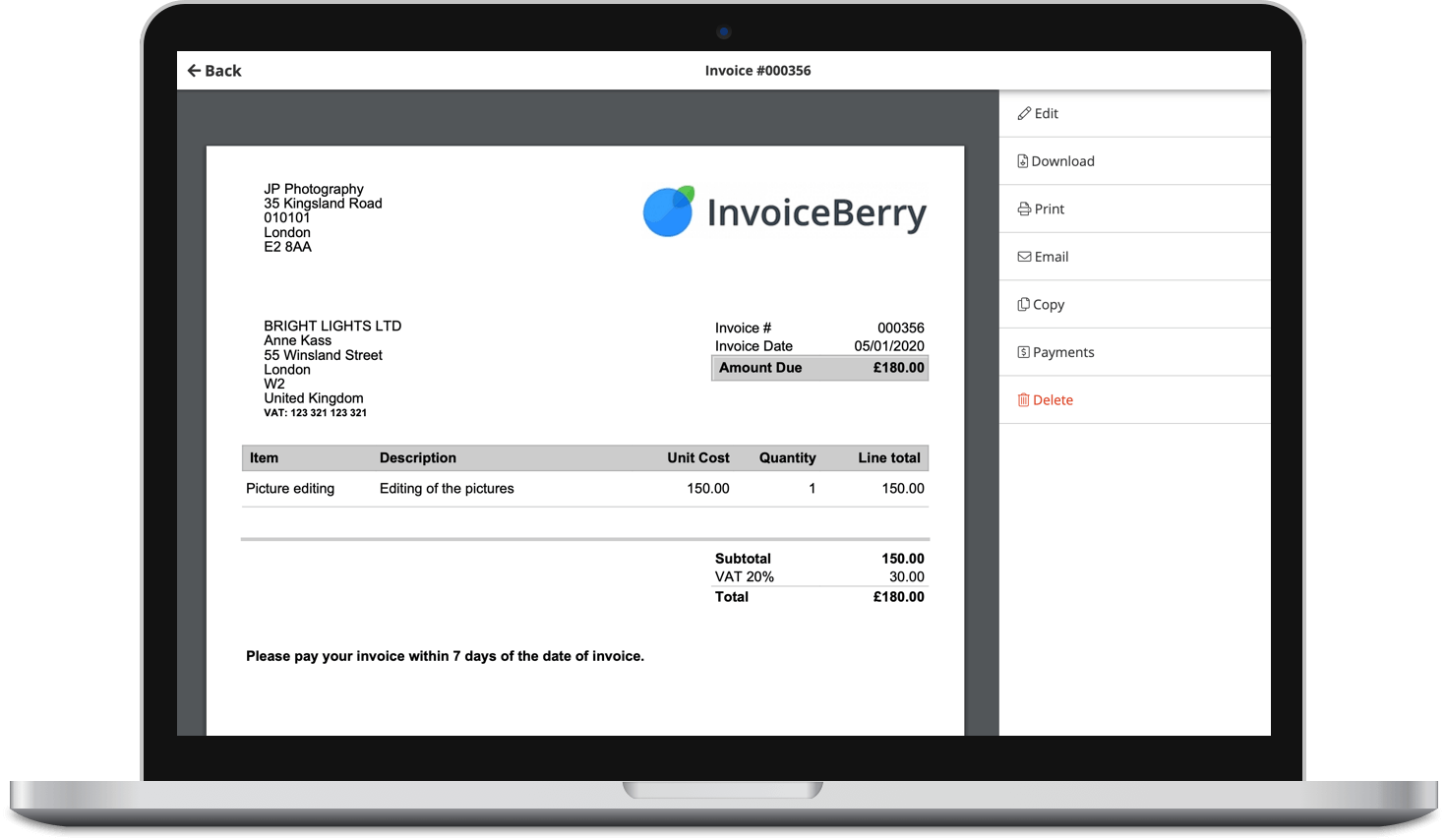 Send professional-looking invoices
Accept online payments with ease
Keep track of who's paid you
Start sending invoices
Now, let's take a look at our weekly digest of news for small businesses and freelancers.
Small Business
1. Due to the Brexit uncertainty, many small business programs in the UK are at risk after the vote. Will it ever be steady again?
2. Will Brexit have any affect on US small businesses and startups? Here's one opinion that it definitely will.
3. In times like these, small businesses are the key to economic growth. Therefore, the US government should be more supportive by expanding lending.
4. Australian elections are getting closer, and small businesses have some thoughts on the topic.
5. How's the growing gig economy influencing small business? What's a gig economy anyway?
6. When do small business owners need to create a personal brand? And do they really need it? Also, there's a full guide on the topic.
7. What are the best marketing strategies for small businesses? Check this list of 13 to find out.
8. As a small business owner, you should be promoting your company, and so you need to have a social media strategy. Here are the basic points.
9. Also, last week Twitter launched a dashboard for small business accounts to connect businesses and customers. Can we already forget about Buffer and Hootsuite?
10. If you're a small business, local SEO is a must for you. You'll master it after these 6 easy steps.
Freelance
1. Three million freelancers made more than $100k in 2016, showing a 50% increase vs 2011. Maybe it's time for all of us to freelance?
2. Let's put it in numbers. What are the best paid freelance jobs? There's a list of 5.
3. Maybe your freelance career is in becoming a Virtual Assistant? Read the full guide from our startup expert Bernard.
4. Are you a college graduate and still thinking about your options? Here are the best freelance jobs for you.
5. And how can you find out if freelancing's worth a shot after all?
6. Or if you're working for a large corporation, is it possible to abandon your career, travel the world and do freelancing in the meantime?
7. Still haven't made up your mind? Take a look at these 11 pros and cons of working as a freelancer.
8. Working from home, you're most likely to work irregular hours. That's why you should know how to avoid burnout by using our 7 tips.
9. Use these freelancing tips to be effective everyday. Rule #1 is a bit unexpected, although very important.
10. But the freelancing world is changing. Brad Hargreaves shares why creating one app is not enough to start a company anymore.
Hope you enjoyed our roundup this week. Don't work too hard today and have a great weekend!
If you have any comments or want to share some news that we missed – just leave a comment below!