Small Business and Freelancing Roundup: Week of 01/12/17
Written by Alla on December 01, 2017
It looks like there's no excuse anymore not to listen to Christmas music and start decorating houses. Meanwhile, businesses can't catch their breath as the busiest season of the year is just starting.
Let's see the latest news in our traditional Friday roundup.
Try our online invoicing software for free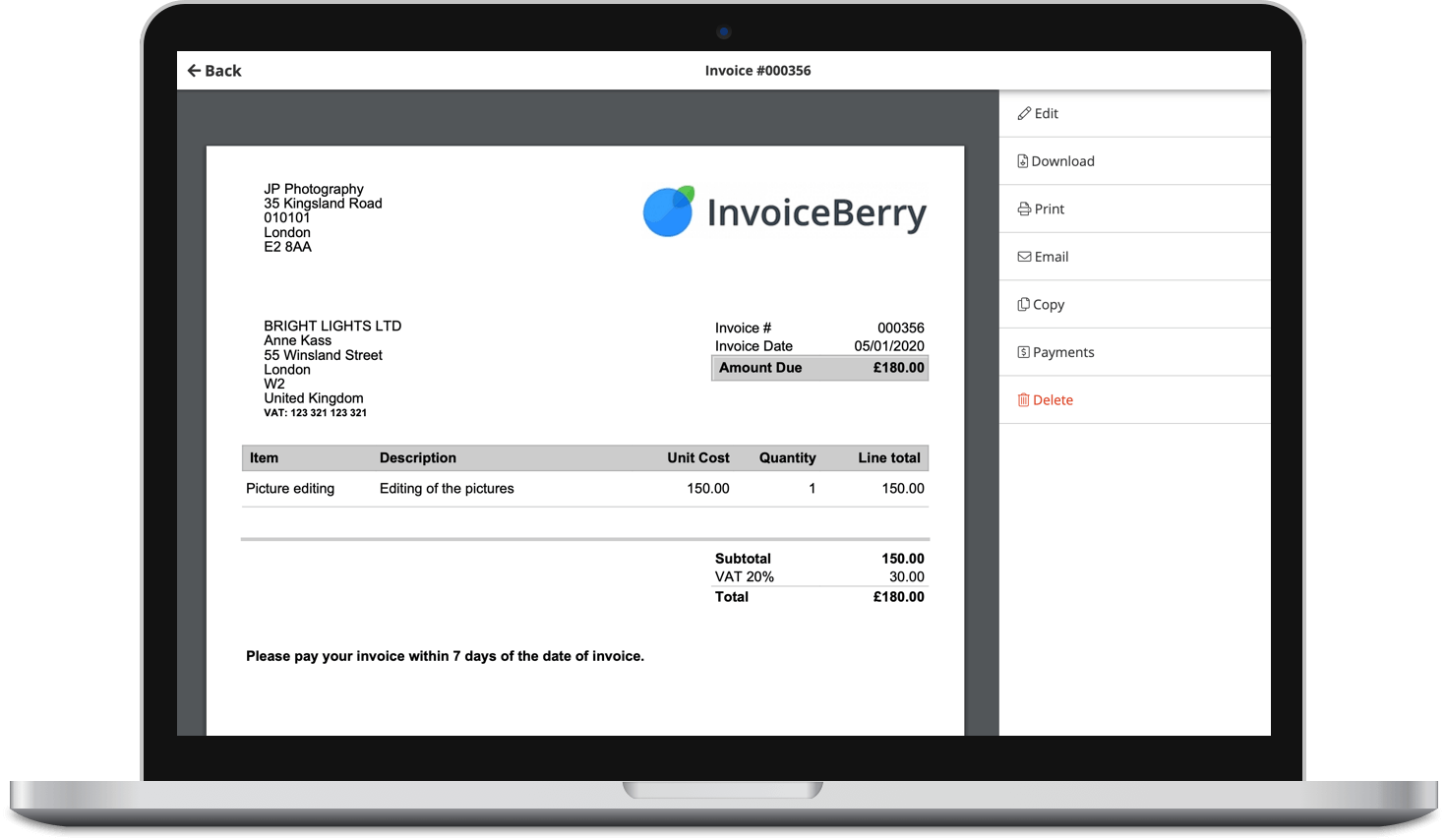 Send professional-looking invoices
Accept online payments with ease
Keep track of who's paid you
Start sending invoices
Small Business
1. Brexit will cost Britain a fortune, and it seems that there's no way around it for the UK. Read more about it here.
2. Bitcoin is stronger than ever and has even reached $10,000 mark for the first time. Read more details here.
3. The year is almost over, and all kinds of ratings are appearing every day. Here's the list of the 50 most innovative CMOs in 2017.
4. Is Facebook Messenger going to be a new platform for mass messages for your brand? Here are more details on that.
5. It seems that all businesses are hiring more remote workers. But it is right for your business in particular? Find out here.
Freelancing & Entrepreneurship
1. B2B segment is more challenging for content marketing. Check these 10 best strategies that you can use for your business.
2. Productivity is a major concern for businesses and freelancers. Check out 15 best tools to boost the productivity of your team and increase sales.
3. You can automate some marketing tasks that take too much time. Learn about the 5 ways to automate your social media here.
4. Video marketing is still going to be a huge trend in 2018. Read about these 7 strategies for getting it right next year.
5. Sometimes entrepreneurs need business partners and doing that, you need to be sure you'll trust this person. Here are 6 things to ask your potential partner.
That's it for today! Tune in next week for more.
Small Business Finance 101
Download our free guide to learn the fundamentals of finance that will help make your small business more efficient and successful.