Small Business and Freelancing Roundup: Week of 31/08/18
Written by Alla on August 31, 2018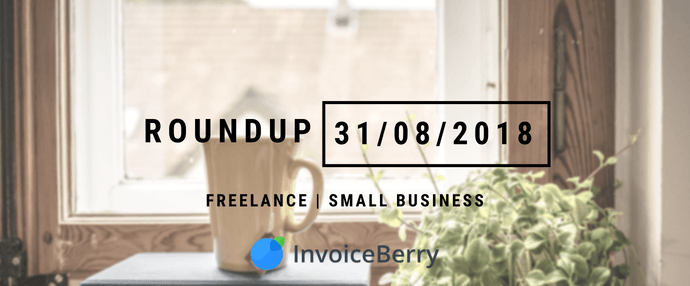 This week's almost over as well as the month of August. So let's check the latest news and updates for small businesses and freelancers in our last roundup of summer.
Small Business
The Ultimate Social Media Tool
Download our free guide to learn how to create shareable content, generate website traffic & increase conversions.