Small Business and Freelancing Roundup: Week of 31/05/19
Written by Alla on May 31, 2019
Short week is about to end and we're about to drink those summer cocktails all weekend long. Check out the latest news and updates in InvoiceBerry's roundup.
Small Business
1. Your small business needs SEO to build up your brand awareness, discoverability, and engagement. Here's how you can create your SEO strategy.
Try our online invoicing software for free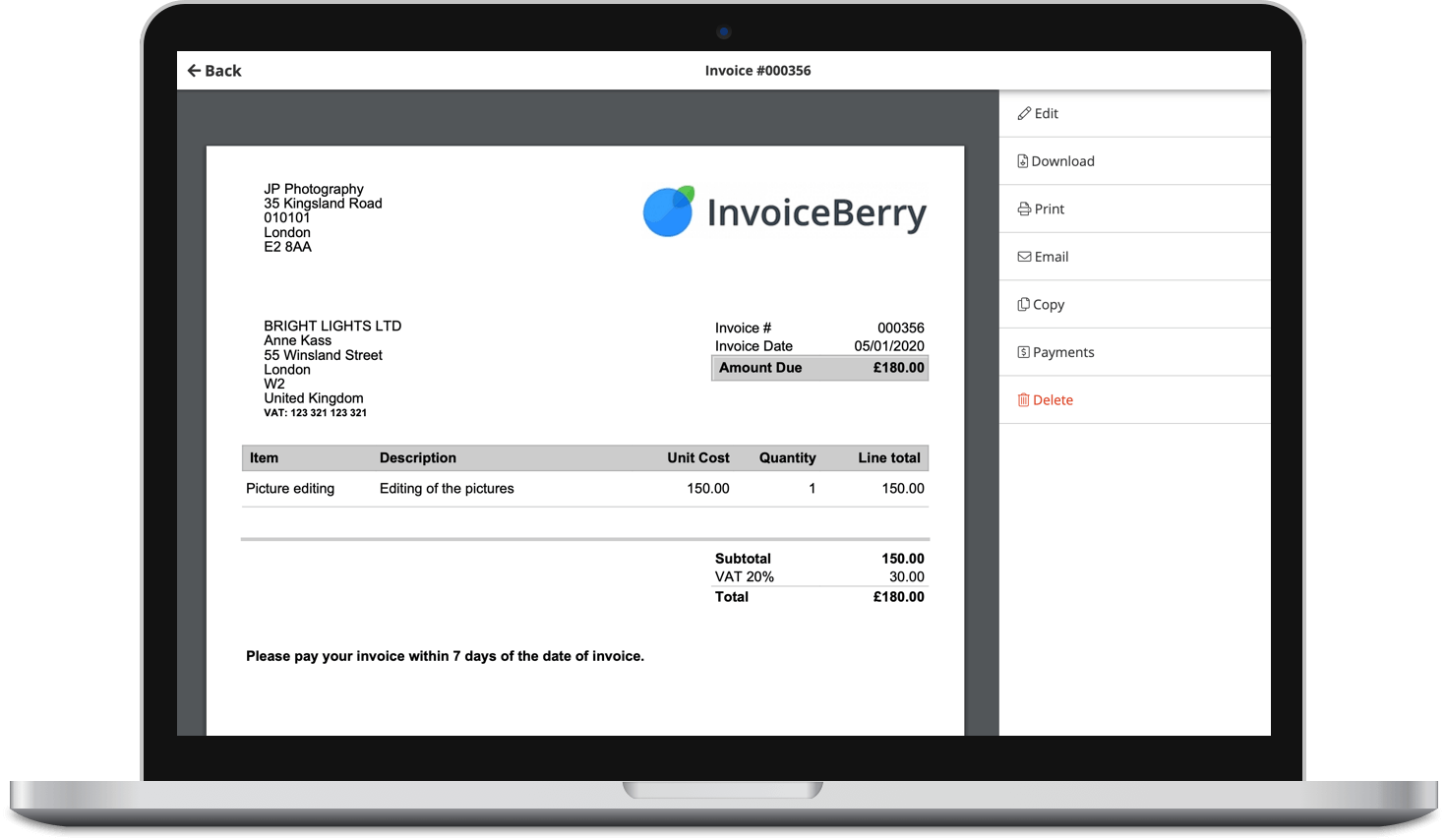 Send professional-looking invoices
Accept online payments with ease
Keep track of who's paid you
Start sending invoices
2. Depending on your business, your customers may actually be on Twitter and not on any other social network. Here's how you can tap into Twitter's marketing potential.
3. How do you know when it's time to track your employees' activity? Here are the 5 top reasons why SMBs might need employee monitoring tools.
4. Developing your mobile marketing strategy for your small business, you need to understand its advantages and stay focused. Here's how.
5. According to the studies, the average consumer needs 18 content touches in order to become a customer. Find out more about the research here.
Freelancing & Entrepreneurship
1. Apple knows how to integrate the company's products into their fans lives. Here's how they create their superfan base and how you can create yours.
2. Leaving your full-time job is sometimes easier said than done. Here are some ways you can turn your passion into profit and enjoy everything that follows.
3. Launching a new blog is exciting but also it might take up to one year to build readership. Find out how to launch your blog with the bang.
4. Being an influencer means you're managing your own media empire. Here are the secrets of 50 influencers about their hustle.
5. Brands are using content marketing to build their own communities and some of them are more successful than the others. Read more on that.
That's it for this week. Tune in next Friday for more!
Small Business Finance 101
Download our free guide to learn the fundamentals of finance that will help make your small business more efficient and successful.