Small Business and Freelancing Roundup: Week of 30/11/18
Written by Alla on November 30, 2018
Christmas is coming and that's inevitable. Before all the holiday madness starts, let's take a look at small business news in our last roundup of November.
Small Business
1. It can sometimes be difficult for a small business to keep up with the trends and technologies. Find out how brands can follow the new rules of advertising and maintain visibility online.
Try our online invoicing software for free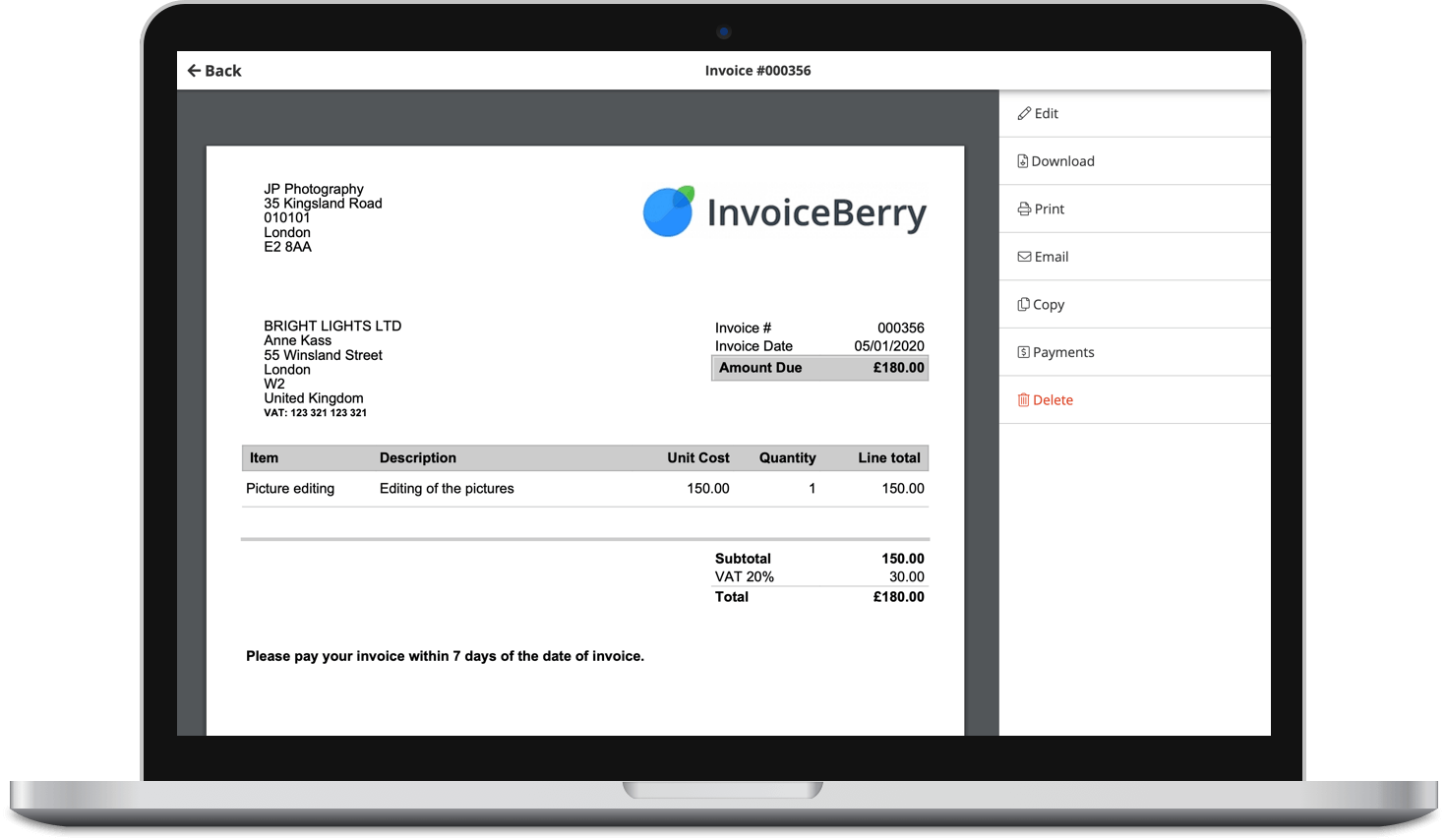 Send professional-looking invoices
Accept online payments with ease
Keep track of who's paid you
Start sending invoices
2. 2018 is ending and it's time to talk about trends for the next year. Find out the 3 major trends for digital marketing that small businesses may use in 2019.
3. Speaking of trends, check out the most important ones regarding social media. Find out these 12 expert predictions here.
4. Local SEO is often missed out by both marketers and business owners. Find out its state, how you can manage and improve it for your small business.
5. Up to $190 billion is spent on treating burnouts, which reached almost epidemic proportions. Find out Google's in-house secrets to avoid exhaustion while working.
Freelancing & Entrepreneurship
1. YouTube controversies of 2018 pushed brands to reach out more to micro influencers instead of the huge stars. Find out more thoughts on that here.
2. Fintech industry is developing rapidly. Here is a brief overview of some of the digital banks out there you might want to switch to as a small business owner.
3. On-demand content is a great idea if you work with different time zones, hours and a lack of free time. Here's how to introduce on-demand content to your current workflow as well as the benefits of doing so right now.
4. New entrepreneurs often count each penny to return their investments. Check out these 15 free tools to help you grow a sizable business and save money that you'll need elsewhere.
5. Instead of, or in addition to having a degree, you can always learn digital marketing online. Get to know these few points to consider when choosing a course and reasons to learn digital marketing.
That's it for this week. Tune in next Friday for more!