Small Business and Freelancing Roundup: Week of 30/08/19
Written by Aleks on August 30, 2019
It's already the last week of August. Time is flying quickly so let's stop for a moment and check the latest news about small businesses and freelancing.
Small Business
1. Customer loyalty is essential for every small business because not only it can boost your revenue but also make your small biz grow strong. Here are 9 ways to build customer loyalty.

Try our online invoicing software for free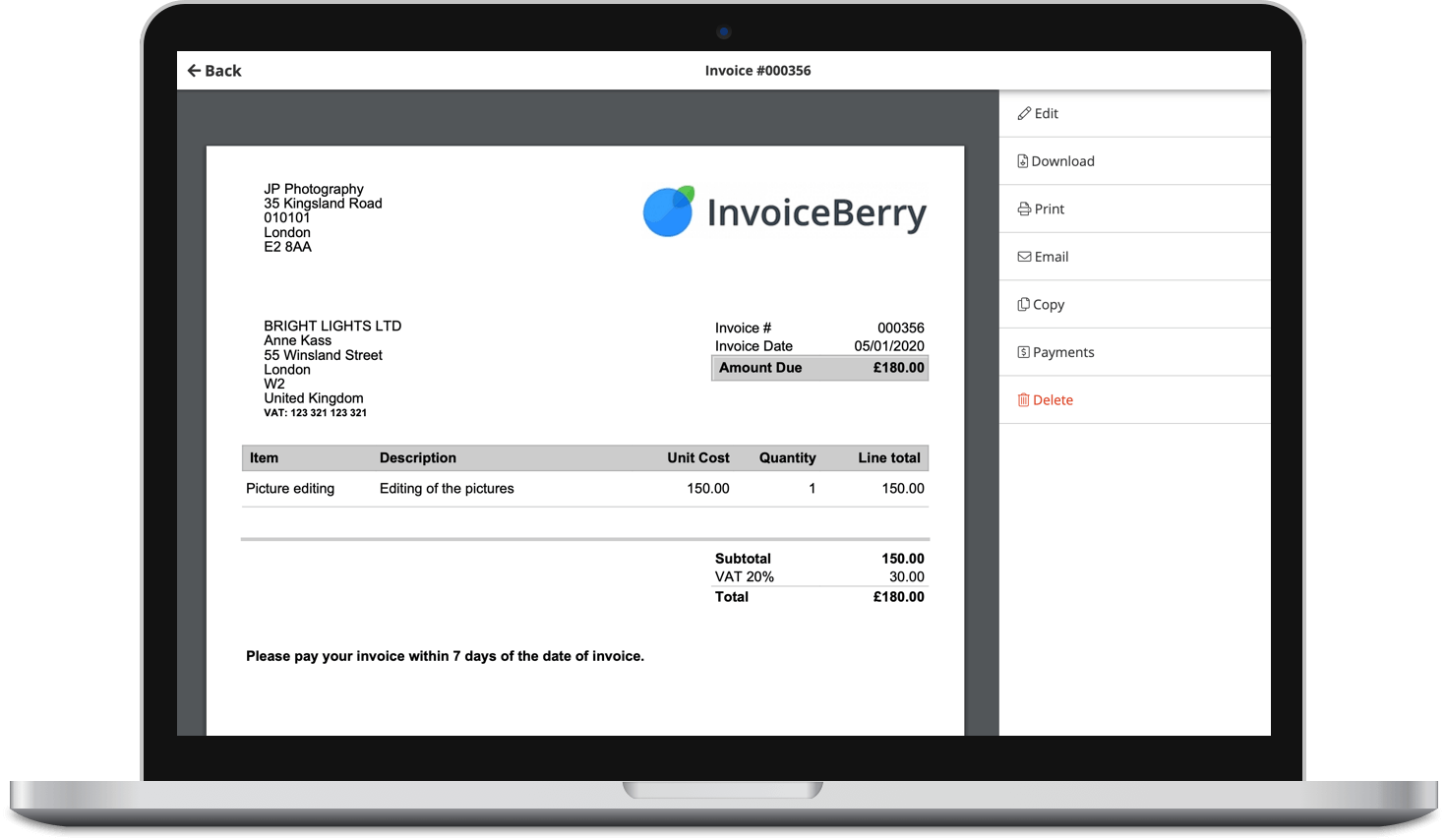 Send professional-looking invoices
Accept online payments with ease
Keep track of who's paid you
Start sending invoices
2. If you're thinking about taking a loan for your business, make sure you check this article. Your small business may have better chances of getting a loan.
3. Small business marketing might be a bit overwhelming, but there are a few apps that can increase your marketing effectiveness and take your business to the next level.
4. Wondering how Brexit will influence your business? Check what challenges the UK small to medium-sized companies may face.
5. Go green as a small business owner and save the environment. Check these 9 ways of how you can help the planet.
6. if you want your small business to grow effectively, you should check these 5 lessons from Amazon to improve your business strategy,
7. If you want your website to stand out among others and represent your business in the best way, you should check ColibriWP tool to bring vividness to your website and make it unique.
Freelancing & Entrepreneurship
1. Wondering which skills you should develop as a freelancer? Check the best paying skills according to Upwork.
2. As an entrepreneur, you may have an uncertain feeling about the future. Here are 4 strategies to help you deal with unknown future.
3. Digital marketing is one of the best paying freelance work niches. Here's how to become a professional digital marketer and build your career.
4. You may wonder how young entrepreneurs find their way to build a successful brand. Here's a story about how a million-dollar brand was created.
5. Every entrepreneur needs to find a way to adapt to the constantly changing world. Here are 6 qualities for a successful entrepreneur.
6. Some people decide to become a freelancer by choice, sometimes it happens by accident. Check this story to see how freelancing can work out for you even at a young age.
7. If you want to become a freelancer, travel the world and live your dream. Check these best tips to get yourself a great freelancing job.
That's it for this week. Tune in next Friday for more!