Small Business and Freelancing Roundup: Week of 30/03/18
Written by Alla on March 30, 2018
Easter bunnies are finally arriving this weekend and we're so ready for that chocolate overdose. But first, let's check all the news for small businesses and freelancers that happened this week.
Small Business
1. Every business these days claims to have a mobile app or at least expresses strong feelings towards creating it in the future. Here's how much it might cost for your business.
Try our online invoicing software for free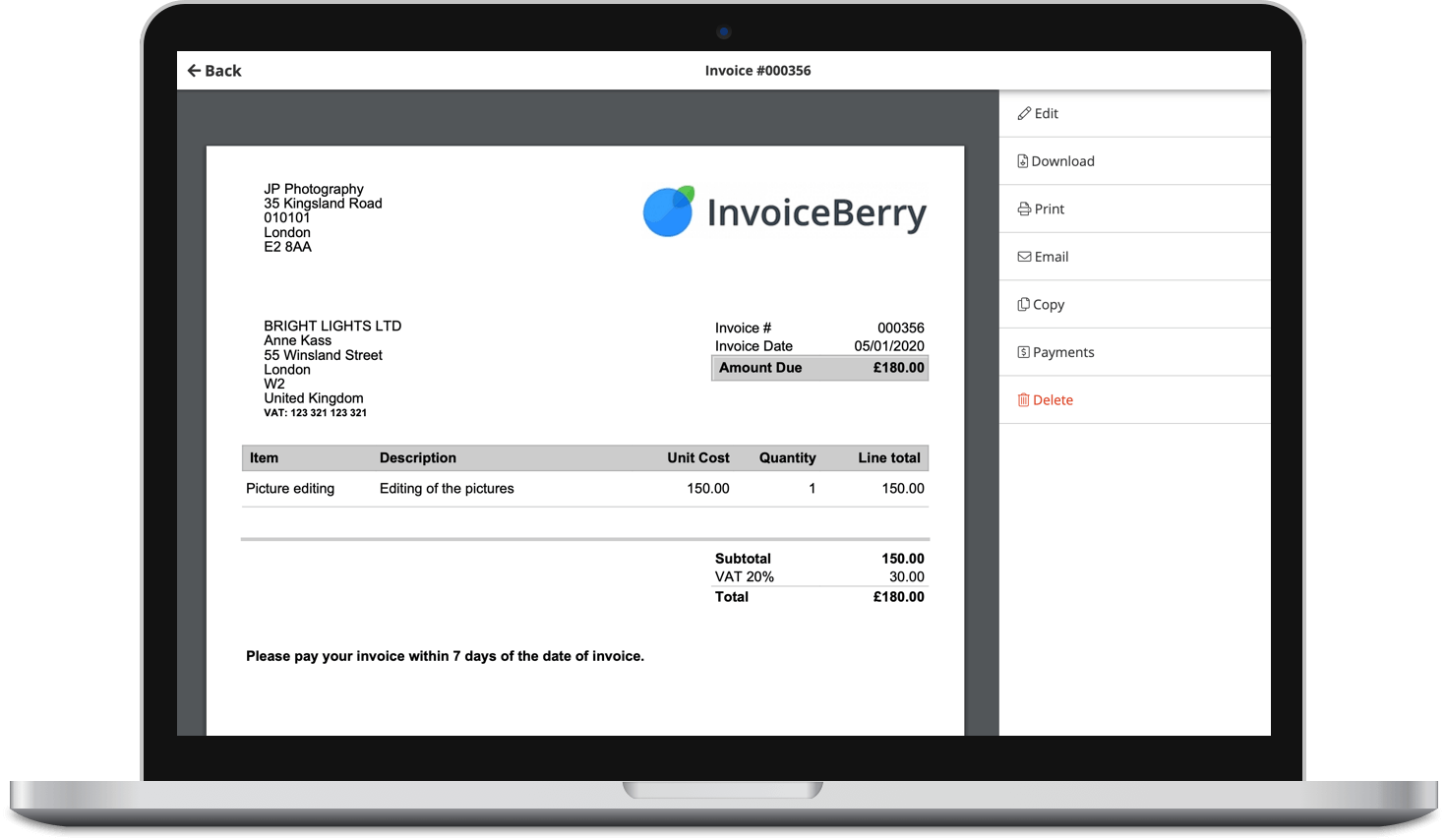 Send professional-looking invoices
Accept online payments with ease
Keep track of who's paid you
Start sending invoices
2. Shorter links look more attractive and are thought to be more clickable in some cases. But you need to know that they also can influence your SEO, and here's how.
3. According to Richard Branson, you need to ask yourself only one question to check if this idea good enough for your business. Read what to ask in this article here.
4. Facebook Ads have made $13 billion in Q4 2017 and they've been helping small businesses for a while now. Read more stats about it here.
5. Continuing the topic, here are the Facebook Ads predictions from the 4 experts in the industry. Follow this link to check them out.
Freelancing & Entrepreneurship
1. Working from 9 to 5 might pay the rent, although a lot of the workers are thinking about the side hustle that can get you more money. Here are the best possible options to start with.
2. Is working remotely going to be the best solution for your team? Ask these 5 questions first to find out.
3. What is a Twitter chat and how can you use it to get more customers? Find out more here.
4. Time management is what most business owners and regular workers are struggling with. Check out these 5 smart ways to do more.
5. Podcasts are getting more popular as they are perfect to listen to on the go and they don't require you watching them. But how can creators make money on them?
6. We all know that the majority of the startups don't survive their first 5 years. But what are the reasons of the tech startups to fail?
That's it for today! Tune in next Friday for more updates!