Small Business and Freelancing Roundup: Week of 28/09/18
Written by Alla on September 28, 2018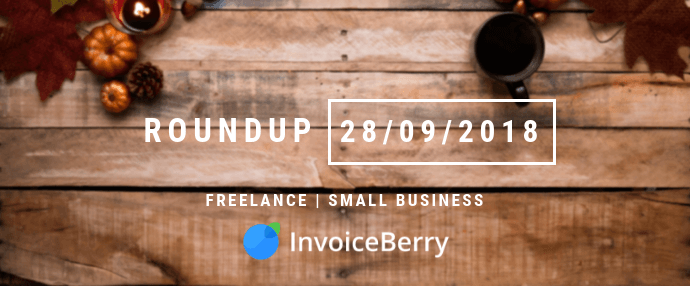 September is very close to its end, and it's time to reluctantly swap our t-shirts for sweaters. But the change of season never stopped small businesses and freelancers from growing.
Check out the latest news of the week in our Friday roundup.
Try our online invoicing software for free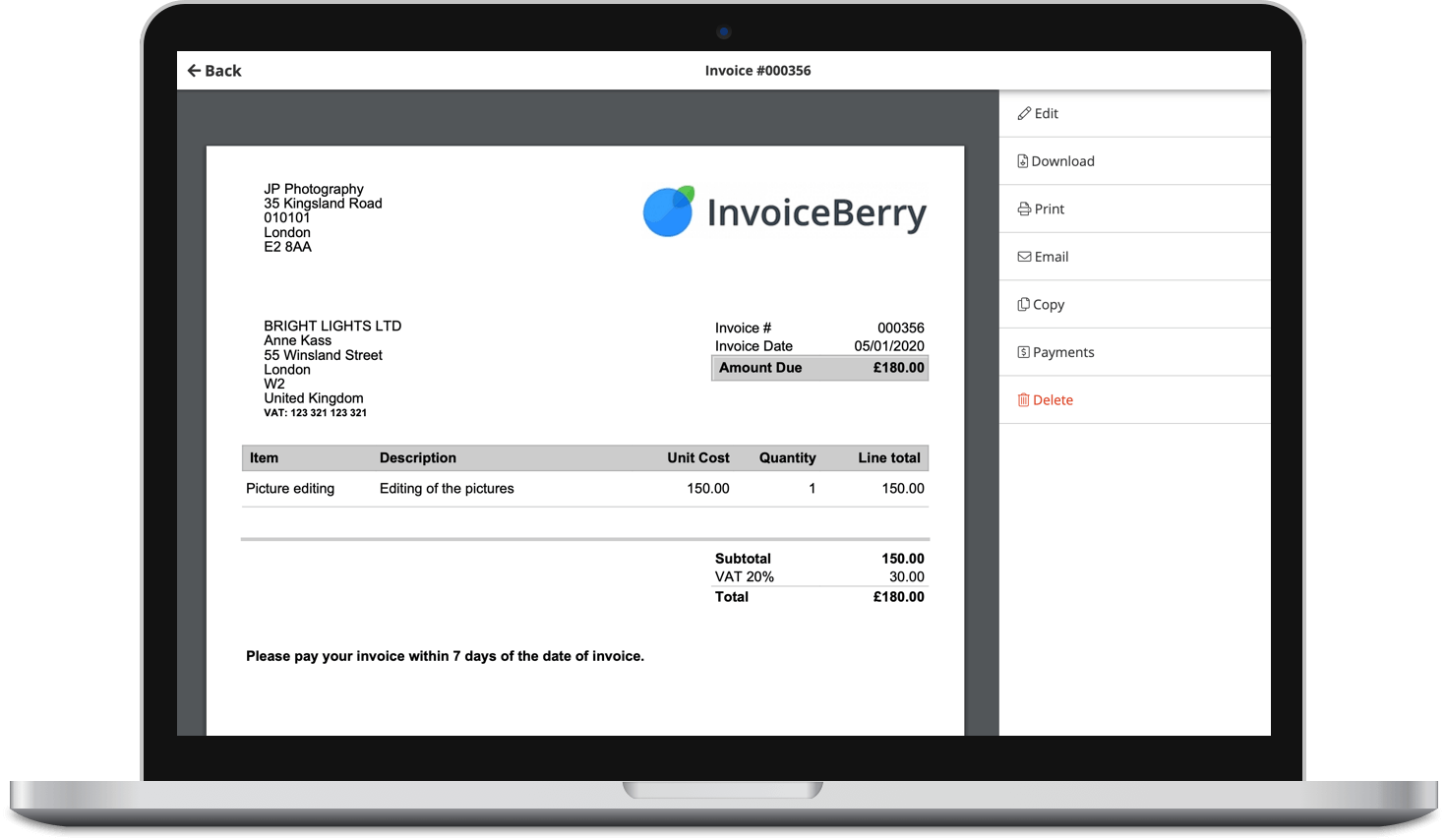 Send professional-looking invoices
Accept online payments with ease
Keep track of who's paid you
Start sending invoices
Small Business
1. Is there any difference between your revenue and cash flow? Find out why you need to know both of them to manage your small business.
2. 67% of the leading companies currently use a marketing automation platform. Find out how you can improve your communications by automating your business processes.
3. Being online means more competition for your small business. Check out Evergreen's list of the trusted and proven website audit tools that will do wonders for you.
4. Employers usually ask a lot of behavioral questions during the interview. Find out the most important question that you have to ask your future employees.
5. Apparently, the Fourth Industrial Revolution is already here, which also means that marketers and business owners need to find the best approach to build consumer trust. Read more details here.
Freelancing & Entrepreneurship
1. The tech world is shook by the resignation of the original Instagram founders. Find out what it might to the platform in the future.
2. Coffee lovers drink this beverage to get more awake and productive. But did you know that you have to have an intention to make it more effective?
3. According to the research, 40% of the U.S. adults don't have enough savings to cover a $400 emergency. Find out more info on the finance and savings here.
4. Digital marketing is getting more powerful, that's why every entrepreneur should watch its trends and try to follow. Find out the top 10 of them here.
5. How to be more productive and take the most out of your day? Check out these 12 ways that work for famous millionaires.
That's it for this week. Tune in next Friday for more news and updates!
Small Business Finance 101
Download our free guide to learn the fundamentals of finance that will help make your small business more efficient and successful.