Small Business and Freelancing Roundup: Week of 28/06/19
Written by Alla on June 28, 2019
Summer weekends are the best and we can't wait to start this one. Let's see the best news for small businesses and freelancers in our Friday roundup.
Small Business
1. AI is here and is changing the way we live and work every minute. Here's how it's already influenced marketing and sales.
Try our online invoicing software for free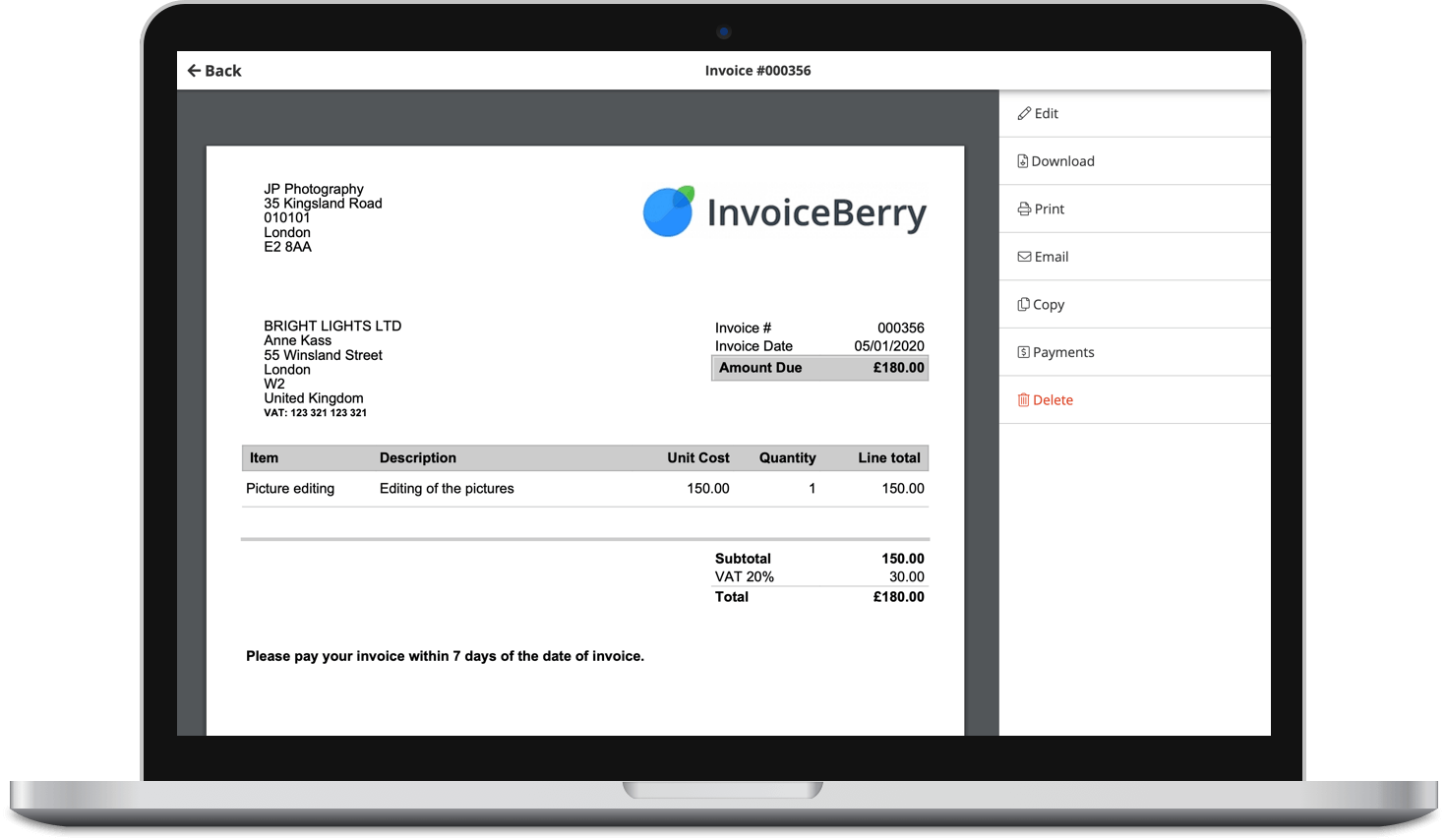 Send professional-looking invoices
Accept online payments with ease
Keep track of who's paid you
Start sending invoices
2. It's well-known that micro-influencers create high engagement and drive sales. Here's how your business can benefit from them.
3. According to the recent research, giving feedback may actually be not working for your employees. Here's what you need to do instead to help your business grow.
4. B2B and B2C marketing are two different worlds, but the gap is getting smaller these days. Here's how you should approach B2B segment today.
5. A toxic workplace makes employees feel uncomfortable and it can have a very real impact on a company's performance. Here are all the signs that you work in one.
Freelancing & Entrepreneurs
1. Generation Z are different from any other generation and  marketers need to take that into account. Here's what you need to know about them.
2. According to the research, there's an 80% increase in video creatives in 2019. Find out more outcomes here.
3. Going freelance or changing your job is a tough decision. Here's a simple way to know that you're ready for that.
4. There seem to be endless options when it comes to side hustles. And here's what you need to do if you're thinking of going freelance.
5. It takes a lot to become a successful entrepreneur. Here are two things that you need to know and understand to be one.
That's it for today. Tune in next Friday for more!