Small Business and Freelancing Roundup: Week of 28/02/20
Written by Aleks on February 28, 2020
It's the last week of February and many small businesses are already dealing with tax prep and looking for tax deductions.
Let's have a look at what's been happening in the freelance and the small business world this week.
Try our online invoicing software for free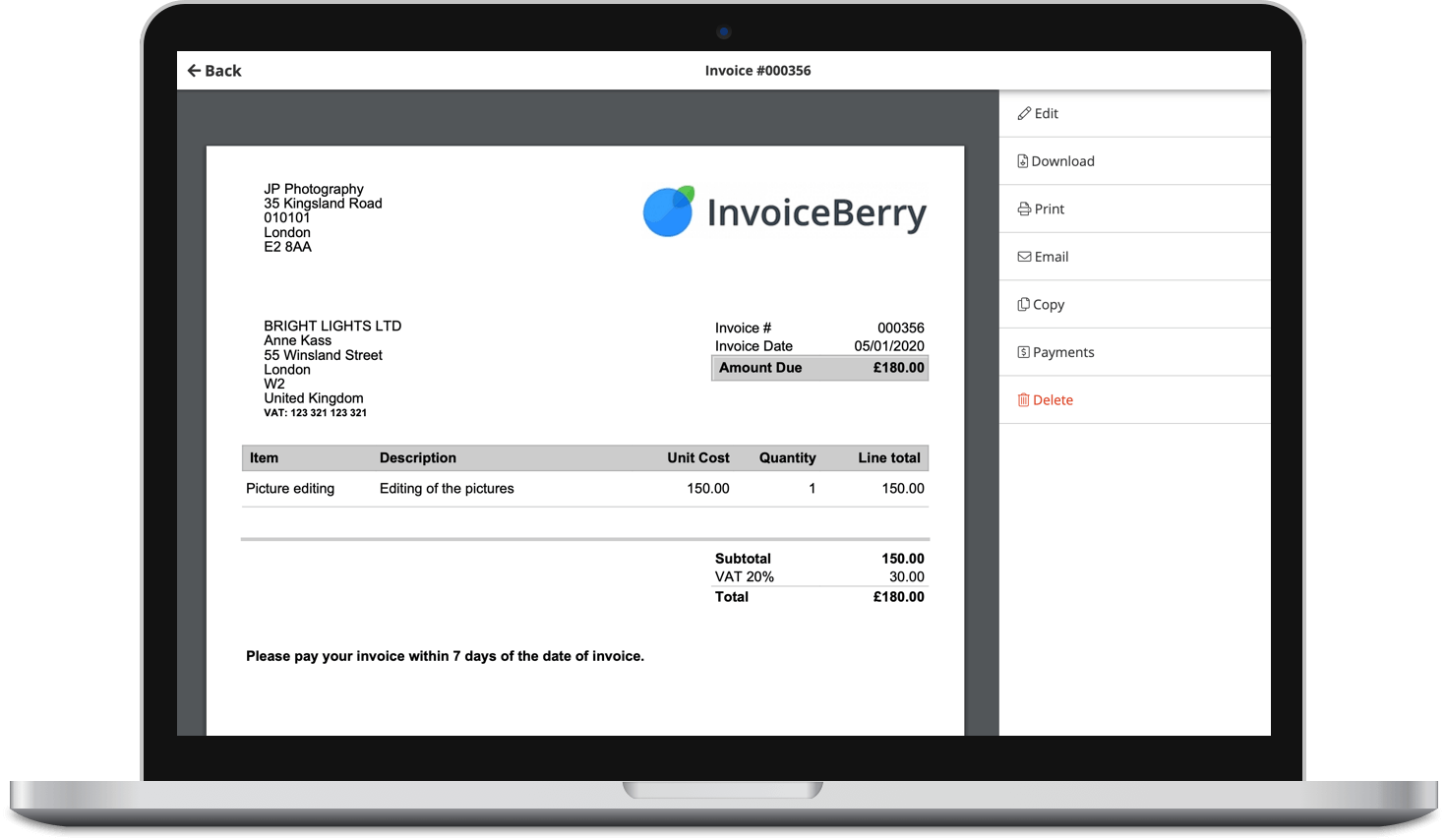 Send professional-looking invoices
Accept online payments with ease
Keep track of who's paid you
Start sending invoices
Small Business
1. Making Tax Digital initiative is a new tax system that small businesses will need to adjust to and make sure they are in full compliance.
2. The right tool can automate repetitive tasks and save your time as a small business owner. Here's a list of over 10 best tools to help you grow your business.
3. Thanks to digital marketing you can reach out to a huge audience in a measurable way. Make sure you check these 4 digital marketing trends for 2020.
4. Statistics show that 20% of new businesses fail during their first year. A new study from LendingTree says that some cities in the US can increase the chances of your business survival.
5. As the tax year ends soon, it can be a bit stressful time for small business owners. Check out here 10 tax breaks and see if you're missing on some tax deductions.
Freelancing & Entrepreneurship
1. Do you want to become an entrepreneur and launch a startup? This article shares a few useful tips on how to make your business successful.
2. SAFCOIN, South Africa's cryptocurrency launched blockchain-based freelance jobs platform – MobiJobs. The idea is to connect SMEs with potential freelance job seekers. Check this article to find more info.
3. Once you start your own startup, you should be aware of all the stereotypes and know how to break them.
4. When brainstorming a business idea, you should remember that sometimes inspiration comes on its own, when you don't expect it al all. Here's a story of Scott Topiol, founder of Murse World.
5. Being an entrepreneur can be tough, especially in the today's fast-paced world. Here are a few tips that will help you find the courage and stay strong in your entrepreneurial journey.
That's it for today! Tune in next week for more news and tips!
The Ultimate Social Media Tool
Download our free guide to learn how to create shareable content, generate website traffic & increase conversions.