Small Business and Freelancing Roundup: Week of 27/09/19
Written by Aleks on September 27, 2019
Welcome to Autumn! It's almost the end of September and it's slowly getting colder and colder.
Let's warm up with a cup of coffee and have a look at the most important news about small businesses, freelancing and entrepreneurship.
Try our online invoicing software for free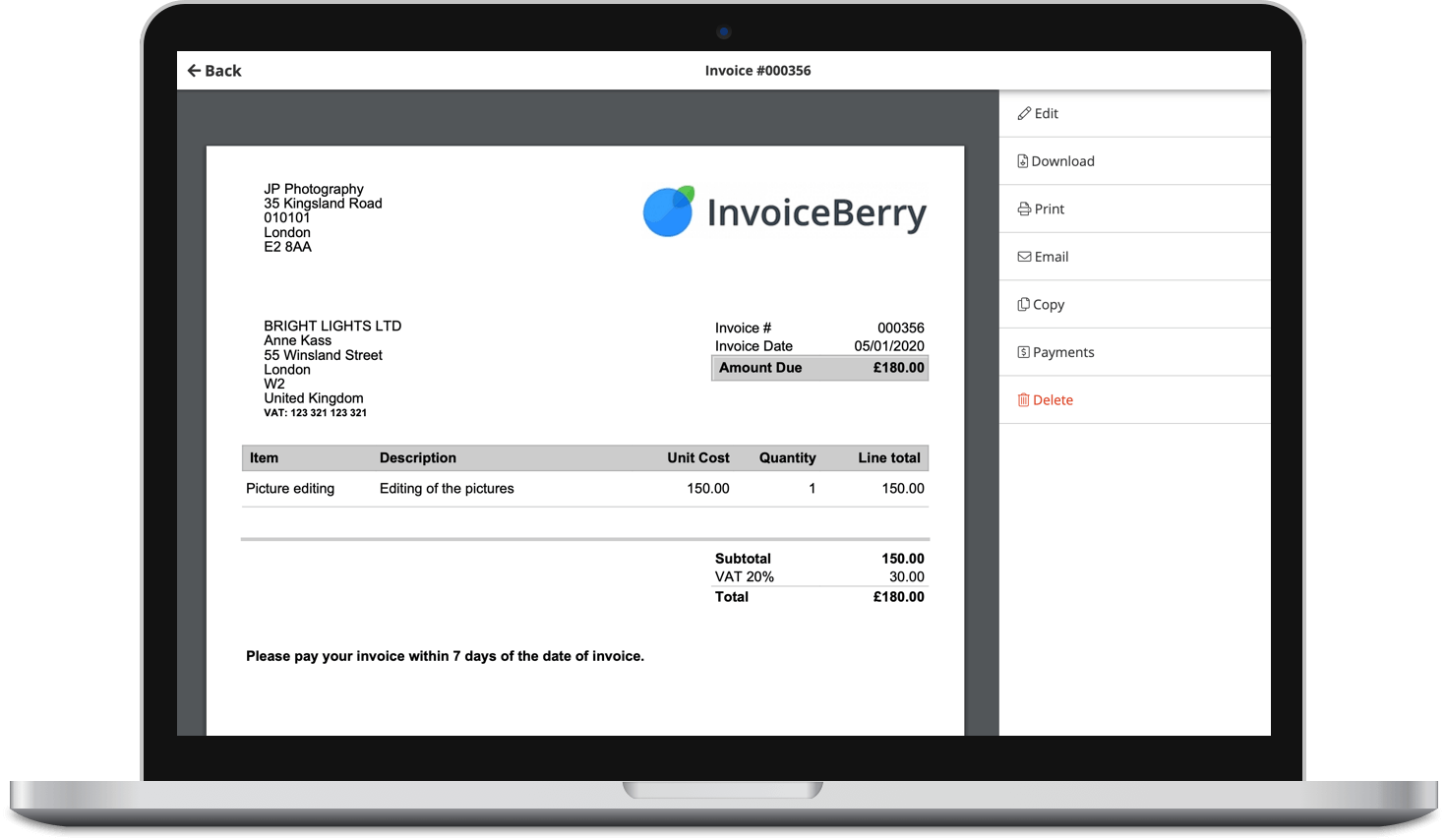 Send professional-looking invoices
Accept online payments with ease
Keep track of who's paid you
Start sending invoices
Small Business
1. Small businesses often struggle when the holiday season begins. Here's how you can meet your employees holidays needs as a small business owner.
2. What are your thoughts about the four-day working week? Check the insights of other small business owners about Labour's idea.
3. The Federal Reserve approves the interest rate cut. Check here if low rates will be beneficial for your small business.
4. Starting a business? Here's how to get into a competitive market.
5. Improve awareness and engagements of your business with a customer journey map. Here's how journey mapping can help your small business.
6. Are you organizing a corporate event? Follow these five tips to plan a perfect event so everyone will be looking forward to attending it.
Freelancing & Entrepreneurship
1. We all know that working remotely has its advantages and downsides. Let's check here what experts think about telecommuting.
2. The freelance market is continuously growing and more and more people decide to build their own businesses. Check these six steps to launch your own freelance business.
3. As an entrepreneur, you may struggle with creating a routine or boosting your productivity. Check these 7 books to help you get the most of your day.
4. If you want to build your own successful freelance career, you'll probably need to learn a few extra skills to become an expert in your niche. Check these 10 courses under $40 and start learning today.
5. Are you preparing for an interview but you're concerned about your job-hopping experience? Here's how to show yourself as the best candidate for the position.
6. Everyone dreams about turning their hobby into a profitable job. Find out here how not to lose your passion when your hobby becomes your main source of income.
That's it for today. Tune in next week for more!