Small Business and Freelancing Roundup: Week of 26/10/18
Written by Alla on October 26, 2018
Turn on your scariest music, it's almost Halloween time! But meanwhile let's find out what's new with businesses and freelancers all over the world.
Small Business
1. The US stock market has seen better days. Read all the major reasons of the drop in October and what to expect further here.
Try our online invoicing software for free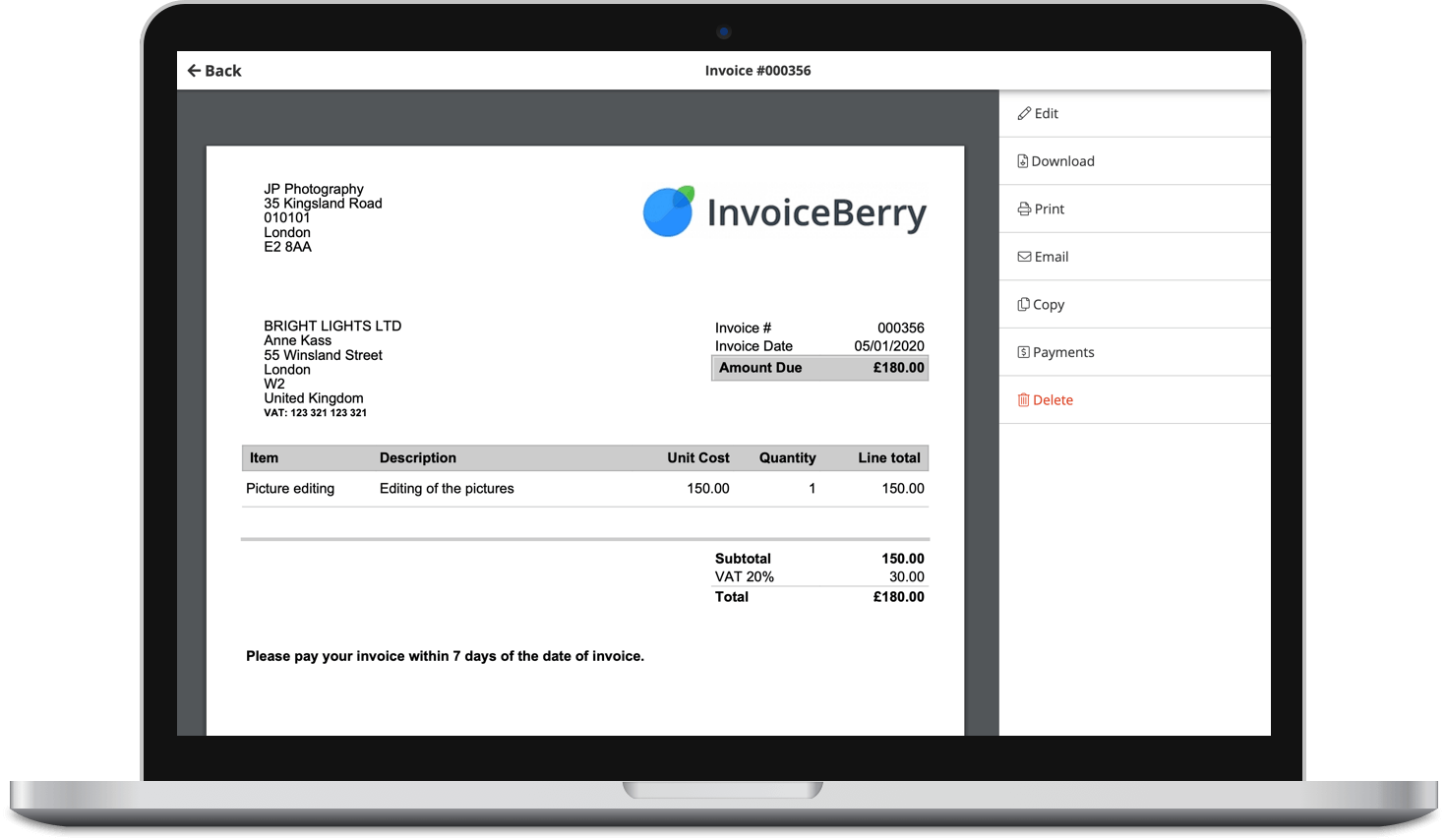 Send professional-looking invoices
Accept online payments with ease
Keep track of who's paid you
Start sending invoices
2. Generation Z is getting older and will make up for 40% of all consumers in 2020. Check out how the Net Gen will reshape marketing and consumption.
3. Almost 90% agree that influencers can you make feel more positive about a brand. Find out who micro influencers are and how you can work with them.
4. Building a buyer persona looks like averaging all the characteristics of our most loyal customers into one. Find out how you can use this knowledge to boost your small business sales.
5. Embracing a digital nomad lifestyle is more complicated than it seems. Check out InvoiceBerry's full guide on how to take the most out of it.
Freelancing & Entrepreneurship
1. This year is slowly fading and it's time to start talking about the trends for 2019. Find out the forecasts for content marketing here.
2. Digital marketing is also looking forward to 2019 and the defining trends that we'll see. Check out the four most significant of them here.
3. Going digital is relatively new for some business owners, that's why there are a few myths about it. Find out the things they don't tell you about here.
4. Due to their workload, freelancers suffer from all sorts of problems, including having hard times to manage their invoicing. Get to know how you can automate at least this task.
5. All entrepreneurs gain their experience by making mistakes, although sometimes it's better to avoid them if possible. Check the lessons from the 15 entrepreneurs and learn from them.
That's it for today! Tune in next Friday for more news and updates!
Small Business Finance 101
Download our free guide to learn the fundamentals of finance that will help make your small business more efficient and successful.