Small Business and Freelancing Roundup: Week of 26/04/19
Written by Alla on April 26, 2019
Long weekend is over and Easter holidays are coming to an end too. But we're not too sad about that. Let's check the latest news in our small business and freelancing roundup.
Small Business
1. 86% of customers are willing to pay more for better customer experience. Find out how to ensure positive impact on your revenue streams.
Try our online invoicing software for free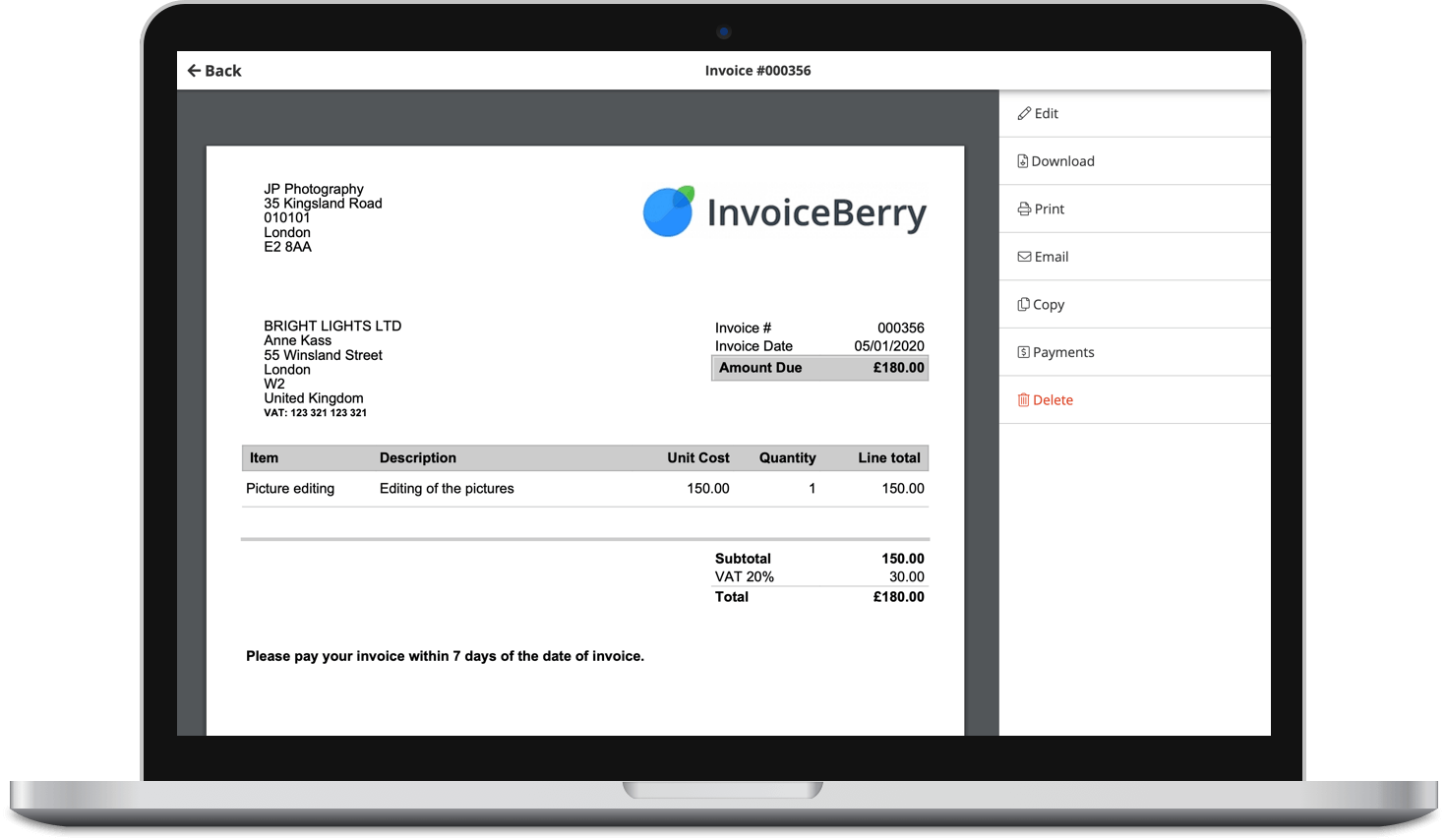 Send professional-looking invoices
Accept online payments with ease
Keep track of who's paid you
Start sending invoices
2. If you really want to emerge as a distinctive brand, first you need to understand the formula for your social media branding. Here are 4 of the most useful tips that will help you promote your business.
3. Employee productivity and engagement is critical, but are there any new hacks if you've tried it all? Check out this infographic that presents ways to redecorate the office with non-obvious wall mural ideas.
4. One fourth of small business owners still doubt investing any resource into a social media strategy. Follow these steps as a start for maximizing your own return when we're taking SMM.
5. Cold email is still one of the best sales manager's friend despite all the privacy regulations. You can still send personalized, cold emails at scale and here's how.
Freelancing & Entrepreneurship
1. According to the 2018 Retirement Confidence Survey, only 64% of workers in America have anything saved for retirement. Find out 7 ways you could start saving more money.
3. Digital marketing is 25 years old and we already take it for granted. Here's a cool infographic of how it had been developing all these years.
4. Newsletters are popular again and we need to make sure that we're using them right. Here's why they are trending now.
5. Viral marketing can sometimes never happen for some brands, Here's how it works and what all the viral promotions had in common.
That's it for this week. Tune in next Friday for more!