Small Business and Freelancing Roundup: Week of 25/10/19
Written by Aleks on October 25, 2019
Last week of National Women's Small Business Month and exactly one week left before we start celebrating Halloween.
Let's dive in and check the most important news for small business owners, freelancers and entrepreneurs.
Try our online invoicing software for free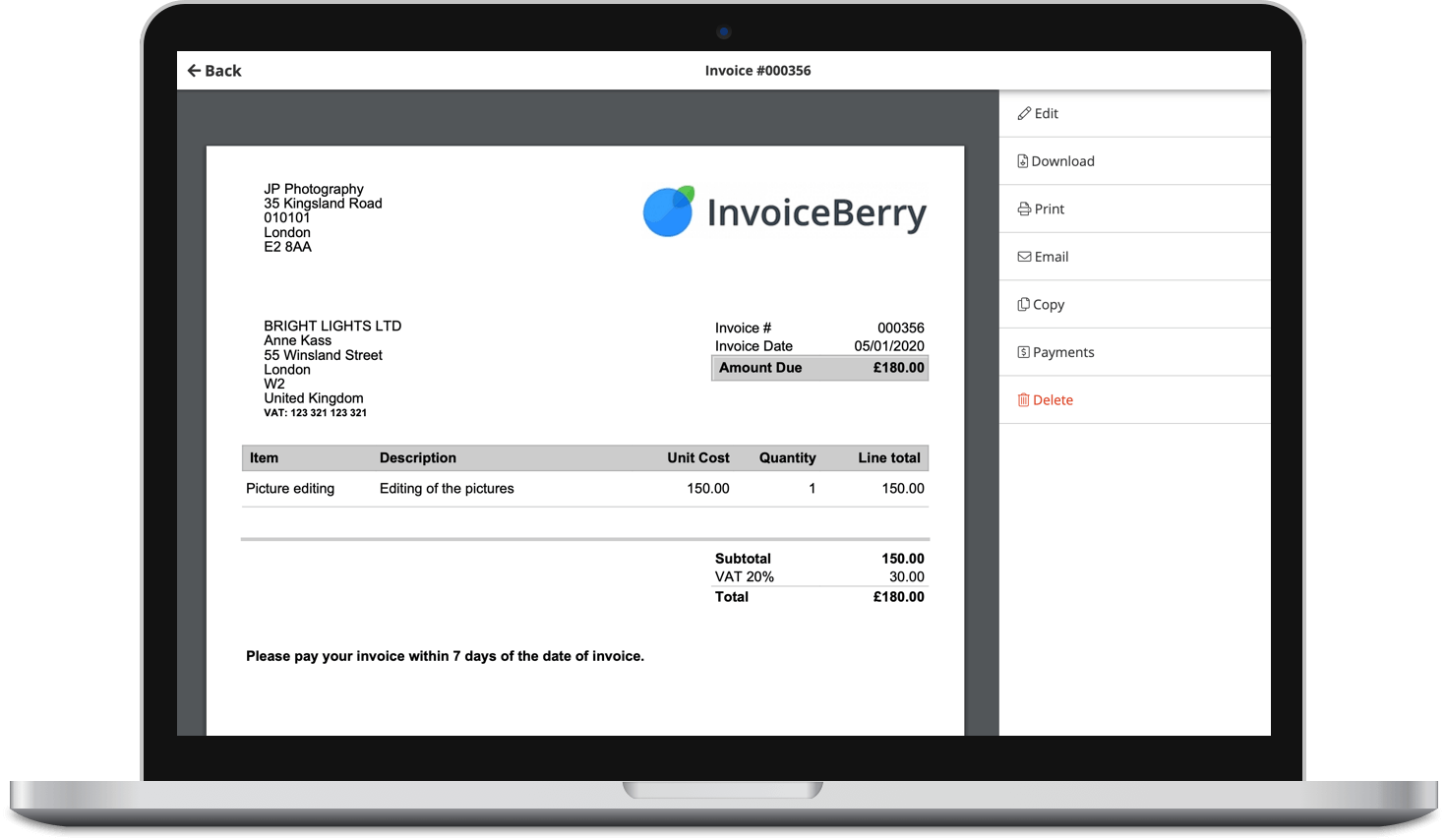 Send professional-looking invoices
Accept online payments with ease
Keep track of who's paid you
Start sending invoices
Small Business
1. Are you protecting your documents from frauds? You may think your all accounts are protected but fraudsters are everywhere and that's why you should check different ways to protect yourself from tax return fraud.
2. More and more SMBs face cybersecurity threats. Make sure your small business is protected from cyber attacks and bad actors.
3. CRM can help your small biz build strong customer relationships, organize your customers' data and streamline your sales processes. Check here the best CRM softwares of 2019.
4. There are plenty of choices for business phone systems. Finding the perfect one for your small business can be a challenge. Check here the best phone systems for 2020.
5. Google and Facebook want to make it easier for small business owners to become successful. Check new tools and features that will streamline your advertising.
Freelancing & Entrepreneurship
1. A new California law has a big impact on freelance journalists. Check here how it will affect the gig economy and what it means for freelance writers.
2. Office workers are demanding more flexibility in their work and the possibility to work remotely. Here's how the freelance revolution changes work culture.
3. If you're a freelancer living in the US, you should check the best "freelance-friendly" cities. Check this article to find out which American cities are perfect for independent workers.
4. There's a power in words and quotes can be pretty inspiring and motivational especially from recognized leaders. Here are 11 quotes on kindness for every entrepreneur.
5. VUCA means volatility, uncertainty, complexity and ambiguity. Check here the must-haves tools for successful entrepreneurs in a VUCA world.
That's it for this week. Tune in next Friday for more news and updates!