Small Business and Freelancing Roundup: Week of 25/05/18
Written by Alla on May 25, 2018
May is coming to an end unexpectedly fast and we do hope that you're ready for the summer season. Get to know the latest news for freelancers and small businesses in our Friday roundup.
Small Business
1. Building customer funnels and reaching set conversion rates should be written in any marketer's KPIs. Here are the 5 ways to drive conversions.
Try our online invoicing software for free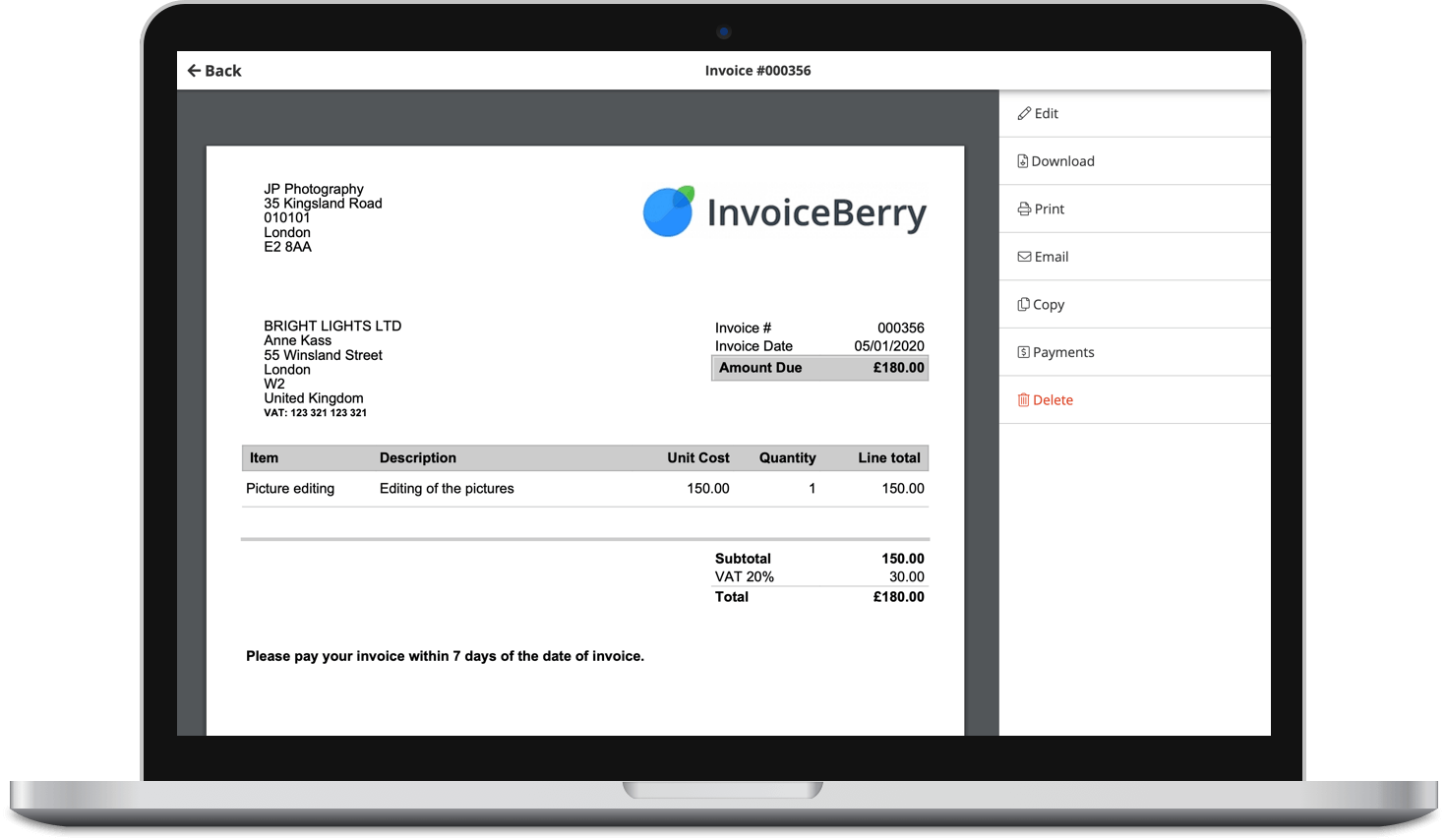 Send professional-looking invoices
Accept online payments with ease
Keep track of who's paid you
Start sending invoices
2. Event marketing is often an underestimated tool for your small business promotion, but social media can help you get your meet up noticed. And here's how.
3. How efficient are your digital marketing efforts? Check out these 5 ways to maximize their output.
4. Everyone has a business idea once in a while, but when do you know the one that's going to take off? Check out these 3 signs to find out for sure.
5. Are you ready to start your business? Here are 3 tips that will get you some idea on how you can do that.
Freelancing & Entrepreneurship
1. Working full-time doesn't mean you can't have a side business as a hobby. Check these 14 digital hustles that you can start today.
2. Is Blockchain just a new trendy word in your vocabulary? You'd be surprised to find out how you can use it for your brand.
3. Working from home doesn't necessarily means that you can't work full-time. Here are the 5 full-time jobs that you can do remotely.
4. Even experienced entrepreneurs need guidance and different prospective sometimes. Find out the 7 reasons why you may benefit from having a mentor.
5. You'd be surprised, but there are other social media besides Facebook, Twitter and Instagram. Check out these 9 platforms that are not so mainstream.
That's it for today! Tune in next week for more news and updates.