Small Business and Freelancing Roundup: Week of 25/01/19
Written by Alla on January 25, 2019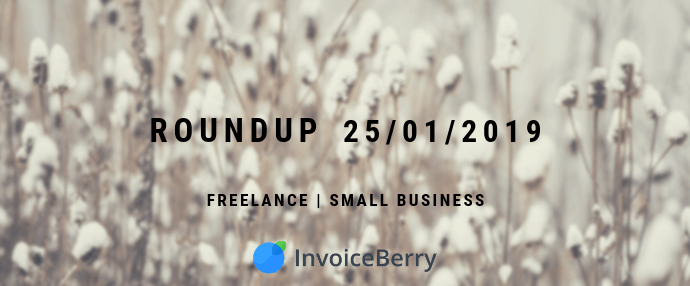 It's unbelievable how time flies – all of a sudden we're presenting our last roundup of January. Here's the top news for small businesses and freelancers this week.
Small Business
1. Government shutdown has affected a lot of Americans, and small business contractors are among them as well. Find out more info here.
Try our online invoicing software for free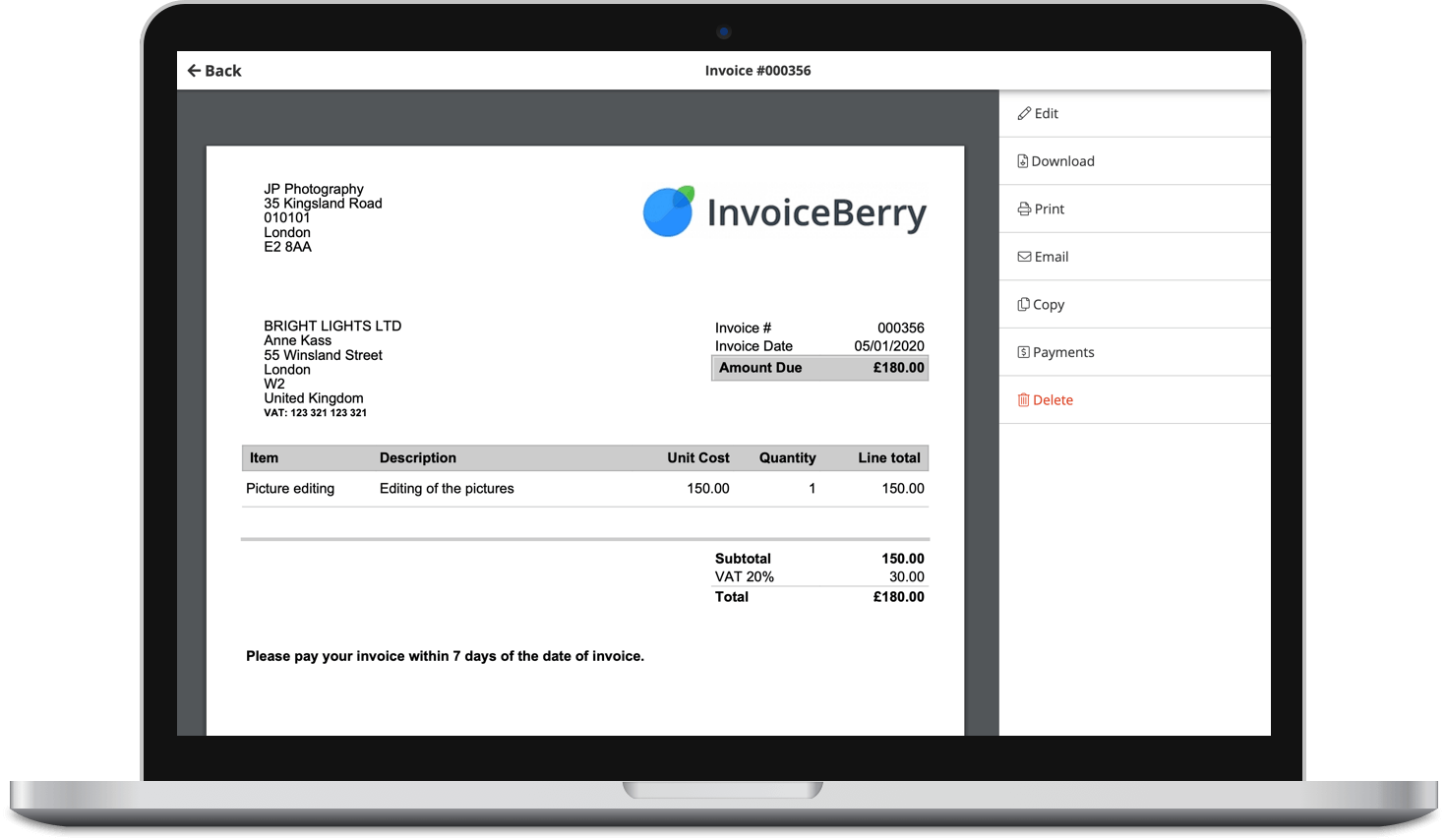 Send professional-looking invoices
Accept online payments with ease
Keep track of who's paid you
Start sending invoices
2. Even if you're not breaking the law, your small business may still face legal challenges when you are least prepared. Find out these 3 most common of them.
3. 2019 has just started, but we can still talk about the trends that we'll be facing this year. Here's what will change for LLC's.
4. Small businesses tend to have a slightly different approach to hiring their employees. Find our all the major mistakes that they make.
5. Your content marketing activities depend on the team that your manage to gather. Here's what B2B-focused companies are looking when they hire people.
Freelancing & Entrepreneurship
1. People say that remote workers tend to be more productive and much happier and satisfied than on site employees. But they also face these 6 challenges.
2. Communicating with your customers always pays off especially if done right. These 5 email marketing tips will take your small business communication to the next level.
3. Speaking about email marketing, make sure to check our these 3 ways that will help you kickstart campaigns for your business.
4. With a number of tools available now, it's not too hard to create a site in less than an hour. Here's an an ultimate guide on how to build your website from scratch.
5. If you ever wondered why and how influencer marketing works, here's everything your need to know and more in this guide.
That's it for today. Tune in next Friday for more!
Invoicing doesn't have to be scary
GET 50% OFF SOLO & PRO PLANS
UNTIL MIDNIGHT, OCTOBER 31