Small Business and Freelancing Roundup: Week of 24/08/18
Written by Alla on August 24, 2018
It's almost the last week of summer and we refuse to believe it. But now let's check the best news for small businesses, freelancers and entrepreneurs in our Friday roundup.
Small Business
1. Some of the small businesses are still behind on using marketing and especially mobile marketing. Find out how you can benefit from it.
Try our online invoicing software for free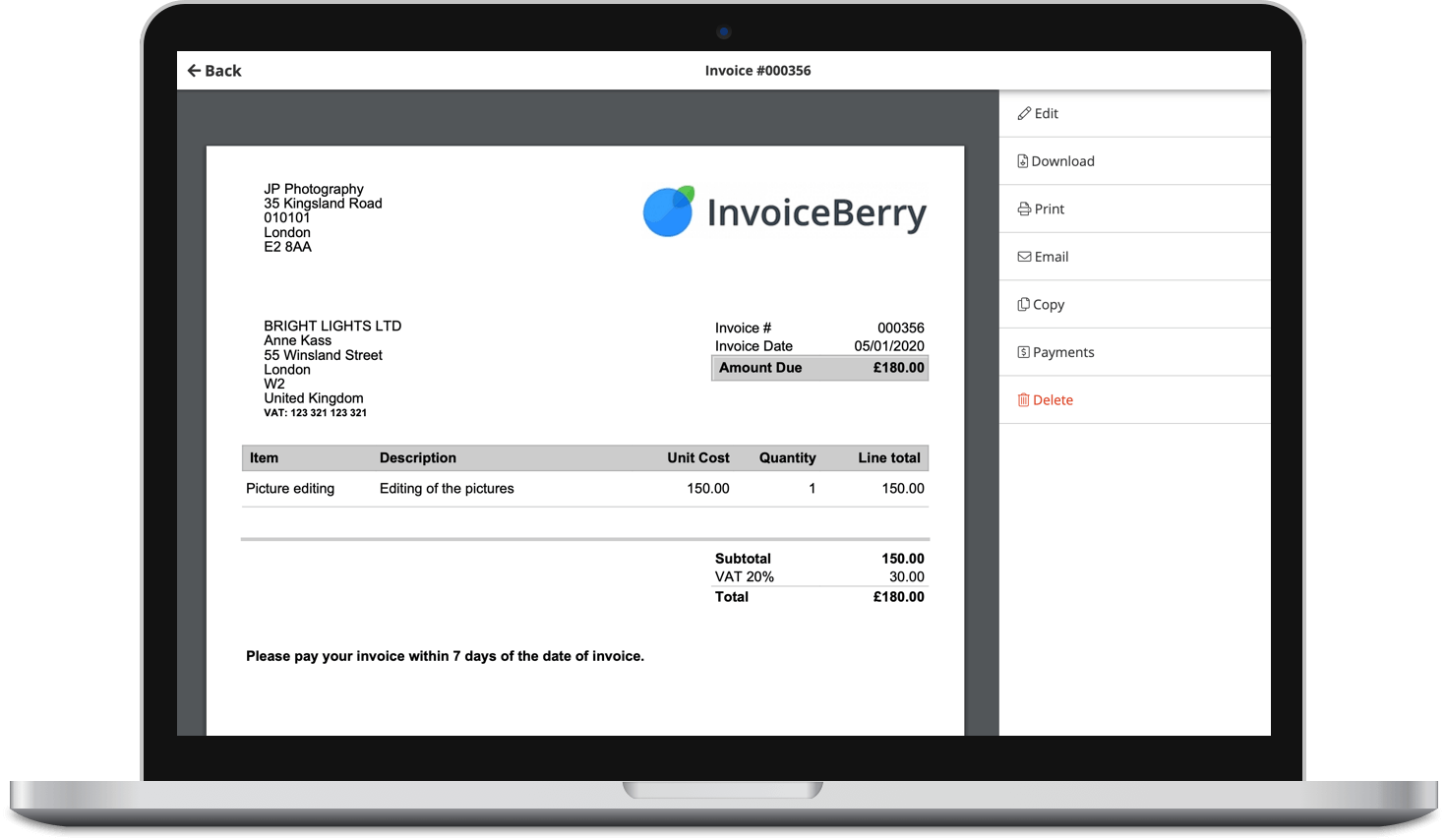 Send professional-looking invoices
Accept online payments with ease
Keep track of who's paid you
Start sending invoices
2. Everything's in the cloud these days – even the communications between teams. Find out all the benefits of the cloud communications for small businesses.
3. No business is immune to hurdles, and a lot of them are universal. Let's see which obstacles small business owners face on their path to greatness.
4. Where do you get your marketing inspiration to promote your small business? We at InvoiceBerry listen to podcasts, and here are the 8 of them that we love the most.
5. Will blockchain save advertising and marketing? Let's answer the most common questions and learn the basics of it first.
Freelancing & Entrepreneurship
1. Can your hobby and/or passion become a successful venture? The answer is yes. Check out these 5 tips about how you can do that.
2. Are the days of the traditional marketing over? Not just yet – here's how you can use its approaches to boost your mobile app.
3. A term 'work-life balance' is not the best way to call a 'work-life integration', Find out the meaning behind the words and advice on how to reach both.
4. Marketing never stops and literally every day there are some new challenges. Find out about the 7 major issues of 2018 and how to solve them here.
5. How are you keeping up with your daily routine when you're travelling? Check out the tips for the business owners on the road here.
That's it for this week. Tune in next Friday for more!