Small Business and Freelancing Roundup: Week of 24/05/19
Written by Alla on May 24, 2019
Memorial Day weekend is coming and we're about to open this summer season with the bang. But before we go on a short break, let's see the most important news of the week in our Friday roundup.
Small Business
1. Huawei faces big problems globally after the U.S. and European tech companies suspend contracts with the Chinese giant. Here's more info on that.
Try our online invoicing software for free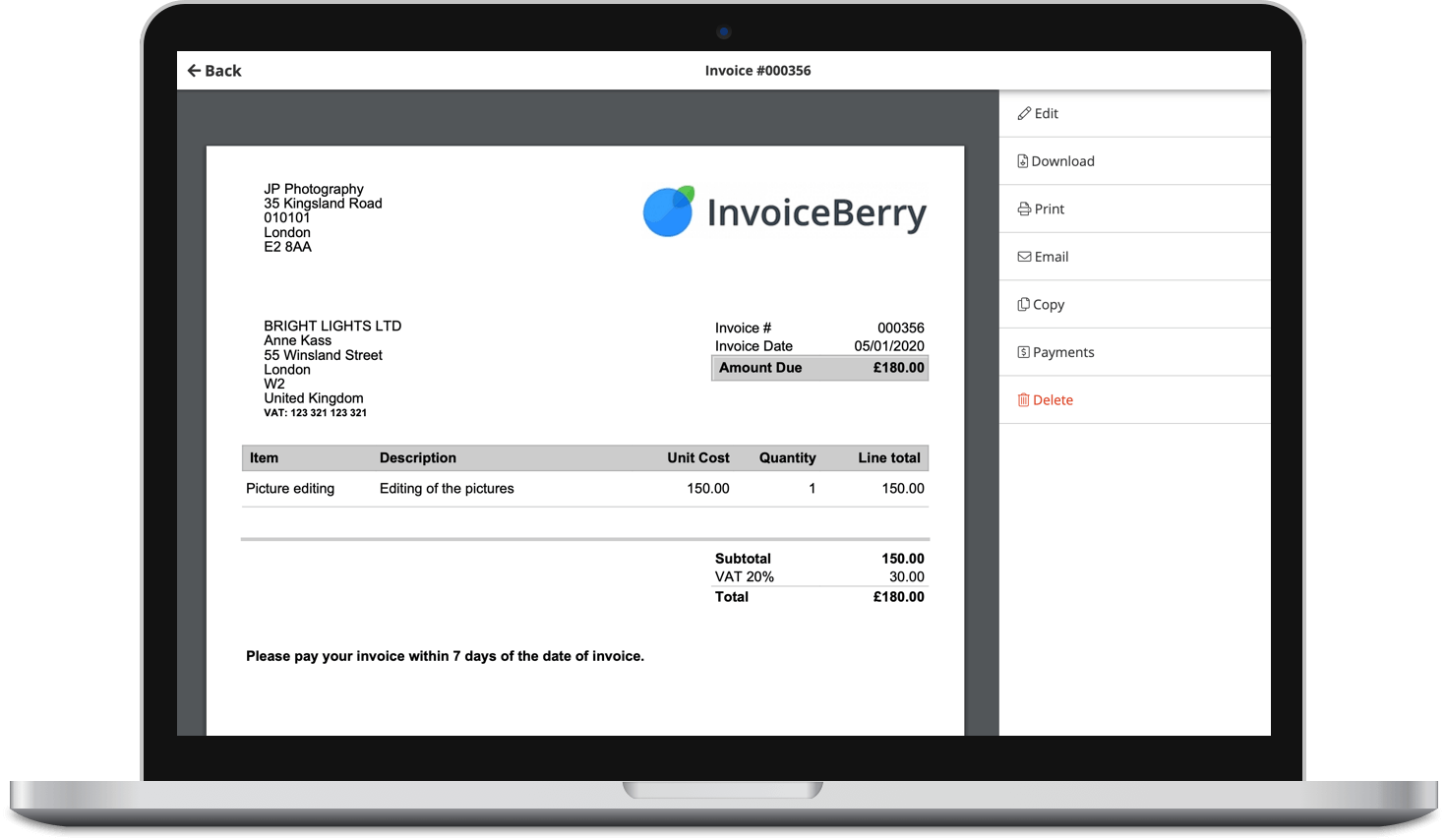 Send professional-looking invoices
Accept online payments with ease
Keep track of who's paid you
Start sending invoices
2. Google's processing of data in advertising transactions is under inquiry in Ireland. Will we have another GDPR case this year?
3. Having to maintain profitability year-round of a business that depends seasons has its challenges. Here are some methods that can lend a hand in managing cash flow in a seasonal business.
4. Small businesses are more of a target for data breaches than they think. Here are some practical steps you can take and protect yourself and your clients.
5. Marketing can be vital for the success of your small business, although it's often neglected or simply ignored. Here are more thoughts on this.
6. Sometimes mission statements created by companies don't connect with the customers at all. Check out 31 company mission statement examples to create the best one for your business.
Freelancing & Entrepreneurship
1. You need to understand how LinkedIn works and stand out among the others. Check out these 12 ways that you can make money on this social media platform.
2. If you're getting close to acquiring business, you need to make sure that it's worth it. Check these 9 criteria that your need to keep in mind when evaluating a potential business acquisition.
3. Lifecycle marketing is the next big trend that seems to be replacing sales funnels and customer journeys. Find out more about it here.
4. If you need some inspiration in your business endeavors, check out these six of the most amazing TED talks of 2019 so far.
5. Entrepreneurs need to understand all the financing options that they have. Here are three of the most common questions that they usually ask.
That's it for today! Tune it next week for more!