Small Business and Freelancing Roundup: Week of 24/01/20
Written by Aleks on January 24, 2020
January is an important month for small businesses as they can refocus, look back on the previous year's successes and set new goals for 2020.
Now it's time to find out all the latest news in our weekly Friday roundup.
Try our online invoicing software for free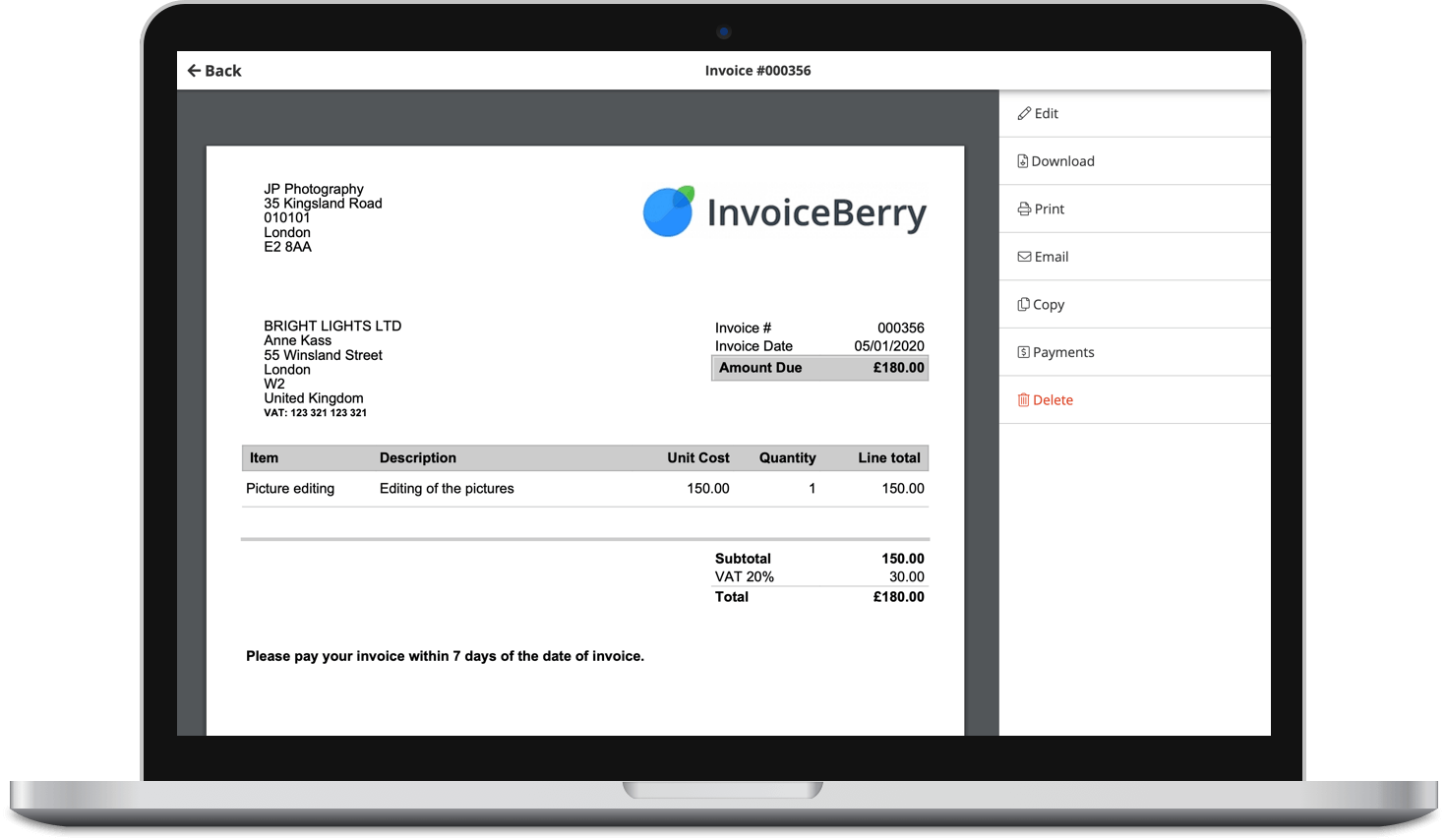 Send professional-looking invoices
Accept online payments with ease
Keep track of who's paid you
Start sending invoices
Small Business
1. If you're looking for the best ways to engage email subscribers, in this article by ZeroBounce 19 marketers share their best tactics on email engagement.
2. As a small business owner, you've got to handle many day-to-day operations. Check here 11 skills every business owner needs to manage daily responsibilities from day one.
3. Many SMEs are finding it hard to collect late payments from their customers and they spend more than one hour every day to get their invoices paid. Here's how to chase late payers.
4. Getting rich in a small business requires discipline and good management of your finances. Follow these 10 steps to become wealthy as a small biz owner.
5. Owning a business gives you the freedom of being your own boss and a chance to build an innovative product/service. Here are the benefits of owning a self-managed company.
Freelancing & Entrepreneurship
1. Coworking spaces are ideal for freelancers, entrepreneurs, startups or even small business owners. Check here, over 30 best coworking spaces in Toronto.
2. Are you a freelancer or a startup founder? Make sure you check these 10 creative podcats to help you focus on your business and get inspired.
3. Inc.com listed the most significant entrepreneurs of the past 10 years taking into consideration their support and influence on other founders. Check here who made it to the top of the list.
4. More and more journalists in California are losing their jobs. A federal judge decided not to extemp freelancers from the new California labor law.
5. Technology is constantly growing and as a startup founder or freelancer, it's important to stay on top of tech trends. Here are 7 books about how tech will change companies.
That's it for today. Tune in for more news and updates next Friday!
Small Business Finance 101
Download our free guide to learn the fundamentals of finance that will help make your small business more efficient and successful.